KFF TALKS is a series of unique meetings and fascinating discussions with eminent figures from outside the film world. Hovering on the borderline of philosophy, science, natural sciences and humanities, they converse about the condition of the world and the place of a human being in contemporary reality.
28.05 SUN 17:00 – 18:30, AULA ASP
KFF Talks: Utopia. A desert island?
Meeting with Edwin Bendyk, Janek Simon, Karolina Safarzyńska. Host: Karol Jałochowski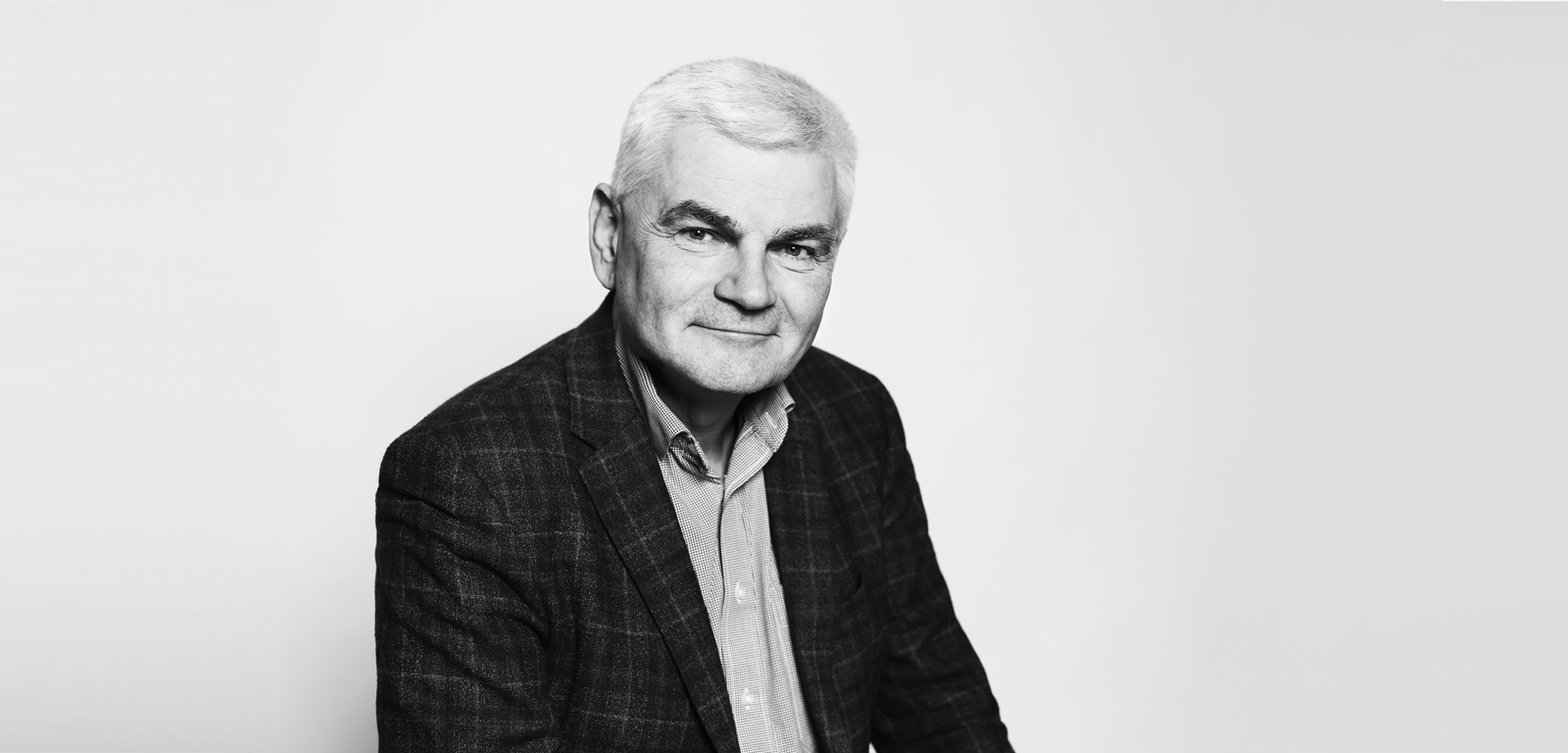 The word utopia resounds with the echoes of betrayed revolutions, devastated cultures, ruined ecosystems and biographies which were trampled upon. Nevertheless, the ideas they represented continue to shape our thinking about the world and the role of humans in it. Maybe, next to the fallen and menacing ones, there are also benevolent utopias? Maybe microscopic but proven principles are better than the grand rules revealed to us? If yes, where should one find them? We will speak about these issues with eminent researchers who study utopias in culture, economy, history and technology.
Partner: Pulsar
Free admission | In Polish only
31.05 ŚR/WED 18:00 – 19:30, AULA ASP
KFF Talks: Will art save the planet?
Meeting with Michael Dudok de Wit, Margreth Olin and Jagoda Szelc. Host: Alex Leszczyńska
Is an environmental crisis the crisis of imagination? Are we able to talk about a climate crisis in a motivating and inspiring way instead of threatening people? Can art save nature? What can we learn about nature and ourselves from the films made by our guests? Come to find out at the meeting and conversation with: Michael Dudok de Wit – animated film director and screen writer, book illustrator, Margreth Olin – Norwegian documentary film director who made Songs of Earth, the opening film of the 63rd KFF, Jagoda Szelc – film and stage director.
Partnerzy: KIPA, Film dla Klimatu
Free admission
In English