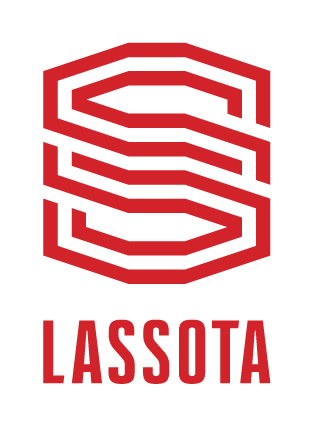 27.05, 17.00-18.00 GRAND ASCOT – COPERNICUS HALL (in Polish only)
Access with passes: INDUSTRY, MARKET, MEDIA, STUDENT
ANIMATED IN POLAND: PANEL DISCUSSION AND CONSULTATIONS
"COPYRIGHTS AND RELATED RIGHTS TO ANIMATED FILMS – WHAT SHALL BE ACQUIRED BY THE PRODUCER?"
.The panel will be dedicated to the proper ways of acquisition of rights by the animation producer with particular emphasis on copyright and related rights to individual elements – the graphic layer, music and text. The panel will cover the examples of acquiring rights in the case of adapting a book, including a book containing original illustrations, and a scenario concerning a true character. The possibility of acquiring the rights in the fields of exploitation and the problem of classifying an animation as an audiovisual work will be discussed as well as the issue whether the authors are entitled to royalties. The participants will also discuss the issue of rights in the case of obtaining a co‑producer.
Participants: Anna Głowik, producer (Letko), Robert Sowa, producer (Animation Film Studio – Academy of Fine Arts in Krakow).
Host: Marcin Lassota, laywer, LL.M., associate in Kancelaria Lassota sp. j., specialising in film law, copyrights and litigations; trainer, professional mediator, member of Krakow Film Cluster. He is connected to the audiovisual market and creative industry; he collaborates with the filmmakers and film producers and co-producers.