PUBLIC PRESENTATIONS

ONLINE
2.06, 10.00 – 13.00

CEST

PITCHING WILL BE STREAMED TO WATCH IN THE KFF INDUSTRY GUEST ZONE

access with passes: Industry, Industry Pro, Industry Light, Media


A presentation of recent Polish documentary projects at the postproduction stage preceded by intensive workshop Doc Lab Poland: Doc Lab Go. Its purpose is to find potential distributor, sales agent, buyer and perfect place for festival premiere and other screenings.

…

SELECTED PROJECTS:

DESERT MEDICINE director: Rita Ciołek, producer / production company: Rita Ciolek – Kazia Productions, LLC

Lyndsay Hailey, a 35-year-old sexual abuse survivor, travels to the desert in Arizona to spend five days with a Native American shaman in hopes of healing from her childhood trauma.

FATHER AND SON director: Paweł Chorzępa, producer / production company: Joanna Dobrzańska – Bees Film House

The story of a father-son relationship with the Dakar Rally at the backdrop. While the son tries to win, his father and coach in one person fights to make his child survive the murderous race.

LEON director: Wojciech Gostomczyk, producer / production company: Wojciech Gostomczyk, Anna Stylińska – Metrage Studio

A performative artist Leon rejects limits between art and life. Creating his dream project he finds himself in conflict with society and family, including his boyfriend, Manfred Thierry Mugler.

MY PLACE OZERNA director: Karina Będkowska, producer / production company: Monika Braid – Braidmade Films

Karina, the director, escapes from London to Ukraine and meets her aunt Slava. Closeness and love between the two women of different generations who lost the will to live restore sense in their lives.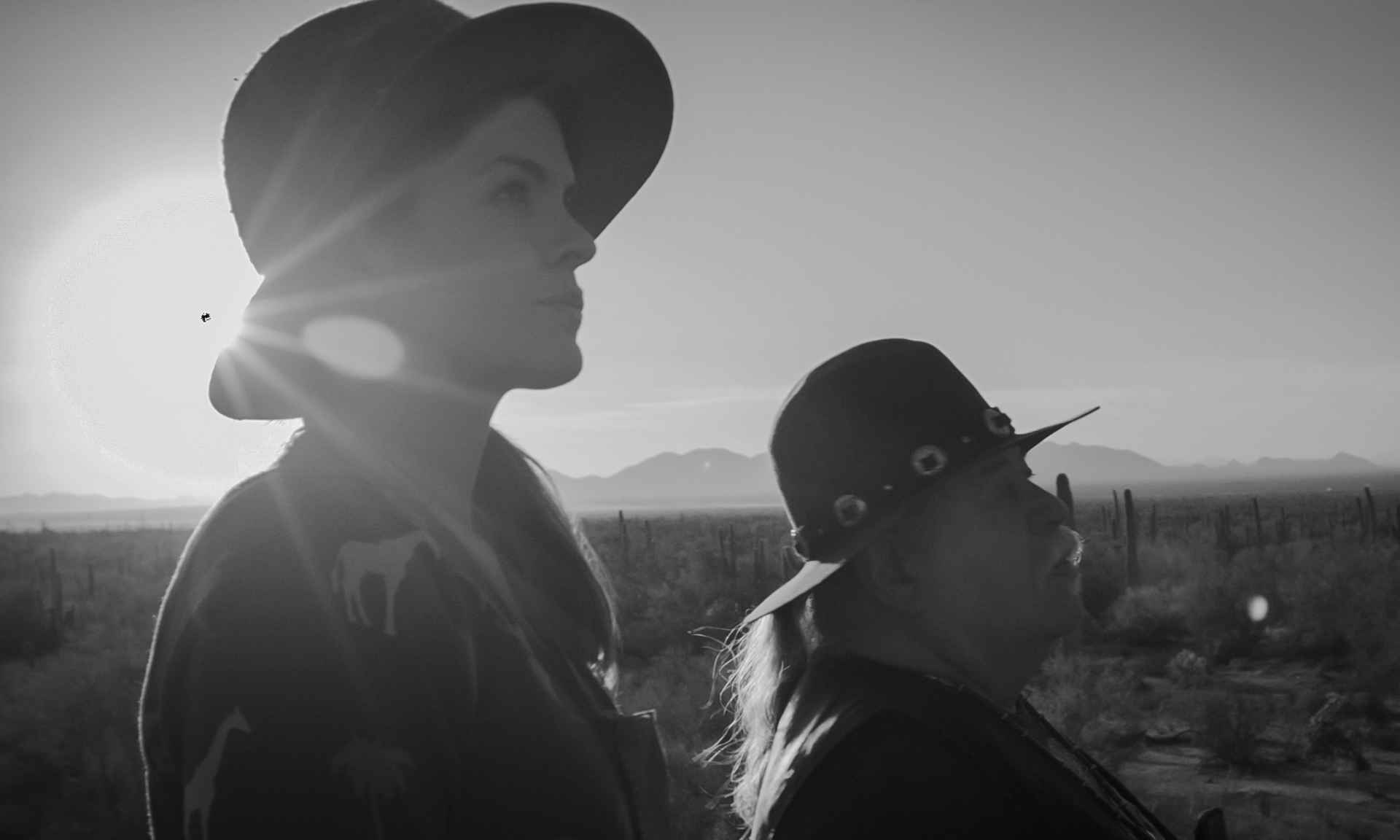 OLD HIPPIES DIE YOUNG director: Zofia Pręgowska, producer / production company: Zofia Pręgowska – Prego Media
Story about young marriage living in a trailer with their "children" – dogs Pig and Sussie and cat Joseph. Due to their different expectations and dreams couple start to grow apart.
SILENCE HEARD LOUD director and producer: Anna Konik
London 2020 – here the paths of seven strangers cross. Their stories reveal the plight of all those fighting a desperate battle for freedom and dignity.
THE SOIL director: Zuzanna Solakiewicz, producer / production company: Anna Gawlita – Kijora Film
A feminist documentary musical that offers a fresh approach to the subject of rural women. In their singing, the protagonists find an expression of strength, maturity, and their life experiences.
THE HERD director: Monika Kotecka, Karolina Poryzala, producer / production company: Agnieszka Wasiak – Lava Films
An amateur female sports club Volteo takes on the challenge to become a national team at vaulting. Its members don't realize how much sacrifice goes with that decision.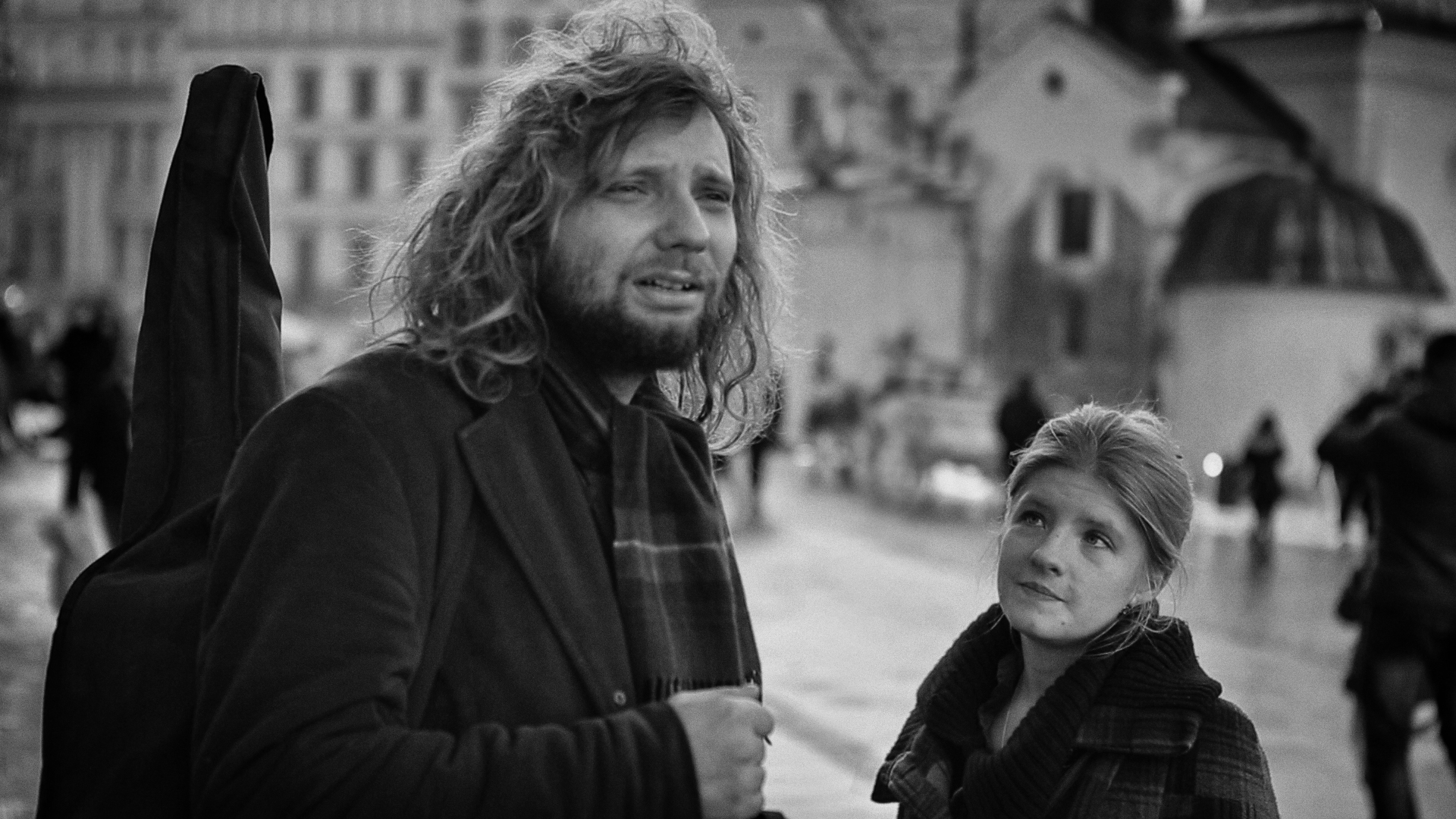 DOC LAB POLAND AWARDS FOR THE BEST PROJECTS PRESENTED AT DOCS TO GO:
Lunapark Award – image postproduction services worth of 15 000 PLN
Institute of Documentary Film Special Mention – invitation to East Doc Platform
Polish Docs Pro Special Mention – support of international promotion and invitation to one of the key world documentary industry event
DOCS TO GO TUTORS:
Jacek Bławut is a film producer, director and cinematographer. Lecturer at film schools in Łódź, Berlin, Hannover and Warsaw. Member of the European Film Academy and the Polish Filmmakers Association. His films earned numerous awards at film festivals i.a. Tampere Film Festival, San Sebastián International Film Festival, Mannheim-Heidelberg International Filmfestival, Krakow Film Festival, Camerimage and Toronto International Film Festival.
Lidia Duda – Screenwriter and documentary film director. Her achievements include a number of important documentaries. She received the Grand Prix at the Krakow Film Festival twice, first for her film Hercules (2005) and then for Entangled (2012). Grand Prix winner, among others: in Chicago, New York, Houston, Istanbul, Mexico, Moscow, Banff, Canton, Prague. Duda is a Grand Press laureate for At Us in Pietrasze. The author of documentary series: Only Dad and Young Sharks. Has worked as an independent artist for several years. Member of the Association of Polish Filmmakers, Polish Academy of Film and Polish Documentary Film Directors Guild.
Agnieszka Niburska – Content & Commercial PR Director at HBO Europe and Marketing Deputy Director – Public Relations at HBO Polska. Graduated from Sociology at Nicolaus Copernicus University. She has been working as a PR Manager for nearly 20 years, mainly in a media and culture field. She worked as a lecturer for sociology and public relations at Warsaw College of Promotion. Responsible for PR strategy & activities of HBO Europe in Poland and Central Europe. She has promoted already a number of HBO Original Productions – series (Game of Thrones, Westworld, The Pack, Blinded By the Lights) and documentaries (Communion, Something Better to Come), as well as licensed productions. Supports documentary projects at DOC LAB POLAND from the beginning.
Leena Pasanen – Leena Pasanen started her career as a journalist in 1988 at the Finnish News Agency. In 1993 she joined YLE, Finnish Broadcasting Company, where she worked as a reporter, political commentator, subeditor and TV presenter for the current affairs magazine programme on YLE TV1. From 2015 to 2019 she based in Leipzig, Germany directing DOK Leipzig, one of the world leading film festivals for documentaries and animations. In January 2020 she took over the direction of Biografilm Festival in Bologna, Italy. Biografilm Festival focuses on current European creative, character driven fiction and documentary films and biopics. She has been a regular expert, tutor and lecturer at several training programmes, for example EDN and Discovery Campus.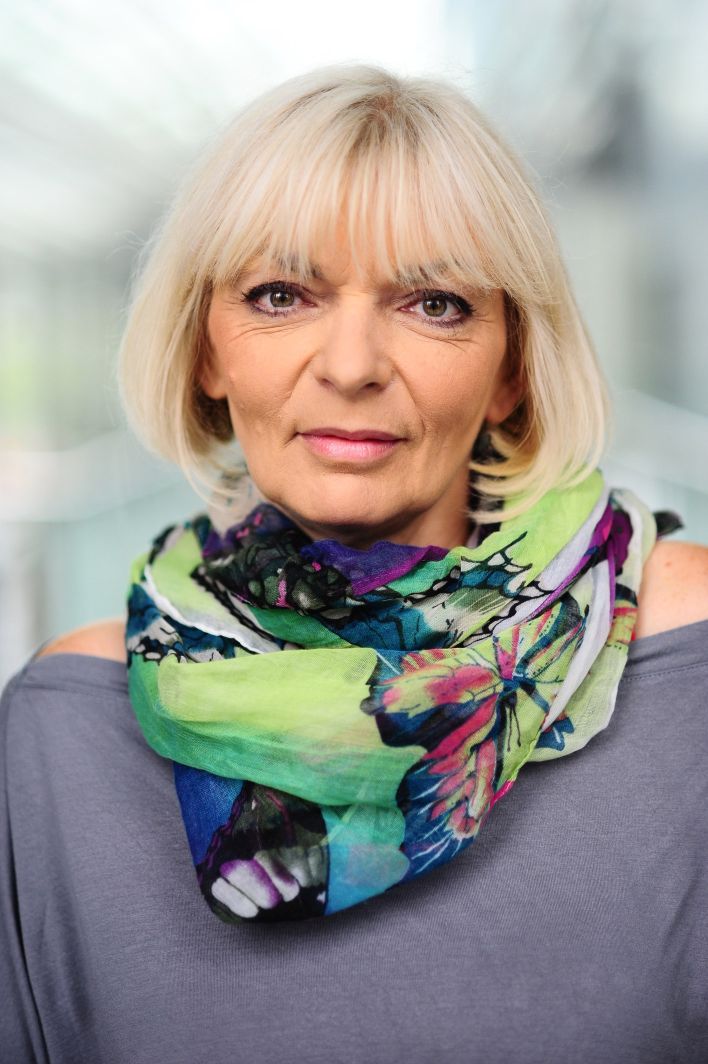 Paul Pauwels – Currently is the managing director for the Belgium consulting company Congoo bv. Has been the director of European Documentary Network (EDN) for the past six years, after having collaborated with that organisation for a decade and a half. Paul Pauwels has a long track record of working with international documentary co‐productions from both a commissioning and production point of view. He has been the managing director of the media academy ETMA in France, commissioning editor for the Belgium public service broadcaster VRT/Canvas and has almost 35 years of experience with producing documentaries for the national and international market. Teaches production at the Luca School of Arts in Genk, Belgium and is guest lecturer at the RITCS film school in Brussels.
Christian Popp – After a Master in History and Arts Christian has worked as a journalist and film director. Between 1998 and 2005 he was commissioning editor for ARTE. From 2005 to 2012 he worked as producer in Paris and Berlin for interscience film, docdays productions, SUMO Film and Artline Films. In 2012 he co-founded the Paris based YUZU Productions. His company has been nominated 3 times for Best French Documentary Producer by the Procirep. Christian was for more than 20 years consulting, mentoring and moderating at various documentary events (IDFAcademy, MIADoc, LisbonDocs, Visions du Réel, La Femis, Asian Side of the Docs, Dokumentarfilm Initiative). He acts as expert for MEDIA Desk CH. Beside his job as producer and expert, he is Head of Industry, at FIPADOC International Documentary Festival.
Rada Šešić – Festival programmer, film lecturer, critic and film director. Head of the Documentary Competition at the biggest South East European festival Sarajevo FF. 10 years ago started and co-heads Docu Rough Cut Boutique and is in charge of Last Stop Trieste for six years. At the IDFA Amsterdam takes part in the selection and the IFFR Rotterdam is program advisor and participates in the selection committee of Hubert Bals Fund. Guest lectured at several film schools and universities abroad: Anadolu University in Eskisehir, at the Art School in Genève, Srishti School of Art, Design and Technology in Bengaluru where she was teaching in 2008 and 2010 whole trimester, FDU Belgrade, ASU Sarajevo.
Małgorzata Świderska – Film and TV director, a PhD student at the Film and TV Direction Department at Polish National Film School in Łódź. Author of documentaries, opera screen adaptations, over a thousand of movie trailers and TV commercials. She is a lecturer at Polish National Film School in Łódź and an author of visual identification video campaign for Teatr Wielki Opera Narodowa. She directed an internationally screened documentary Let's Use It. A Story of Polish Design. She is a co‐founder and an activist in Kobiety Filmu – an association of Polish female filmmakers. Małgorzata Świderska is currently the person in charge of multimedia and visual identification of Centrum Kultury Filmowej im. Andrzeja Wajdy (Andrzej Wajda Center for Film Culture) in Warsaw.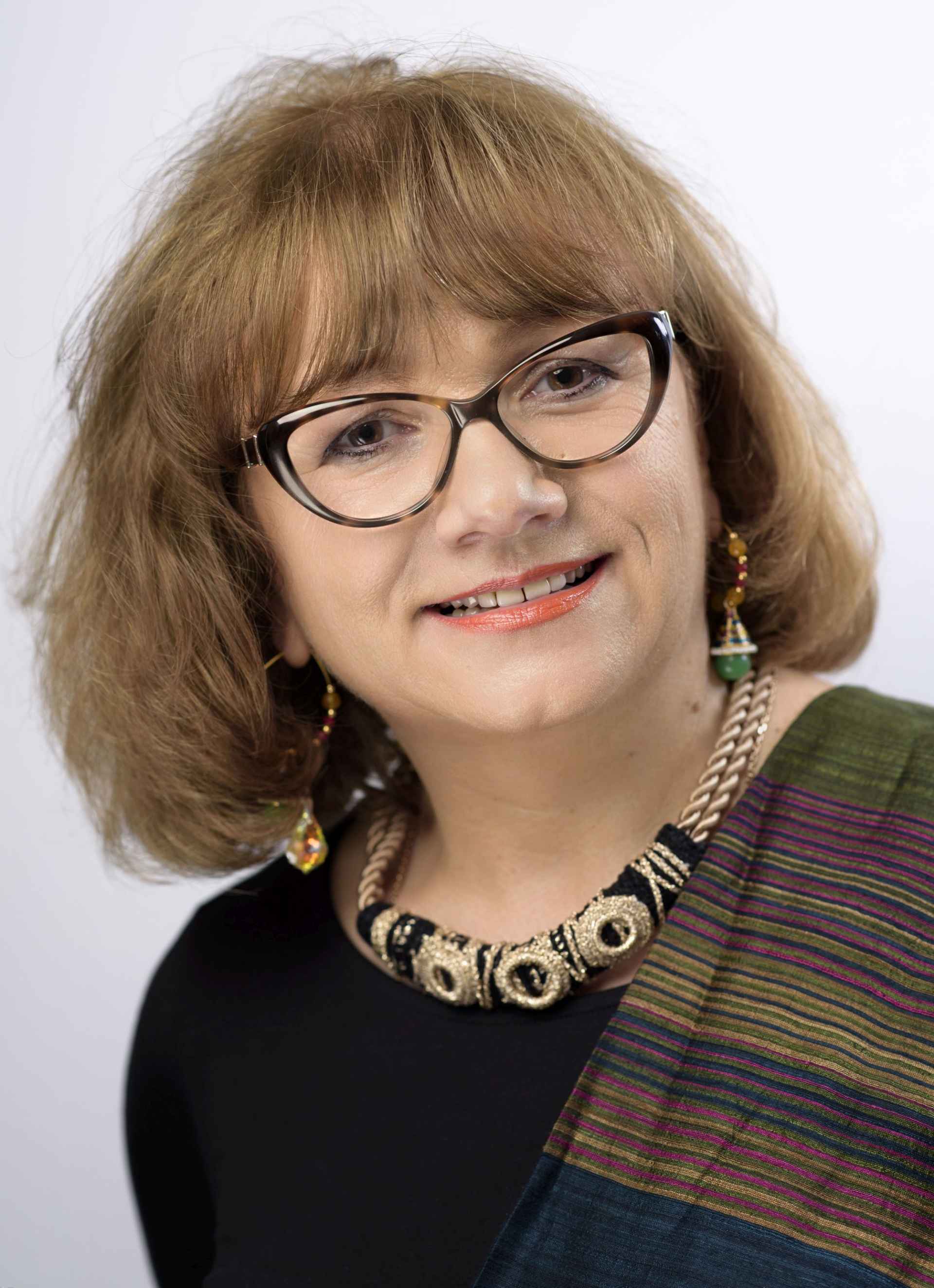 Docs to Go is co-organized by The Władysław Ślesicki Film Foundation as a part of DOC LAB POLAND