PUBLIC PRESENTATIONS ONLINE
3.06, 10.00 – 13.00 CEST
PITCHING WILL BE STREAMED TO WATCH IN THE KFF INDUSTRY GUEST ZONE
access with passes: Industry, Industry Pro, Industry Light, Media
A presentation of recent Polish documentary projects in development stage preceded by intensive workshop Doc Lab Poland: Doc Lab Start. Its purpose is to find additional source of financing and potential coproduction partners.
SELECTED PROJECTS:
13 BAZE director: Paweł Hejbudzki, producer / production company: Wojciech Karubin – Movie Mates
ABOU'S JOURNEY director and producer: Gosia Juszczak
CATCH UP WITH YOUR DREAMS director: Diana Kadłubowska, Krzysztof Kadłubowski, producer / production company: Krzysztof Kadłubowski – Studio Filmowe Plus Tv D.Kadłubowska, K.Kadłubowski
GIRL'S STORIES director: Aga Borzym, producer / production company: Marta Dużbabel, Agnieszka Rostropowicz-Rutkowska – Pinot Films
MAN OF MARBLE director: Szymon Kuriata, producer / production company: Katarzyna Kuca, Aneta Zagórska – Film Kraków Sp. z o. o.
STEP BY STEP director: Eliza Kubarska, Michał Woroch, producer / production company: Monika Braid – Braidmade Films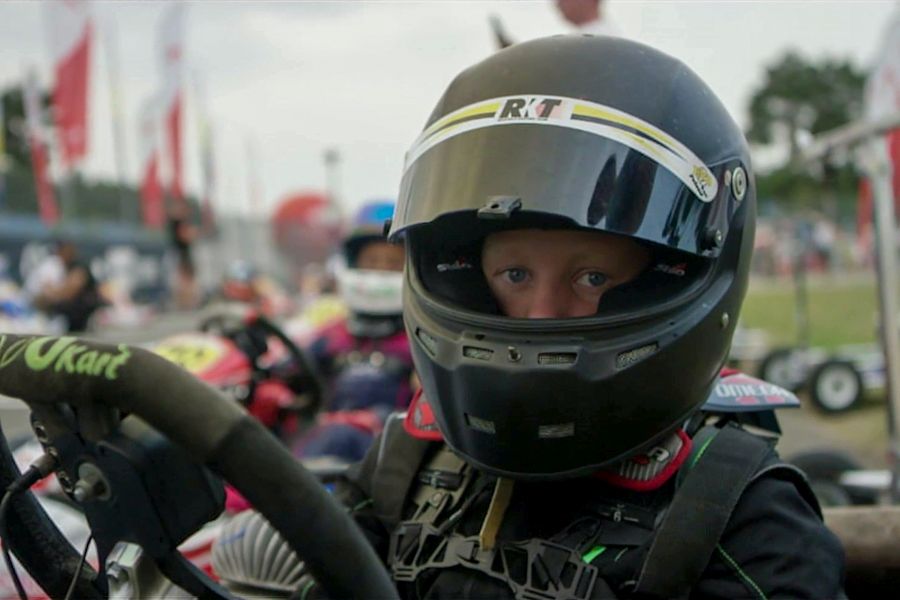 WILD SOUL director and producer: Marcin Gęsiarz
THE INVISIBLES director: Piotr Bernaś, producer / production company: Aleksandra Szczęsna – Hasko Film
PAPA WAS A KING OF KONGO director: Joanna Ratajczak, producer / production company: Maciej Kubicki, Joanna Ratajczak – Telemark
GUEST WORKER director: Matej Bobrik, producer / production company: Agnieszka Skalska – Koi Studio
LATE LOVERS director: Anna Wowra, Lena Jabłońska, producer / production company: Rafał Sakowski – Story Vehicle
CHILD OF DUST director: Weronika Mliczewska, producer / production company: Weronika Mliczewska, Tomasz Morawski, Katarzyna Kuczyńska – Ya Man Studio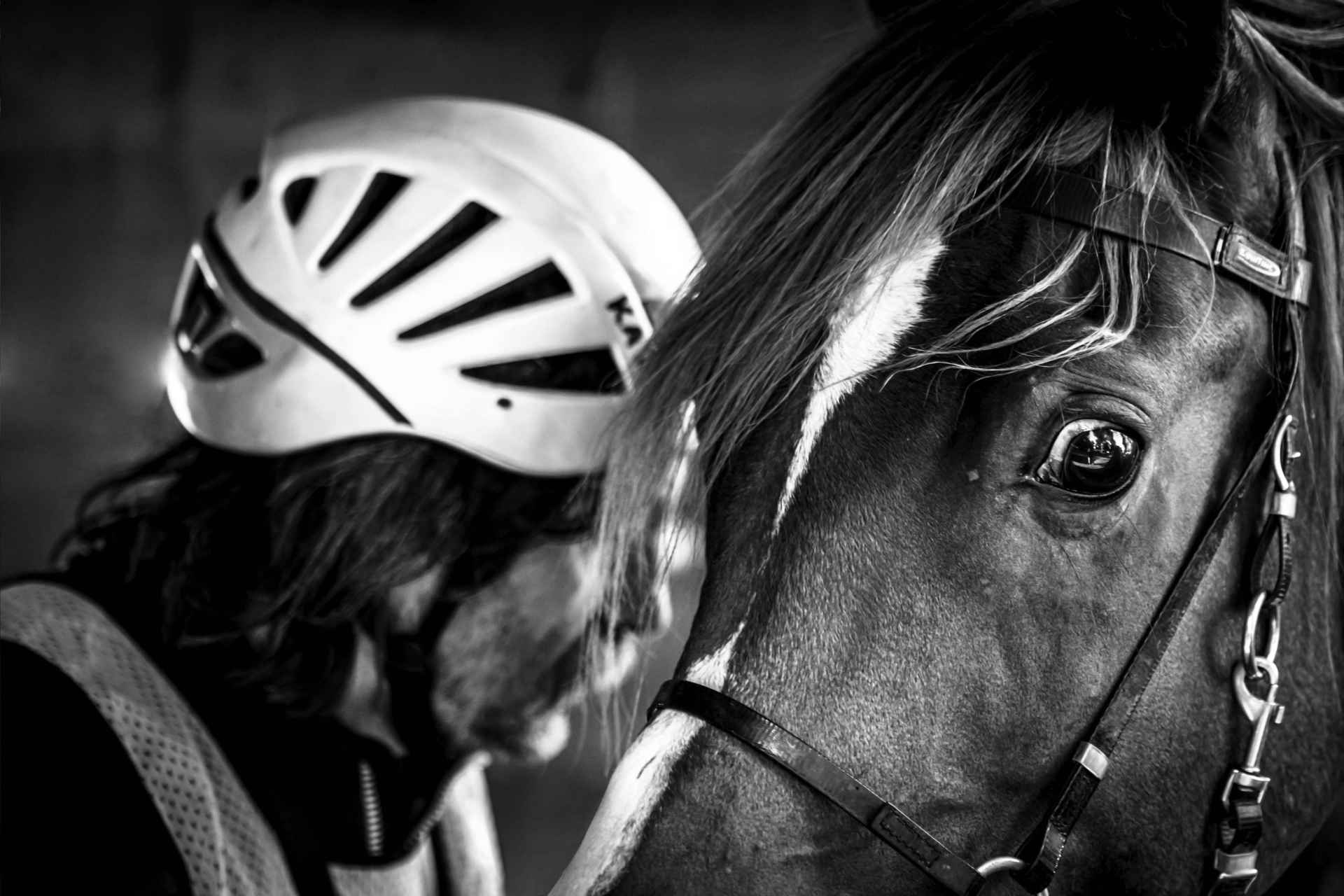 DOC LAB POLAND AWARDS FOR THE BEST PROJECTS PRESENTED AT DOCS TO START:
HBO Award – 10 000 PLN in cash
SMAKJAM Award – image postproduction services worth of 25 000 PLN
MX35 Award – film equipment rental services worth of 10 000 PLN
DOK Leipzig Special Mention – invitation to DOK Co‐pro Meetings in Leipzig
DOC LAB START TUTORS
Jacek Bławut is a film producer, director and cinematographer. Lecturer at film schools in Łódź, Berlin, Hannover and Warsaw. Member of the European Film Academy and the Polish Filmmakers Association. His films earned numerous awards at film festivals i.a. Tampere Film Festival, San Sebastián International Film Festival, Mannheim-Heidelberg International Filmfestival, Krakow Film Festival, Camerimage and Toronto International Film Festival.
Lidia Duda – Screenwriter and documentary film director. Her achievements include a number of important documentaries. She received the Grand Prix at the Krakow Film Festival twice, first for her film Hercules (2005) and then for Entangled (2012). Grand Prix winner, among others: in Chicago, New York, Houston, Istanbul, Mexico, Moscow, Banff, Canton, Prague. Duda is a Grand Press laureate for At Us in Pietrasze. The author of documentary series: Only Dad and Young Sharks. Has worked as an independent artist for several years. Member of the Association of Polish Filmmakers, Polish Academy of Film and Polish Documentary Film Directors Guild.
Hanka Kastelicová – Executive Producer of Documentaries for HBO Europe. She earned a Master of Arts degree from the Faculty of Film and TV Documentary Department at the Academy of Performing Arts in Prague. She continued with her professional career in Slovenia, where she worked for more than 25 years as a documentary director and producer. Based in the Prague where she works closely with HBO Europe's production centers, and is responsible for the development and production of HBO Europe's documentary films.
Paweł Łoziński – Polish director, cameraman and producer of documentaries. Graduate of the Directing Department at Polish National Film School in Łódź. Author of more than 20 award-winning documentary films at international festivals. He worked as an assistant to Krzysztof Kieślowski on Three Colors: White. Based on the latter's concept, he made 100 Years in The Cinema (1995) for the renowned BFI series on the centenary of cinema. He makes distinct and emotionally charged films about people of whom he draws intimate portraits. His films such as debut Birthplace, Sisters, Chemo, Father and son and the latest You Have No Idea How Much I Love You are considered innovative as they venture into new thematic areas and explore uncharted spaces within the documentary film genre.
Agnieszka Niburska – Content & Commercial PR Director at HBO Europe and Marketing Deputy Director – Public Relations at HBO Polska. Graduated from Sociology at Nicolaus Copernicus University. She has been working as a PR Manager for nearly 20 years, mainly in a media and culture field. She worked as a lecturer for sociology and public relations at Warsaw College of Promotion. Responsible for PR strategy & activities of HBO Europe in Poland and Central Europe. She has promoted already a number of HBO Original Productions – series (Game of Thrones, Westworld, The Pack, Blinded By the Lights) and documentaries (Communion, Something Better to Come), as well as licensed productions. Supports documentary projects at DOC LAB POLAND from the beginning.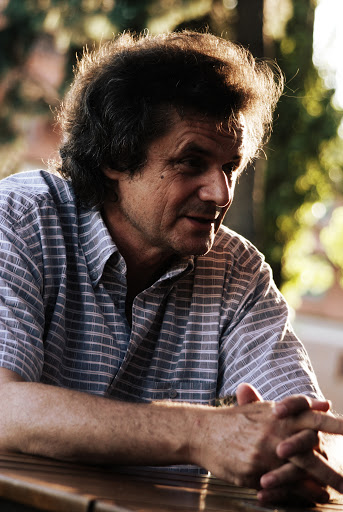 Adriek van Nieuwenhuiyzen has a master's degree in Theatre and Film Science from the University in Utrecht. Already during her studies she started specializing in documentary and got involved in the first edition of IDFA, by then a small but sparkling initiative to bring back documentary on the big screen in Amsterdam. Before becoming deputy director at IDFA in 1993 she worked as a assistant producer at one of the Dutch public broadcasters. At IDFA she was from the beginning mainly involved in programming. She curated several programs at IDFA. From February 2007 on she is Head of the Industry office of IDFA. In this position she is in charge of the professionals program of IDFA including the markets FORUM and Docs for Sale.
Leena Pasanen – Leena Pasanen started her career as a journalist in 1988 at the Finnish News Agency. In 1993 she joined YLE, Finnish Broadcasting Company, where she worked as a reporter, political commentator, subeditor and TV presenter for the current affairs magazine programme on YLE TV1. From 2015 to 2019 she based in Leipzig, Germany directing DOK Leipzig, one of the world leading film festivals for documentaries and animations. In January 2020 she took over the direction of Biografilm Festival in Bologna, Italy. Biografilm Festival focuses on current European creative, character driven fiction and documentary films and biopics. She has been a regular expert, tutor and lecturer at several training programmes, for example EDN and Discovery Campus.
Paul Pauwels – Currently is the managing director for the Belgium consulting company Congoo bv. Has been the director of European Documentary Network (EDN) for the past six years, after having collaborated with that organisation for a decade and a half. Paul Pauwels has a long track record of working with international documentary co‐productions from both a commissioning and production point of view. He has been the managing director of the media academy ETMA in France, commissioning editor for the Belgium public service broadcaster VRT/Canvas and has almost 35 years of experience with producing documentaries for the national and international market. Teaches production at the Luca School of Arts in Genk, Belgium and is guest lecturer at the RITCS film school in Brussels.
Małgorzata Świderska – Film and TV director, a PhD student at the Film and TV Direction Department at Polish National Film School in Łódź. Author of documentaries, opera screen adaptations, over a thousand of movie trailers and TV commercials. She is a lecturer at Polish National Film School in Łódź and an author of visual identification video campaign for Teatr Wielki Opera Narodowa. She directed an internationally screened documentary Let's Use It. A Story of Polish Design. She is a co‐founder and an activist in Kobiety Filmu – an association of Polish female filmmakers. Małgorzata Świderska is currently the person in charge of multimedia and visual identification of Centrum Kultury Filmowej im. Andrzeja Wajdy (Andrzej Wajda Center for Film Culture) in Warsaw.
Anna Wydra – She runs Otter Films, Warsaw‐based production company, focused on art‐house fiction and documentary films for cinema and TV, with an emphasis on the international market. Together with director Bartek Konopka she got an Oscar nomination for the documentary Rabbit à la Berlin. She produced or co‐produced many documentary movies incl: 6 Degrees, Deep Love, Domino Effect, Art of Disappearing and Communion (European Film Award). Films produced by Anna won awards on many festivals including Locarno IFF, Leipzig DOK Festival, Hot Docs, Krakow FF, Jihlava IDFF and Warsaw IFF. Feature film Zud by Marta Minorowicz had its premiere on Berlinale IFF and Ayka by Sergey Dvortsevoy was nominated to Palme d'Or at Cannes FF. Anna is a member of The European Film Academy.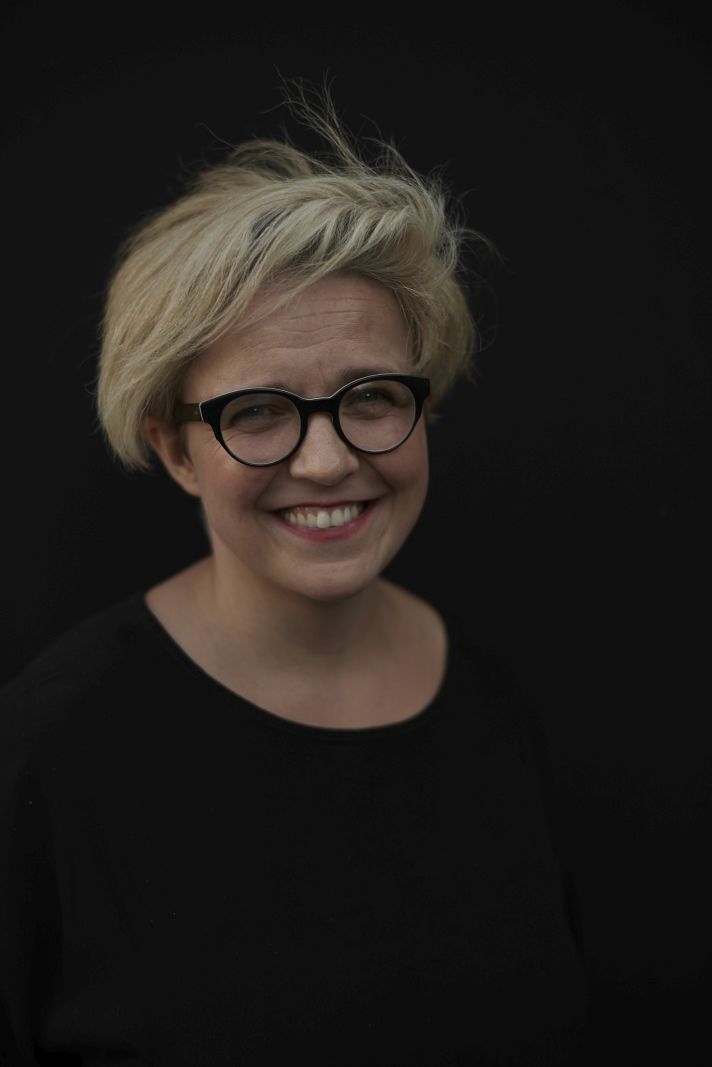 Docs to Start jest współorganizowane przez Fundację Filmową im. Władysława Ślesickiego w ramach DOC LAB POLAND