2.06 , 14.00 – 15.30 CZECH FOCUS: POLISH – CZECH CO-PRODUCTION ROUNDTABLE – POTOCKI PALACE
(closed for invited producers)
2.06, 17.30 – 18.30 CZECH FOCUS: MEET THE CZECH INDUSTRY – POTOCKI PALACE
3.06 / 10.00 – 11.00 CZECH FOCUS: PRODUCTION AND FINANCING OF DOCUMENTARY FILMS IN CZECH REPUBLIC – MOS 4
access with passes: Industry, Industry Pro, Industry Light, Media
A set of panels and meetings focused on the financing, producing, distributing and promoting the documentary films in Czech Republic with the attendance of Czech documentary film Industry representatives: producers, filmmakers, broadcasters, film funds, institutions and festival programmers.
CZECH FOCUS: POLISH – CZECH CO-PRODUCTION ROUNDTABLE
A closed presentation of Czech and Polish companies interested in co-production.
INVITED PRODUCERS:
Czech: Alice Tabery (CINEPOINT), Vít Janeček (D1film), Katerina Hager (Bohemian Productions), Jordi Niubo (i/o post), Radim Procházka (Kuli Film), Veronika Janatkova (Pandistan).
CINEPOINT – An independent film production company based in Prague. Alice Tabery joined CINEPOINT in 2011 in order to develop and produce creative documentaries with a potential of international coproduction. The company focuses on daring projects with a unique personal vision. CINEPOINT is a member of Czech Audiovisual Producers Association.
D1film – was found by Vít Janeček and Zuzana Piussi in Prague in 2014 as a boutique production platform focusing mainly for authorial documentaries or fictionwith relevant social, political or personal topics and approach. We are members of Audiovisual Producers' Association.
Bohemian Productions – was founded in 2012 as a platform to create independent documentary films and other audiovisual work aimed at the international TV and film market. While based in Prague, the Czech Republic, we focus on projects and film topics that cross nation-state boundaries and more importantly that widen the public´s understanding of the culturally diverse and fascinating world we live in. Our main areas of interest are human interest stories, social documentary, art and culture and educational film. We have substantial experience with international projects and coproduction. Our past projects include the feature documentary films A MARRIAGE (2021), CHILDREN ONLINE (2017), CHILDREN OF FLAMENCO (2013) and many short films and videos. Our films have been presented at prestigious film festivals and screened on different TV channels globally.
i/o post – was founded in 2005 and since then has taken care of complete visual post of more than 60 feature films (in most cases as co-producer). Selection of coproduced projects: Silent Land (Lava Films) of Aga Woszczyńska (Poland), Mikado (FAMart) of Emanuel Pârvu (Romania), Oroslan (Stara Gara) of Matjaž Ivanišin (Slovenia), Punk is now (Punkchart films) of Juraj Šlauka (Slovakia), A Very Ordinary Citizen (Majid Modaresi and Saeed Armand) of Majid Barzegar (Iran), Honey Night (Kaval film) of Ivo Trajkov (Macedonia).
Kuli Film – Film and television producer Radim Procházka founded Kuli Film in 2019 as a new professional background for his mostly arthouse documentary, fiction and animated films. In the new company, it continues its successful fifteen-year activity under the PRODUKCE RADIM PROCHÁZKA brand. The most recent THE YEAR BEFORE THE WAR, the second collaboration with Latvian director Dāvis Sīmanis, premiered in the Big Screen Competition at the IFFR 2021.
Pandistan – based in Prague, has been driven to produce films with social and political engagement, mainly focusing on creative documentaries. Among our latest films are TICKET TO THE MOON by Veronika Janatkova (2019), HALF ELF by Jon Bjarki Magnusson (2020), or LIVING WATER by Pavel Borecky (2021). We have co-founded the DokuBaku FF in Azerbaijan in 2017 and have been programming it for the first 4 years. Since 2021 we are co-organising the training workshop KinoLab in Baku.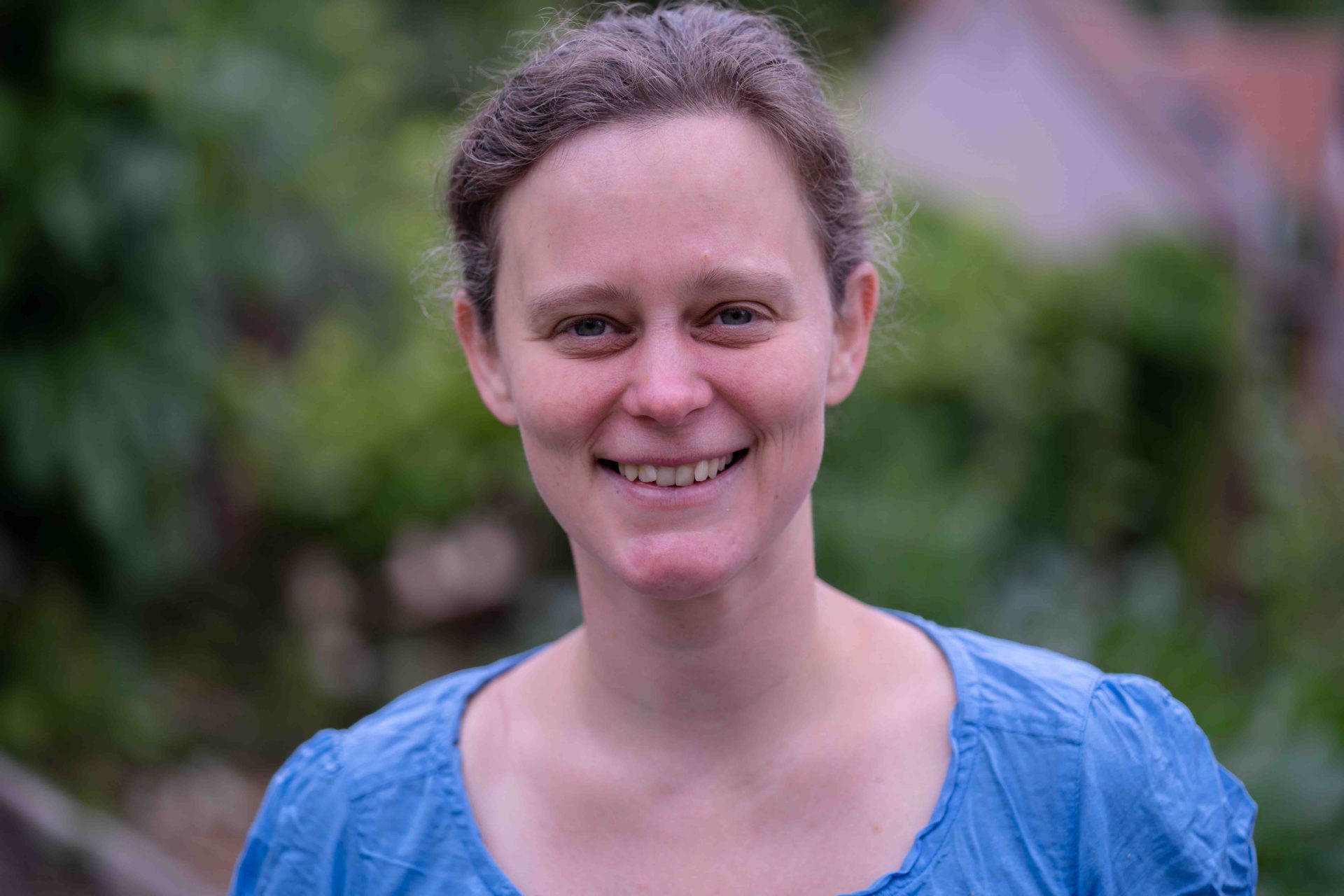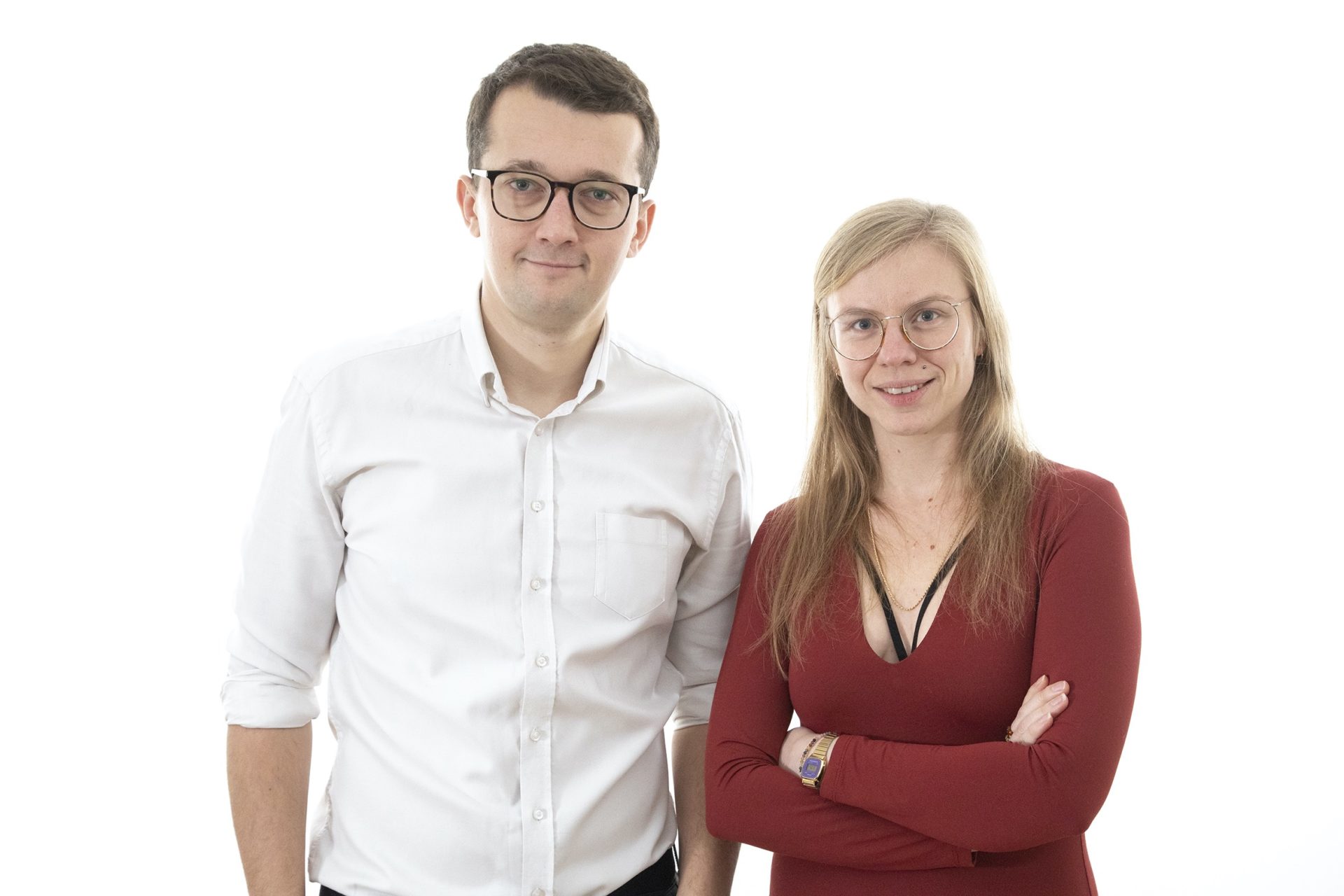 Polish: Justyna Kluczewska (Raban Foundation), Maciej Ostatek (Raban Foundation), Kamil Skałkowski (Kalejdoskop Film), Małgorzata Prociak (ZK Studio), Stanisław Zaborowski (Silver Frame), Maria Krauss (Plesnar & Krauss FILMS), Krzysztof Dzięciołowski (Vision House).
Raban Foundation – Warsaw-based organisation involved in audiovisual productions.We specialise in documentary films and series, and especially about art, but we are interested in any topics centred around people and emotions. We also collaborate on projects as co-producers. By producing films, we want to change the world around us.
Kalejdoskop Film – is a production company based in Warsaw, founded in 2010. We are producing documentaries (IDFA, Al Jazeera, Krakow IFF), fictions, commercials and music videos. Recently we produced feature documentary THE ANTARCTIC SYNDROME. Currently we are working on documentaries: MY TIME DANCES WITH ME (Sunny Side of the Docs 2020), feature THE BRIEF HISTORY OF POLISH ANIMATION (Sunny Side of the Docs 2020) and feature fictions FALSE POSITIVE (Biennale Collage Cinema 2018).
ZK Studio – was established in 2005. Our studio is involved in a wide range of activity concerning both film and television production destined for international audiences. We cooperate with producers and broadcasters from all over the world such as HBO Europe, SVT, DR, NRK, TG4, SBS, YLE, MDR, ARTE. Our projects were supported by the Polish Film Institute, CNC, Creative Europe MEDIA and Tribeca Documentary Fund. We specialize in creative documentaries and feature films with a strong social hook and intellectually provocative sense of humour. The studio develops Konrad Szolajski projects and debut films by most talented young Polish directors. We are a member of Polish Producers Alliance and Documentary Association of Europe.
Silver Frame – is an independent production house which brings together talented artists. We specialize in the production of documentary and fiction movies with international potential. Silver Frame cooperates with the best young directors and cinematographers from all around the world. We are looking for stories and ideas that talk about common people's dreams and life stories in a very universal way. The most important thing about Silver Frame movies is that they give their audience real emotions. Cooperation with foreign partners is one of our priorities. Silver Frame is interested in new projects and cooperations, so we always consider being participants in an interesting productions as a polish co-producer or an executive producer.
Plesnar & Kraus FILMS – is a boutique production company based in Warsaw, co-founded by Joanna Plesnar and Maria Krauss in 2012. We specialize in international co-productions & film services. Company representatives participated in several industry events in Poland and in Europe. W produced and co-produced strong character driven documentaries: DRAMAS by Zvika Gregory Portnoy, ONCE UPON A TIME IN POLAND by Vit Klusak & Filip Remunda or THE LAST GENERATION by debuting director Mikołaj Borowy (Special mention Green Warsaw Award at Millennium Docs Against Gravity). The newest projects (late production) includes CHAMSIN by Zvika Gregory Portnoy or FACES OF AGATA by Malgorzata Kozera. Member of Polish Audiovisual Producers Chamber of Commerce KIPA.
Vision House – is one of the leading TV and film production companies in Central Europe based in Warsaw, Poland. VHP produces reality TV shows, factual entertainment as well as documentaries, current affairs, and news for leading broadcasters around the world. Over the years VHP teams have worked on projects with Greta Thunberg, Bear Grylls, Lisa Kudrow, Fergal Keane, Jerry Springer, Lenny Abrahamson and many others. Credits include BBC, Al Jazeera English, Channel 4, PBS, NPR, VICE, Discovery Channel, National Geographic, TVP, CBC, ABC (Australia), NHK (Japanese Broadcasting Corporation), Arte. VHP have made films and reports from around the world including war in Ukraine, climate change in Kenya and Arctics, politics in Lebanon, music in Japan and many more.
CZECH FOCUS: MEET THE CZECH INDUSTRY
Panorama of Czech international film industry events and festivals. Among the panelists are Czech film industry representatives, producers, and film festival programmers.
Panelists: Zdenek Blaha (Institute of Documentary Film/East Doc Platform), Sofia Tocar (East Silver), Miriam Ryndová (dok.incubator), Jarmila Outratová (Emerging Producers/Ji.hlava Industry), Tereza Šťastná (Ex Oriente Film), Tomáš Poštulka (One World IHRDFF).

Institute of Documentary Film/East Doc Platform – The Institute of Documentary Film (IDF) has been supporting creative documentary films from Central and Eastern Europe since 2001. The IDF provides both emerging and experienced filmmakers with training, financing, networking and pitching opportunities, helps them get international attention and co-productions, rewards the exceptional projects with Awards and further opportunities and improves their orientation on the international market. The promotional and practical service of the IDF includes a wide range of online and offline catalogues being created annually, updating a thorough database of CEE documentaries and professionals and a calendar of important deadlines for producers, and bringing news from the world of documentary film in general via dokweb.net and social media. To the audience of documentary enthusiasts, the IDF also brings a rich programme of lectures, presentations and screenings in their home regions or during the IDF's industry events.
East Silver – East Silver Caravan is a project supporting the festival distribution of Central and Eastern European documentary films. The region offers many talents that often remain unnoticed by the international audience. East Silver Caravan presents a handpicked selection of some of the most interesting films from the market with high festival potential
Emerging Producers/Ji.hlava Industry – The Ji.hlava International Documentary Film Festival is a key European documentary event, the co-founding member of Doc Alliance network, and the largest event of its kind in Central and Eastern Europe. The festival retains a distinctive and progressive programming approach and has built a significant Industry section, featuring projects such as EMERGING PRODUCERS, Ji.hlava New Visions Forum and Market, Festival Identity, Ji.hlava Academy, and Inspiration Forum.
One World Festival in Czech Republic brings documentaries on human rights from around the world to local audience, screening them in dozens of towns throughout the country and also at schools. Today, it is one of the largest festival of its kind in the world. Dozens of guests arrive every year. Q&As with them are one of the pillars of the program. The organizing team strives for accessibility to all spectators with disabilities. In 2022, festival screened 80 films and attracted 70,000 viewers.
dok.incubator is a six-month long workshop for the whole creative team (director, editor, producer), already well-established on the national level, which aims to break into the international market. Experienced editors, producers, sales agents, PR and marketing experts tutor them long-term throughout the post-production period of their documentary projects. The tutors lead the participants to conclude the strongest possible dramaturgy of the final cut and to reach a wide international audience by building a clever distribution and marketing strategy. Sharpening the editing, emphasizing the film's international potential and introducing new distributional opportunities online, the workshop supports high-end documentaries to reach a global audience and establish their producers and filmmakers on the international scene.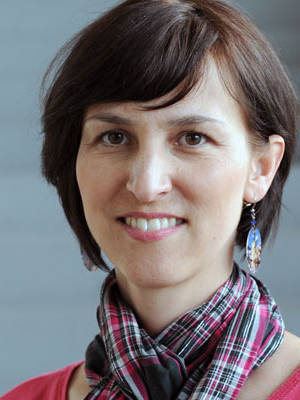 PRODUCTION AND FINANCING OF DOCUMENTARY FILMS IN CZECH REPUBLIC
Panel discussion focused on financing and co-production possibilities of documentary films in Czech Republic.
Panelists: Radim Procházka (Kuli Film/APA), Alice Tabery (CINEPOINT), Zdenek Blaha (Institute of Documentary Film/East Doc Platform).
Partners of the Czech Focus: