3.06, 15.30 – 16.30 – POTOCKI PALACE
access with passes: Industry, Industry Pro, Industry Light, Media
US Funding Opportunities for Non-American Filmmakers
In this crash course on U.S. film funding opportunities, leading film funding strategist Tracie Holder will cover the basics of documentary funding available to Non-American filmmakers and the most effective ways to access it. We will cover the major U.S. film funders, what they fund, how much they give and how best to approach them. We'll also cover fiscal sponsorship, what it is and why you need it, and how to avoid common mistakes.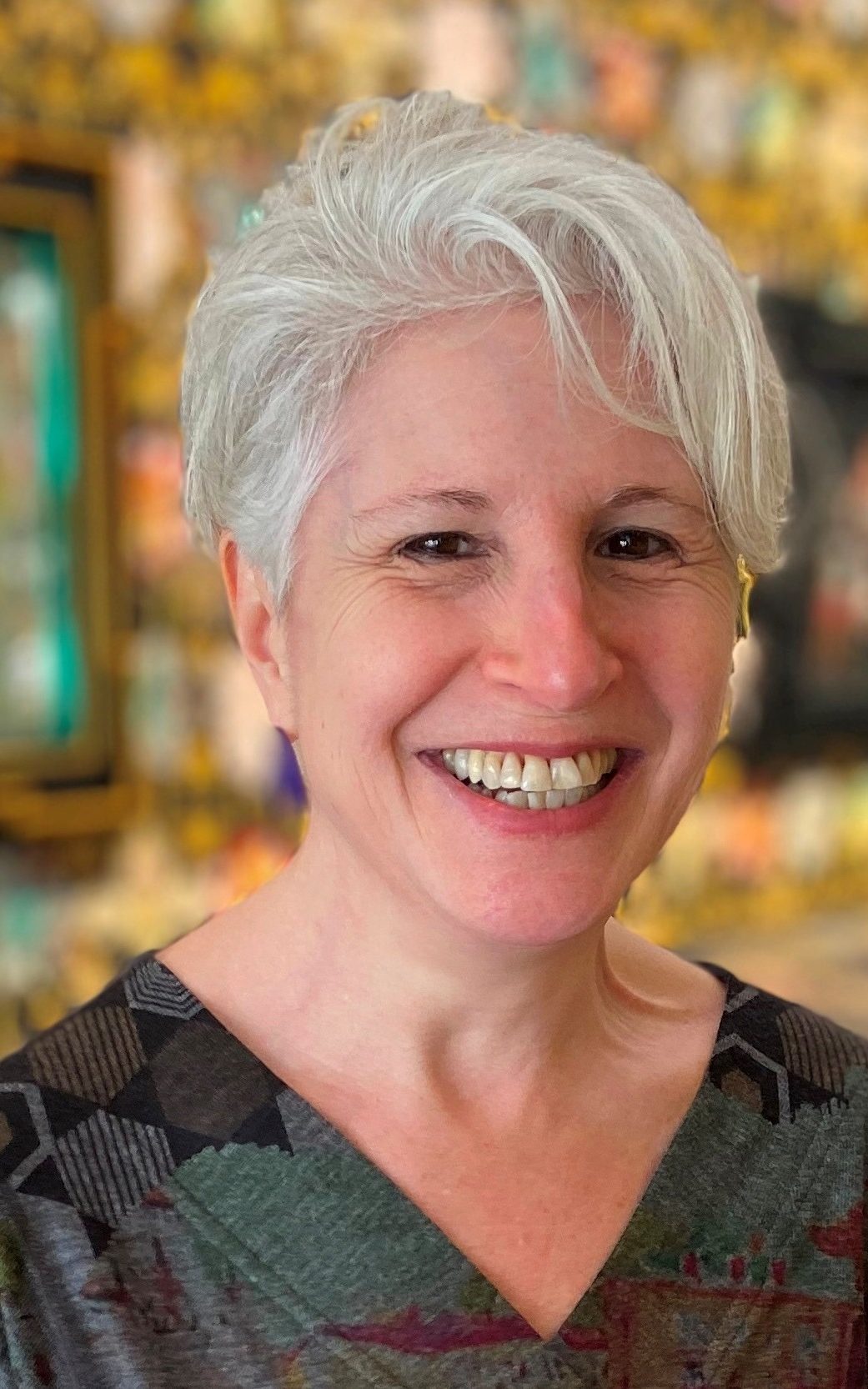 Tracie Holder is a filmmaker, consultant, producer and U.S. film funding specialist. A 2016 Sundance Creative Producers Fellow, Holder leads workshops, tutors and serves on juries at international pitching and training sessions. She is widely regarded as a "go-to" person and all round resource for artists seeking U.S. funding having raised more than $3 million in grant funding for her own projects. Clients include: Ramallah Docs, Docs Lisboa, IDFA, Sheffield Doc Fest, DocuDays, Documentary Campus, Doc Nomads, Firelight Media,DOC NYC, Creative Capital, Chicken & Egg, Black Public Media, Unions Docs, and Gotham Media, among
others. Holder was a longtime consultant to Women Make Movies and served as the Development & Funding Strategist for Abby Disney's Fork Films. She is a former board member of New York Women in Film and grant panelist for national and local funders. She co-directed/produced Joe Papp in Five Acts, (Tribeca Film Festival, PBS/ American Masters). Producing credits include Grit, (Hot Docs/POV) and The Quiet Zone, and One Person, One Vote? in production. She is currently developing The People's Will, a documentary about the rivalry between two Shakespearean actors in NYC in 1849, that led to a riot of 15,000 people in which 22 were killed and marked the first time American troops would fire on American citizens.