KFF Sales & Promotion starts
share
facebook
KFF Sales & Promotion is a new branch of the Krakow Film Foundation, so far devoted to the festival promotion of Polish films under the brands of Polish Docs, Polish Shorts and Polish Animations. Every year, in the database of films represented by KFF abroad, there are over 70 films, in recent years, thanks to KFF's activities documentary films such as: "Brothers" by Wojciech Staroń, "Deep Love" by Jan P. Matuszyński, "Our Curse" by Tomasz Śliwiński, "Object" by Paulina Skibińska, "Father and son" by Paweł Łoziński, "Casa Blanca" by Aleksandra Maciuszek and "Starting Point" by Michał Szcześniak, were shown and awarded at the most important festivals in the world.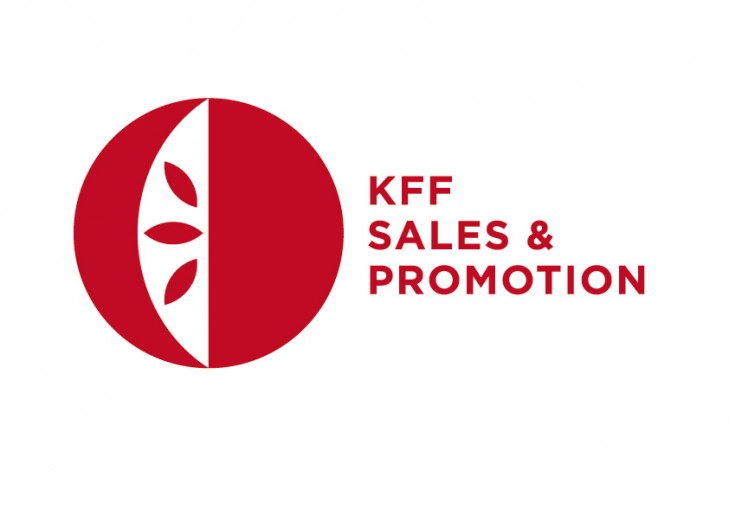 Starting in 2016, film promotion is also accompanied by sales, which seems to be a natural development of the Foundation's former activities. Polish documentaries receive numerous awards at festivals around the world, they are distinguished by thoroughness in approaching the topic and interesting visual layer. Traditions of the Polish documentary film school are still present, which does not mean that new films are made in the old style. Polish artists follow world trends, at the same time searching for their own, unique ways of expressions. The aim of KFF Sales & Promotion is to reveal these values to the audience, not only at the festivals.
KFF Sales & Promotion is the only selling agency of documentary films in Poland and the first one dealing with promotion of Polish documentary cinema on such a large scale.
In the catalogue of films for sale on foreign markets, we have the following titles:
"21 x New York," dir. Piotr Stasik 
"The Gift," dir. Przemysław Kamiński
"Icon," dir. Wojciech Kasperski
"Walking Spark," dir. Marcin Kopeć
"The Internal Ear," dir. Szymon Uliasz and Magdalena Gubała
In addition, KFF Sales & Promotion takes festival care of the most famous film premières of recent months, among others,  "You Have No Idea How Much I Love You," dir. Paweł Łoziński, "Communion," dir. Anna Zamecka.
Meet us at the festivals!
The representatives of KFF Sales & Promotion will be present at the upcoming industry events:
Jihlava International Documentary Film Festival:  
25-28.10 – Barbara Orlicz-Szczypuła
DOK Leipzig:
1-4.11 – Barbara Orlicz-Szczypuła, Katarzyna Wilk, Magda Ludwig
IDFA:
18.11 – 22.11 – Barbara Orlicz-Szczypuła, Katarzyna Wilk, Magda Ludwig
Current news on our Facebook profile: here! and on the website: http://www.kff.com.pl/