Every year, the Krakow Film Foundation Programme Council grants the Dragon of Dragon award for the exceptional contribution to the development of international cinema. At the 61st Krakow Film Festival, on the 31st of May, the award will be given to Piotr Dumała – the international master of animated film and the creator of original film techniques.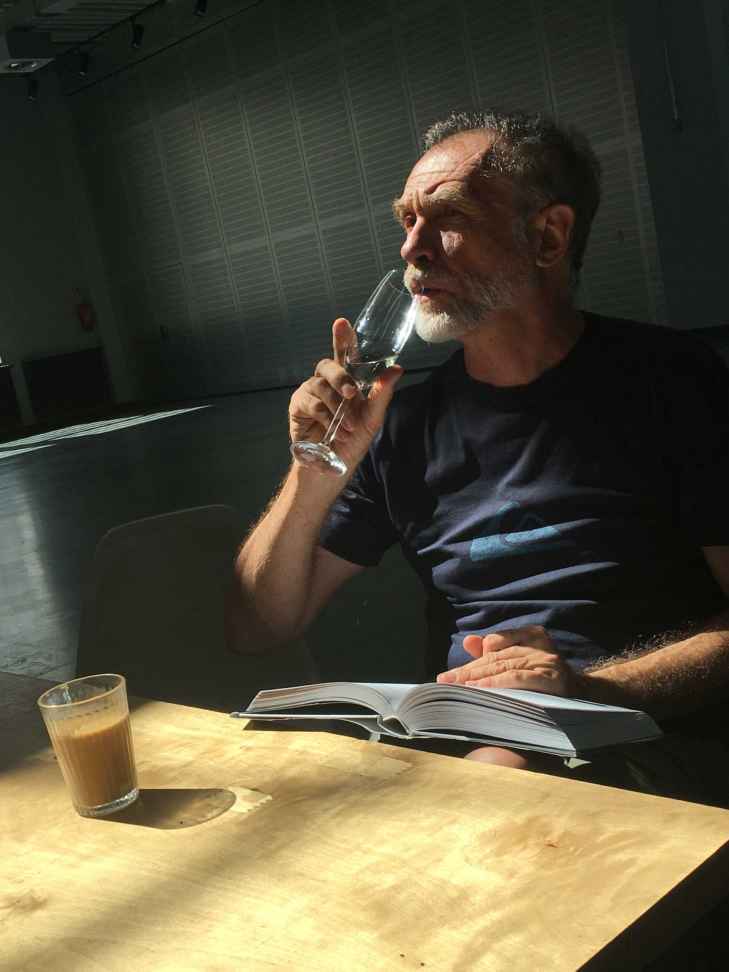 2021
Piotr Dumała
1956
Piotr Dumała is an outstanding Polish author: scriptwriter, animator, director, art director, drafter, poster designer, writer, actor and educator. A graduate of the Faculty of Conservation and Restoration of Works of Art at the Academy of Fine Arts in Warsaw (1982), where he also studied at the Studio of Photography and Animated Film of Professor Daniel Szczechura, the co-founder of the Polish school of animation, and also the winner of the Dragon of Dragons award.
For me, the film is a little window through which we peek into some other word, Piotr Dumała once said and his own work is a great confirmation of this opinion," this is how Prof. Tadeusz Lubelski, the chairperson of the Krakow Film Foundation Programme Council justifies the choice of this year's Dragon of Dragons laureate. Watching the films by Piotr Dumała, we communicate with such a different, unique world, all the time conscious of the fact that we do it via the author who looks through the window in our stead. In that world – just like in a dream – there are different rules than in our real world: unexpected metamorphoses are possible, there are different light and a different pace, and a sense of humour is necessary to understand it.
Piotr Dumała Masterclass
This one-hour long masterclass with director Piotr Dumała will combine an interview conducted by Jerzy Armata and the screening of the experimental film 'String Quartet No. 8 of Dmitri Shostakovich'. This film, made in 2011 in collaboration with editor Beata Walentowska, is a 20-minute collage of scenes from Dumała's picture 'Crime and Punishment' of 2000 and its dramaturgy follows the music of the string quartet. It will become an inspiration for a discussion on the dramaturgical relationship between music and image in the process of creation of an artistic animation.
More information and a list of Piotr Dumała's movies