Seven Polish animated projects will be presented during the Animated in Poland pitching session as part of KFF Industry, the industry segment accompanying the 63rd Krakow Film Festival.
Animated in Poland is a section of the KFF Industry program focusing on Polish animated films. It includes discussion panels, presentation of animation projects and studios, as well as one-on-one meetings.
One of the most important events of this year's edition, both for filmmakers and experts invited from around the world, will be a pitching session – a presentation of Polish animated short films in the final stages of production. Each project will be presented by its director and/or producer in front of an audience composed of international specialists from the film industry: distributors, sales agents, festival programmers, and representatives of film institutions. This will grant the animated shorts a real shot at participating in international festivals and film markets. This year's Animated in Poland pitching session will feature eight projects, both student films and ones created by professional studios.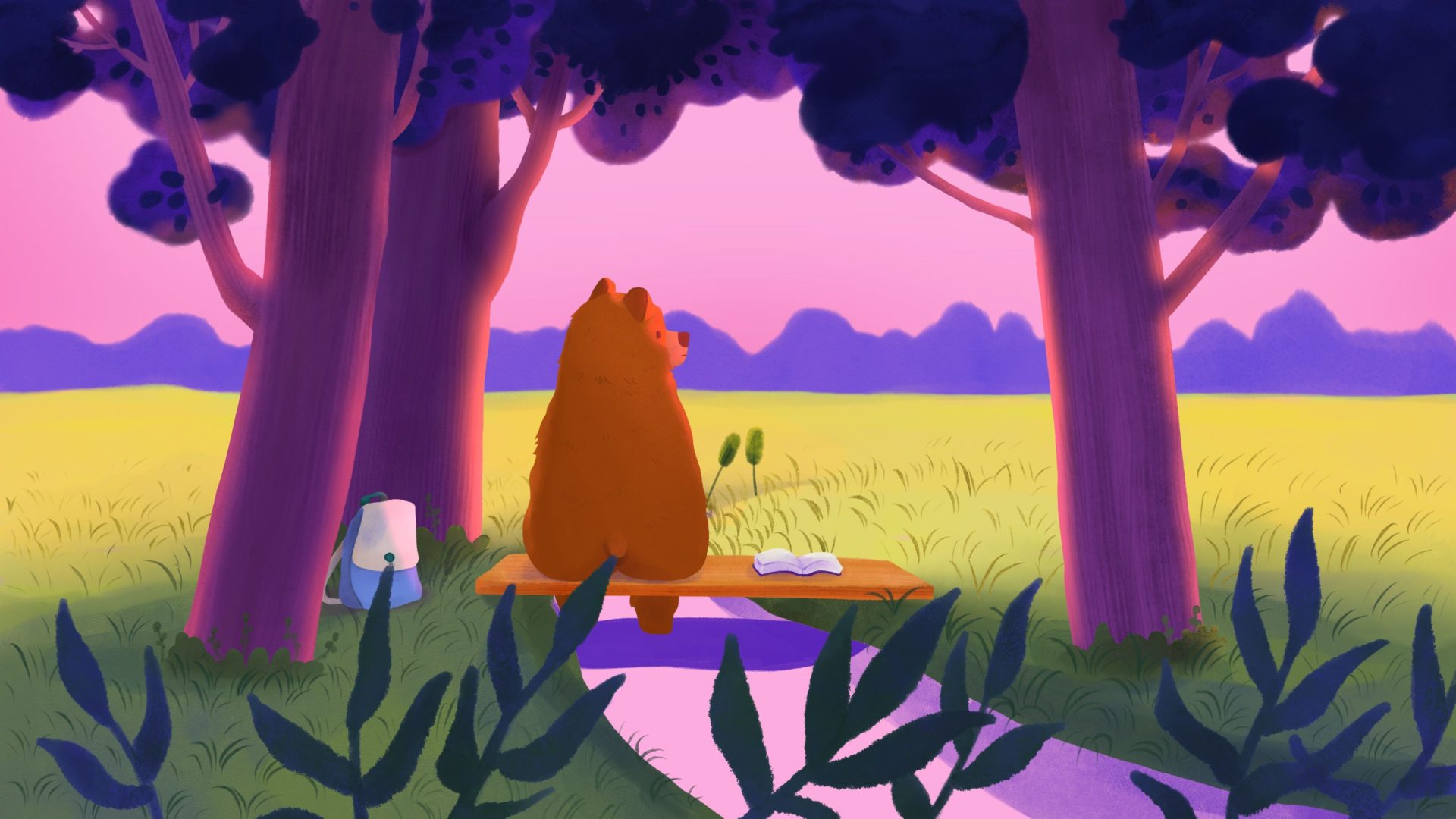 SELECTED PROJECTS:
Can you hear me?, dir. Anastazja Naumenko, prod. Animoon
Hair Story, dir. Dominika Wyrobek, prod. Las Sztuki Foundation, Munk Studio – Polish Filmmakers Association
Void Spaces, dir. Marta Koch, prod. Animoon
Joko, dir. Izabela Plucińska, prod. Animoon
Red Watering Can, dir. Anna Karwala, prod. Animated Film Studio, Jan Matejko Academy of Fine Arts in Kraków
There is such a blue, dir. Zofia Snarska, prod. Academy of Fine Arts in Warsaw
Worm-Eaten, dir. Maja Markowska, prod. Furia Film
This year, individual meetings will be held to give those involved in the projects an opportunity to talk to festival selectors, sales agents, distributors, and commissioning editors from TV stations.
The presentations will be preceded by consultations and a workshop on pitching techniques held by Maarten van Gageldonk – the Head of Program for Kaboom Animation Festival, the largest animation festival in the Netherlands. He also teaches in the Master of Animation at the Master Institute of Visual Cultures (MIVC) in Den Bosch. In recent years he co-edited the book Animation and Memory (2020), published by Palgrave Macmillan.
The pitch session will be held on 30th May in Krakow.
The partners of the Animated in Poland pitching include Sound Mind, Fixafilm, Crew United and Audiovisual Technology Center (CeTA). As in previous years, one of the presented projects will receive a voucher for a 10-day sound post-production session in Sound Mind studio run by Michał Fojcik. For the third time, Animated in Poland will award a prize sponsored by Fixafilm in the form of a voucher for image post-production services worth PLN 10,000. Crew United is going to award a subscription to various services available on its website. The Audiovisual Technology Center has returned to the group of prize sponsors at Animated in Poland. They will award a CeTA Special Mention worth PLN 30,000 in the form of an in-kind contribution to the production of a film made by the awarded director/producer or their next project by lending equipment and infrastructure and performing selected services.
KFF Industry is a program of industry events for film professionals present at the Krakow Film Festival.