PRE-ARRANGED ONE-ON-ONE MEETINGS: PRODUCERS AND DECISION MAKERS
3.06, 11.00 – 19.00 – MOS 4
Access with passes: Industry, Industry Pro (pre-arrange meetings)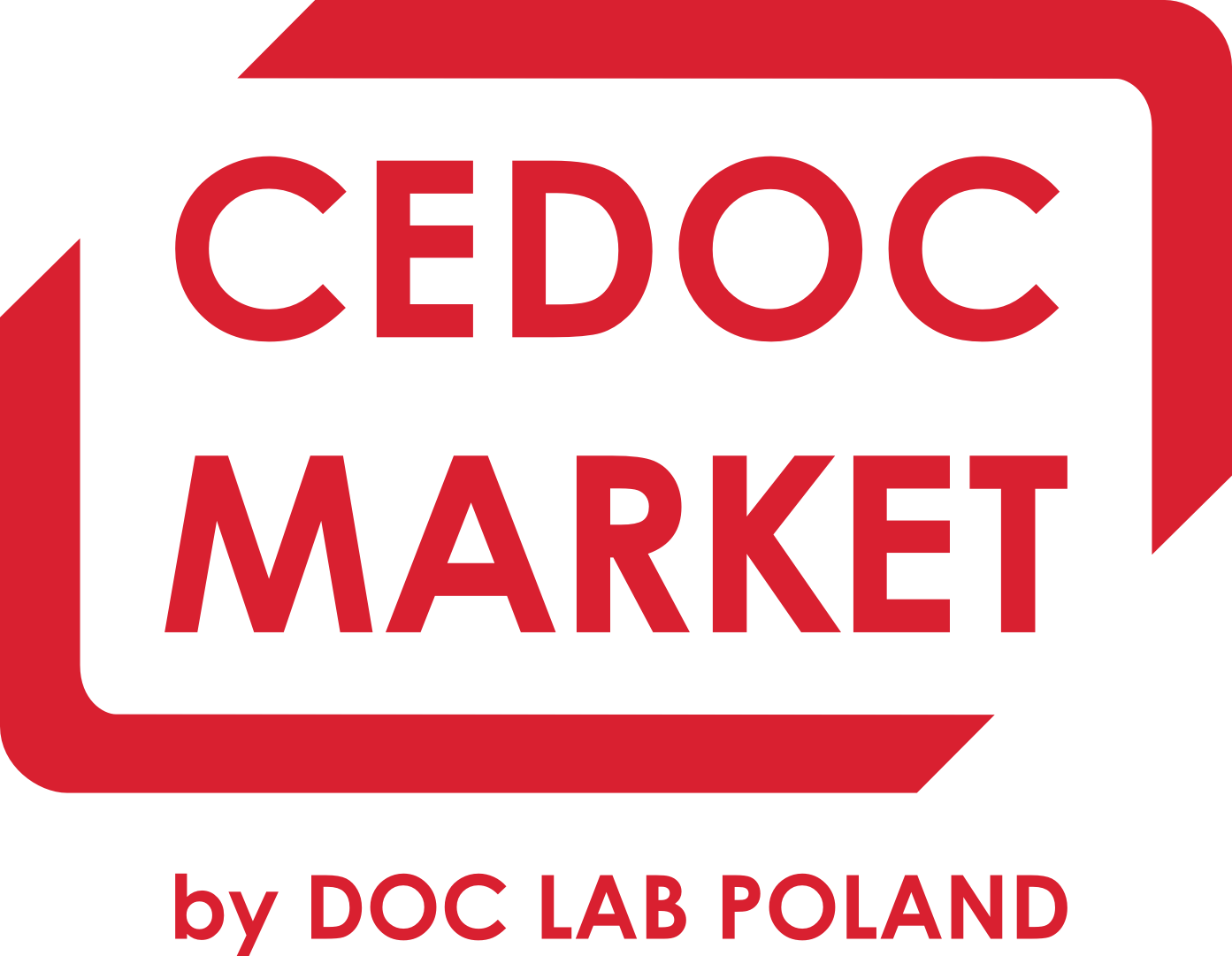 CEDOC Market – Central European Documentary Co-Production Market is an established industry event connecting international documentary filmmakers, with focus on building creative partnerships between East and West, North and South, with a special focus on Central European projects and talents. During two days in the very middle of Europe, in the historical city of Kraków we offer you a set of opportunities to develop your projects and build new professional alliances.
Pre-arranged meetings with international documentary producers and decision makers. Find new partners for your project: producers, sales agents, broadcasters, funds, leading European pitching and training programs.
Structure: one-on-one meetings.
*Producers are encouraged to pitch their projects to each other, in order to stimulate bilateral collaborations.
All detailed information about the projects you can find at Pitch the Doc website which is this year's partner of CEDOC Market.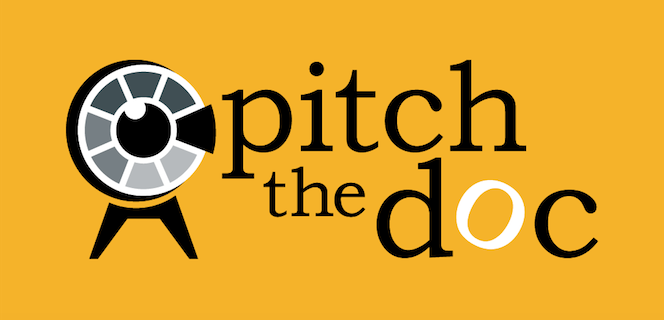 SELECTED PROJECTS 2022:
Beyond the Red Light, dir. Pauline Blanchet, Sabrina Jones, Milla Lewis, prod. Pauline Blanchet – Aral Sea Productions LTD. | UK
Birth of a Woman (Narodziny), dir. Weronika Mliczewska, prod. Weronika Mliczewska – YA MAN STUDIO SP. Z O.O. | Poland
Deaf Can! Coffee – The Silent Revolution (Deaf Can! Coffee – Rewolucja w ciszy), dir. Zofia Kowalewska, prod. Michał Stec, Rafał Kłoczko – Unima Films | Poland
Do Painters Die Elseways? (Czy malarze umierają inaczej?), dir. Michał Pietrak, prod. Wiesław Łysakowski – Orient Film Sp. z o.o. | Poland
Fakir (Pokiaľ ja žijem), dir. Roman Ďuriš, prod. Simo Bago Móciková – Bright Sight Pictures | Slovakia
Female Priests (Ženské farářky), dir. Libuše Rudinská, prod. Libuše Rudinská – Libuse Rudinska | Czech Republic
Flowers of Ukraine, dir. Adelina Borets, prod. Natalia Grzegorzek – Koskino Sp. z o.o., Glib Lukianets – Gogol Film | Poland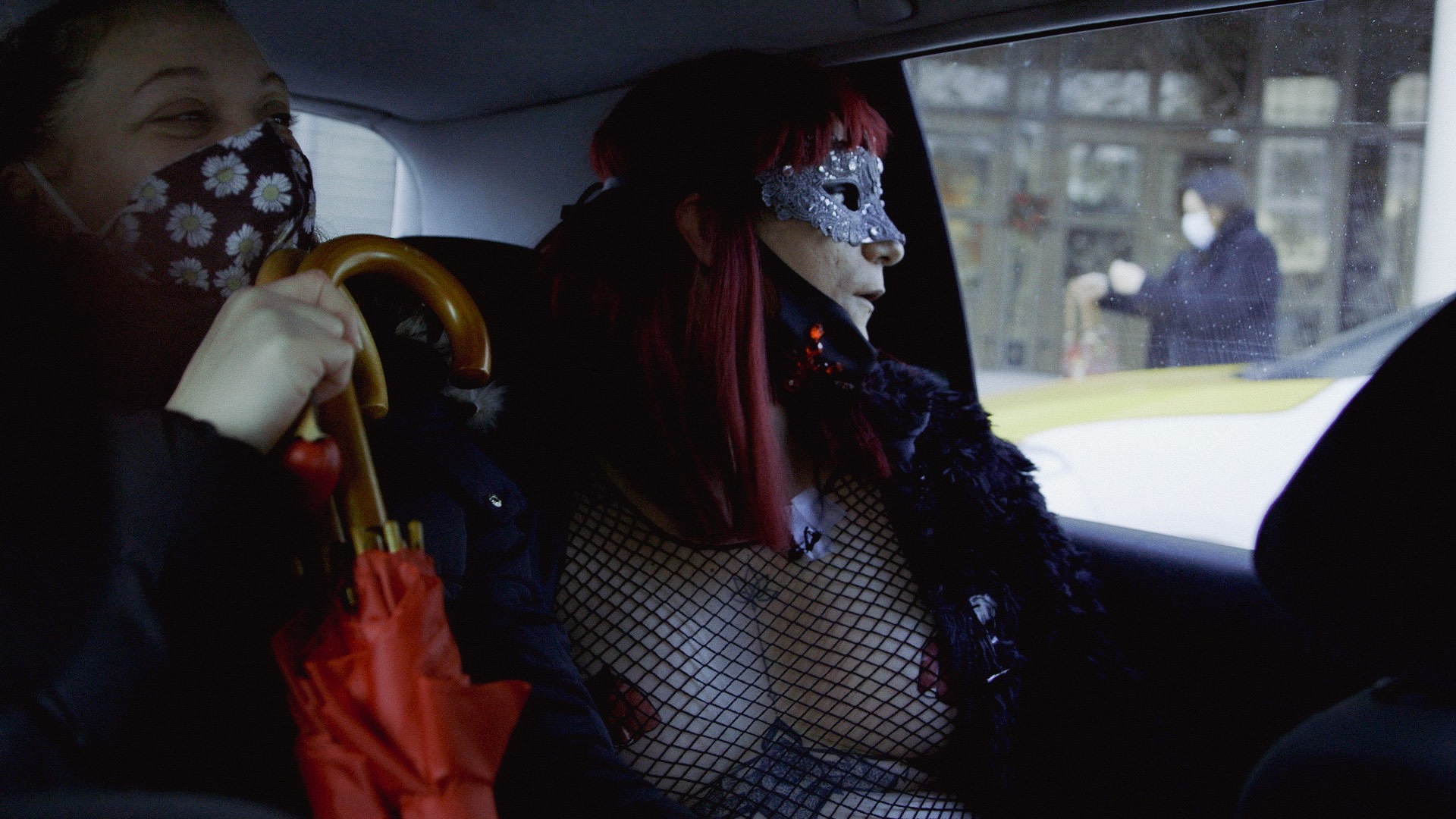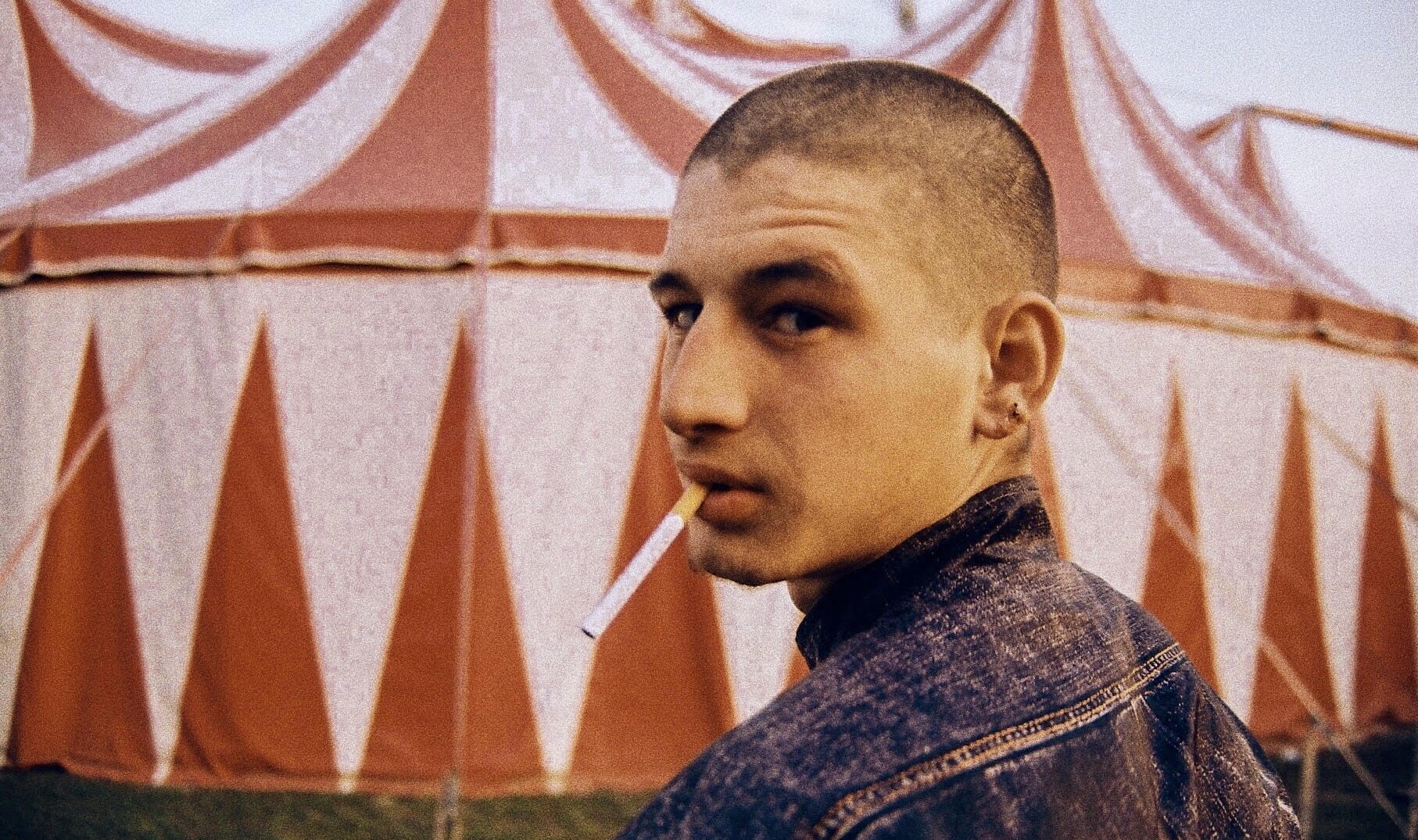 Galina is an Ageless Artist, dir. Veranika Zuyeva, prod. Veranika Zuyeva – Mariaglobal | Poland
House of Ants (Mrowisko), dir. Katarzyna Kultys, prod. Marta Szymanowska – Fundacja Filmowa im. Władysława Ślesickiego | Poland
Isabella, dir. Joanna Janikowska, prod. Anna Gawlita – Kijora Film sp. z o.o. | Poland
Just Hear Me Out (Posłuchaj co chcę Ci powiedzieć), dir. Małgorzata Imielska, prod. Barbara Ławska – Studio Filmowe Kalejdoskop | Poland
Love and Capitalism, dir. Bára Jichová Tyson, prod. Alice Tabery – CINEPOINT | Czech Republic, USA
Love Generals (Miluj generály), dir. Vít Janeček, prod. Vít Janeček – D1film | Czech Republic, Slovakia, Mjanmar
Matylda, dir. Konrad Szołajski, prod. Małgorzata Prociak – ZK Studio Sp. z o .o. | Poland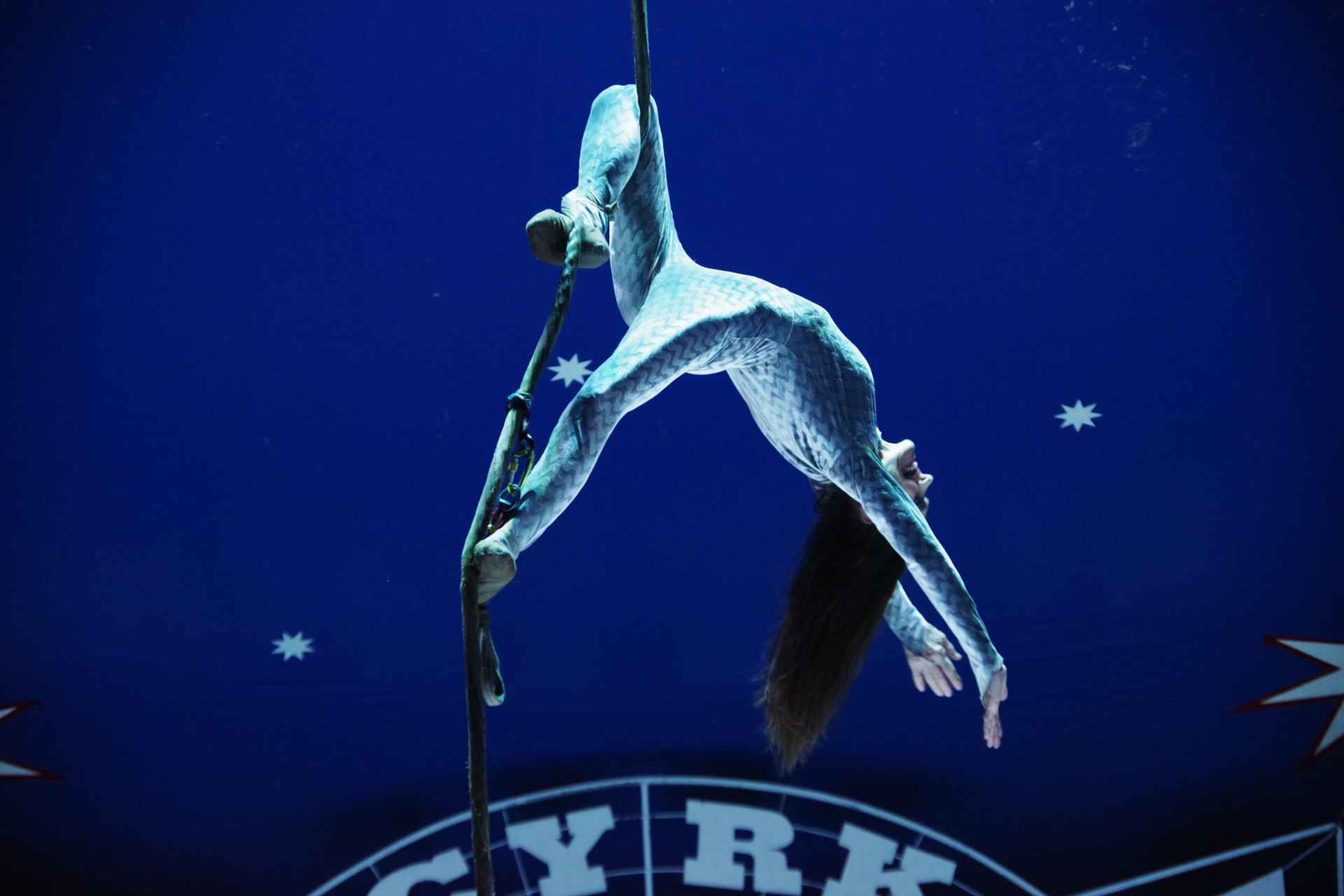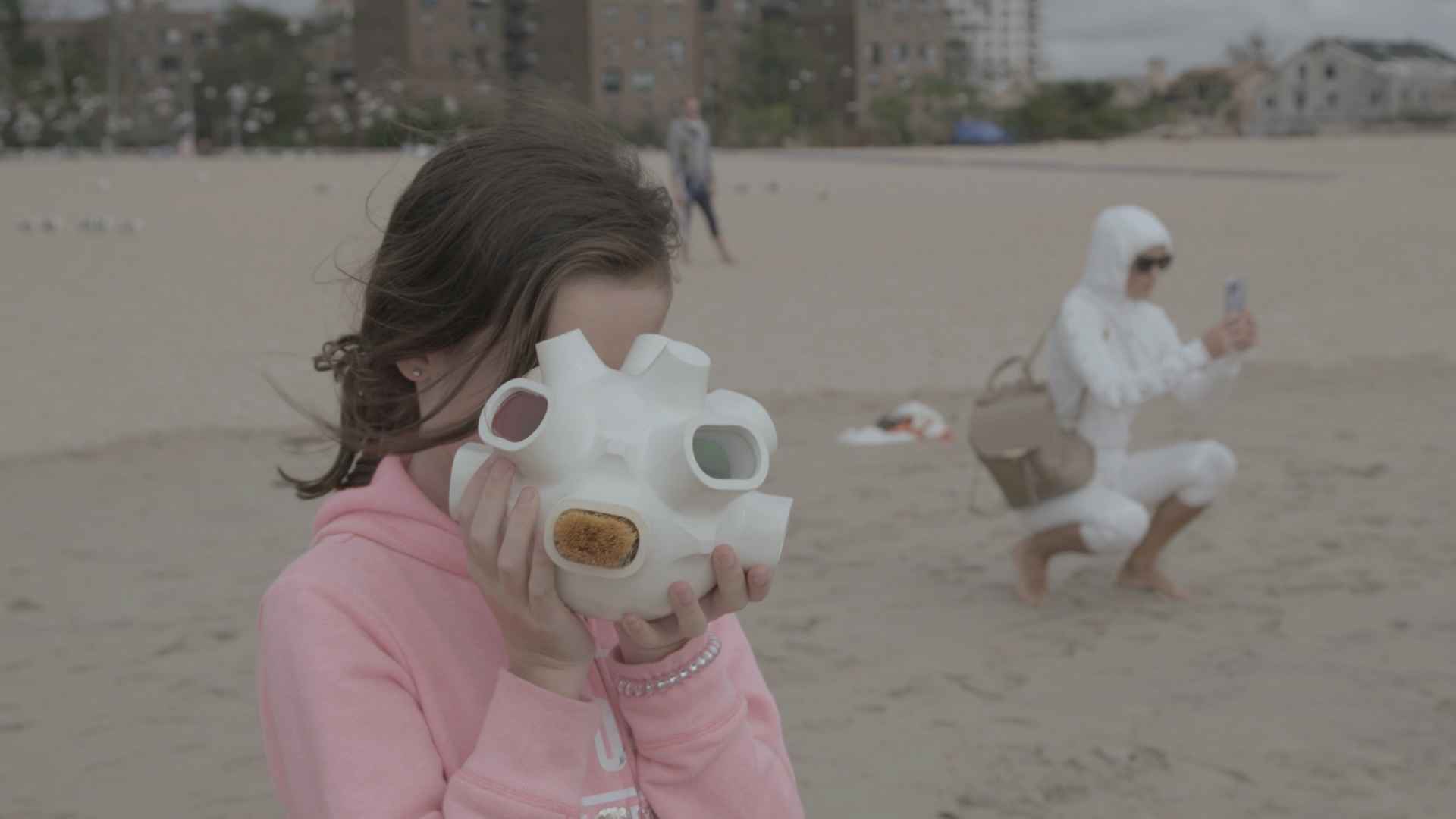 Moscow Nights, dir. Irina Maldea, prod. Brendan Culleton, Sorin Manu – akajava films | Ireland
Mothership (Nava mamă), dir. Ana Vîjdea, prod. Horațiu Curuțiu – numa film | Romania
Radio Power, dir. Michał Bolland, prod. Misia Pawłowska – Passion Pictures |Poland
Searching For Lotika (U potrazi za Lotikom), dir. Irena Skoric, prod. Predrag Jakovljevic – Peca – Oktobar film | Serbia
Tango, dir. Aleksandra Mulier, prod. Aleksandra Mulier – M4 Sp. zo.o. | Poland, Italy, Romania
The Confession of a Mole, dir. Mo Tan, prod. Shanshan Li – Beyond Frozen Films | China, Poland
The Forest (Las), dir. Michał Bielawski, Zvika Gregory Portnoy, Zuzanna Solakiewicz , prod. Maria Krauss – Plesnar & Krauss FILMS | Poland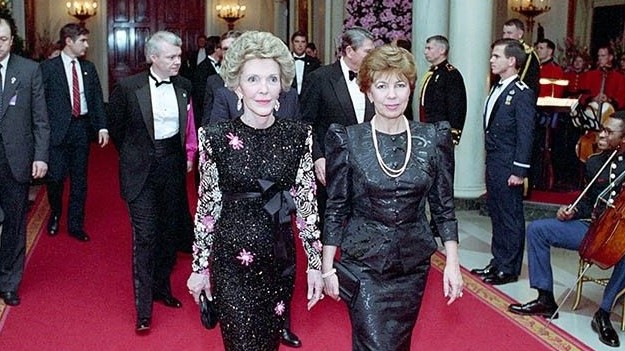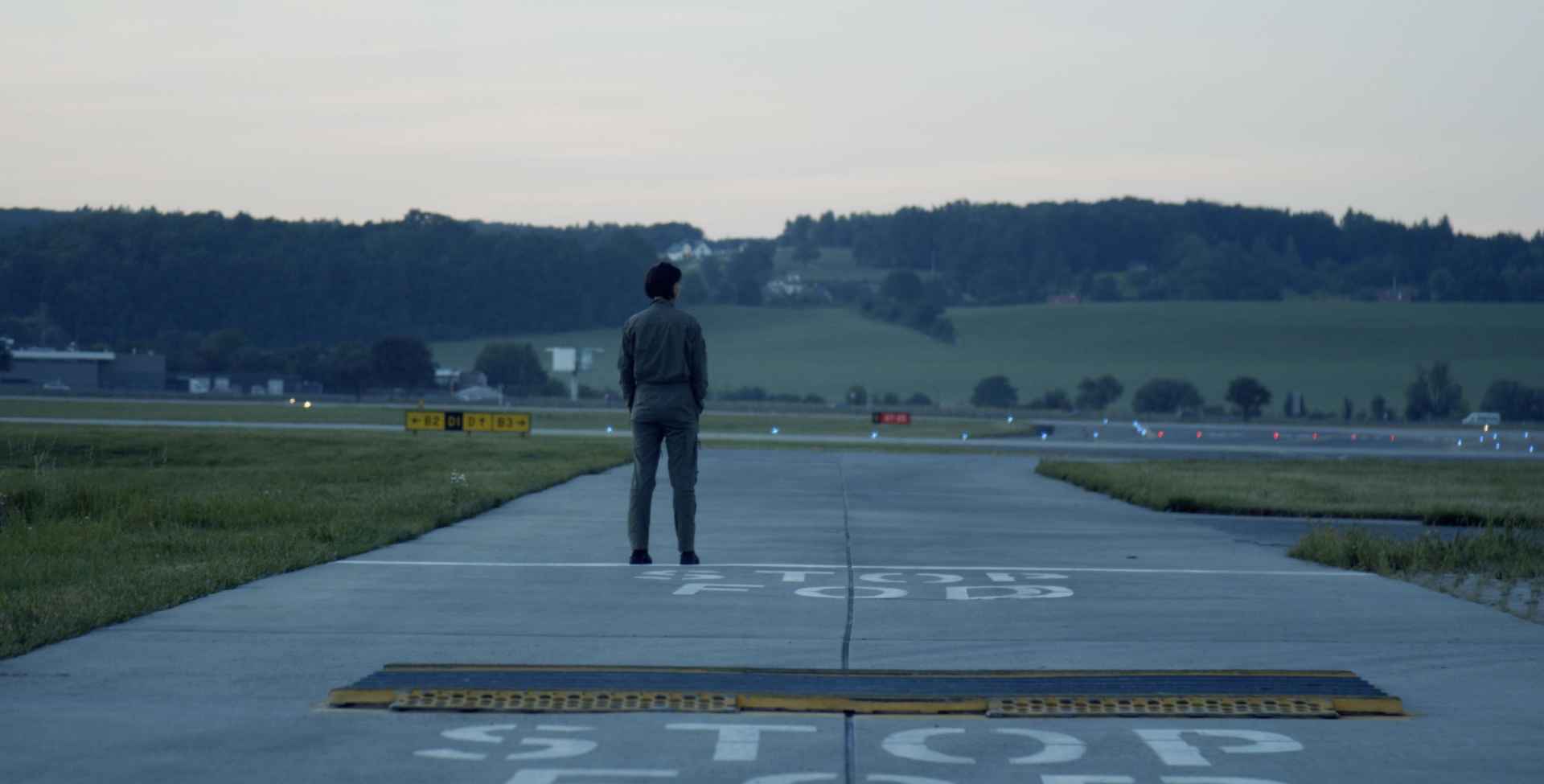 The Legacy, dir. Ioann Maria Stacewicz, prod. Paweł Ziemilski – MX35 | Poland
The Spirit of the Chinese Quarter (Duh Kineske četvrti), dir. Nenad Mikalacki, prod. Nenad Mikalacki-Druid | Serbia
The Stepmother (A pótanya), dir. Dorottya Zurbó, prod. Noémi Veronika Szakonyi – Match Frame Productions | Hungary
Tomorrow, dir. Khosro Khosravi, prod. DocNomads (Film School) – Film School Project (DocNomads) |Hungary
Waiting for Miracle (Čekání na zázrak), dir. Vít Zapletal, prod. Radim Procházka – Kuli Film | Czech Republic
Wajda, dir. Maria Zmarz-Koczanowicz, Liliana Komorowska, prod. Stanisław Zaborowski, Daria Maślona – Silver Frame | Poland
"What the… Hen!" ("Wściekła kura, czyli bajka o Podlasiu"), dir. Joanna Deja, prod. Maciej Ostatek, Justyna Kluczewska, Kacper Jaroszyński – Raban | Poland
You Have To Go, The Others Stay (Musisz iść, reszta zostaje), dir. Aleksandra Potoczek, prod. Anna Gawlita – Kijora Film sp. z o.o. | Poland