PRE-ARRANGED ONE-ON-ONE MEETINGS: PRODUCERS AND DECISION MAKERS
2.06, 11.00 – 19.00 – MOS 4
Access with passes: Industry, Industry Pro (pre-arrange meetings)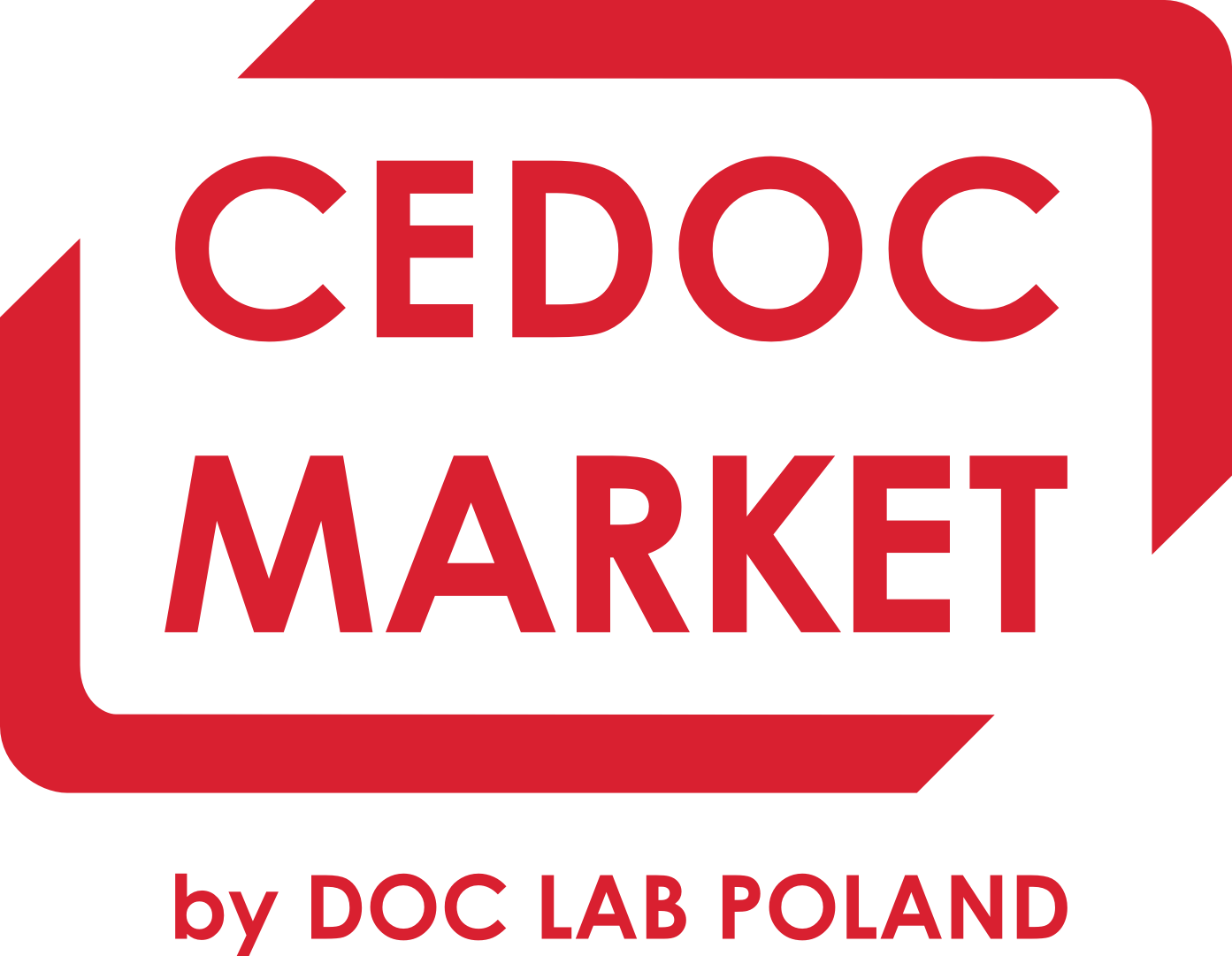 CEDOC Market – Central European Documentary Co-Production Market is an established industry event connecting international documentary filmmakers, with focus on building creative partnerships between East and West, North and South, with a special focus on Central European projects and talents. During two days in the very middle of Europe, in the historical city of Kraków we offer you a set of opportunities to develop your projects and build new professional alliances.
Pre-arranged meetings with international documentary producers and decision makers. Find new partners for your project: producers, sales agents, broadcasters, funds, leading European pitching and training programs.
*Producers are encouraged to pitch their projects to each other, in order to stimulate bilateral collaborations.
This year CEDOC hosts delegation from Czech Republic (Ex Oriente / IDF), Spain (within a frame of Focus on Spain) and Ukraine (within a frame of Doc Lab Poland & Ukraine project).
More over 2 co-production round tables will be held as a part og the V4 Co-Pro Meetings – featuring co-production meetings for film professionals from the Visegrád Group countries and Ukraine.
11.10-14.10 – CEDOC MARKET 1-1 meetings – Producers Meet Decision Makers & Experts – MOS 4
15.30-18.30 – CEDOC MARKET round tables for producers – MOS 4
*pre-arranged meetings
All detailed information about the projects you can find at Pitch the Doc website (password required) which is this year's partner of CEDOC Market.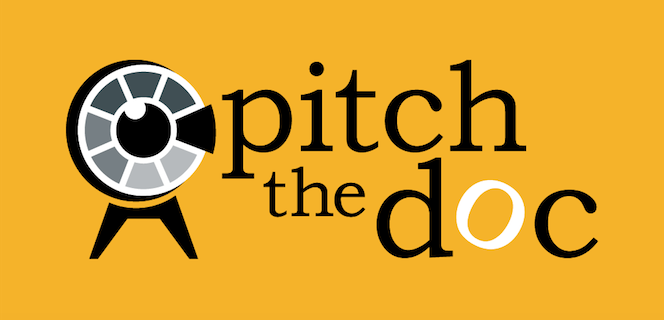 SELECTED PROJECTS 2023:
Battle for Hryvnia, dir. Olena Korop, prod. Tatiana Lazareva, Iryna Kopyl, ASSA Production Company, Ukraine
Climate Wars, dir. Johan Gabrielsson, prod. Christina Honig, tremoniamedia Filmproduktion, Germany
Clouds Move With Great Speed, dir. Roman Ostrovskyi, prod. Iryna Kyporenko, MONS production, Ukraine
Divia, dir. Dmytro Hreshko, prod. Anastasiia (Tasia) Puhach, UP UA Studio, Ukraine
En garde, dir. and prod. Mateusz Wajda, MX35, Poland
Escaping Auschwitz, dir. Denis Dobrovoda, prod. Silvia Panáková, ARINAFILM, Slovakia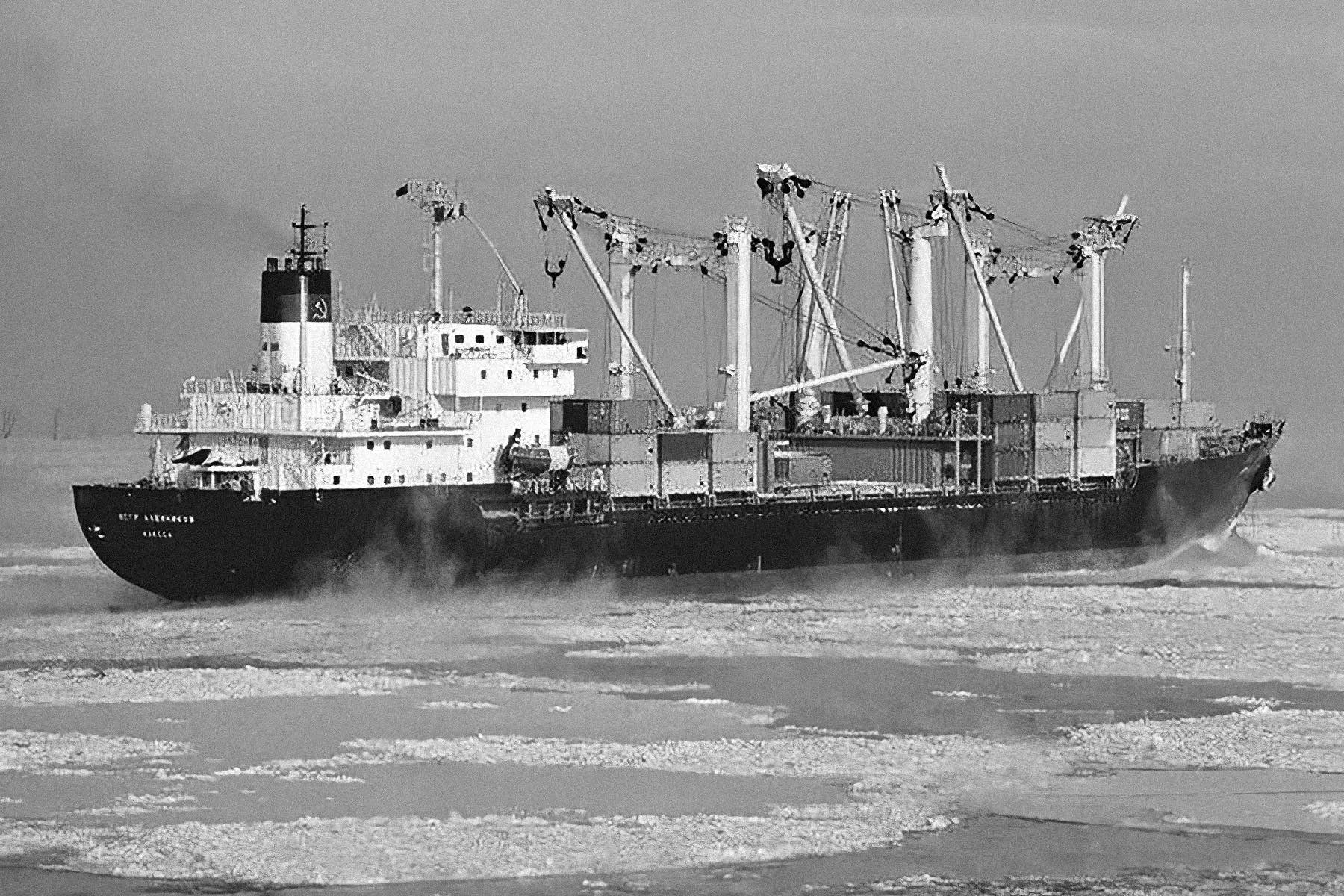 How to hijack a plane, dir. Aleksander Młyński, prod. Małgorzata Małysa, Furia Film, Poland
Issa's House, dir. Tomer Heymann, prod. Issa Amro, Tomer Heymann, Heymann Brothers Films, Palestine, Israel
Julia Pirotte – Beauty and Strenght, dir. and prod. Ewa Pytka, Python Studioss, Poland
La Pieta, dir. Rafa Molés, Pepe Andreu, prod. Rafa Molés, Pepe Andreu, Suica Films, Spain
Lost for Words, dir. Hannah Papacek Harper, prod. Dorian Blanc, Rétroviseur Productions, France
MEMO'94, dir. Kornii Hrytsiuk, prod. Olena Kirichek, 435 FILMS, Ukraine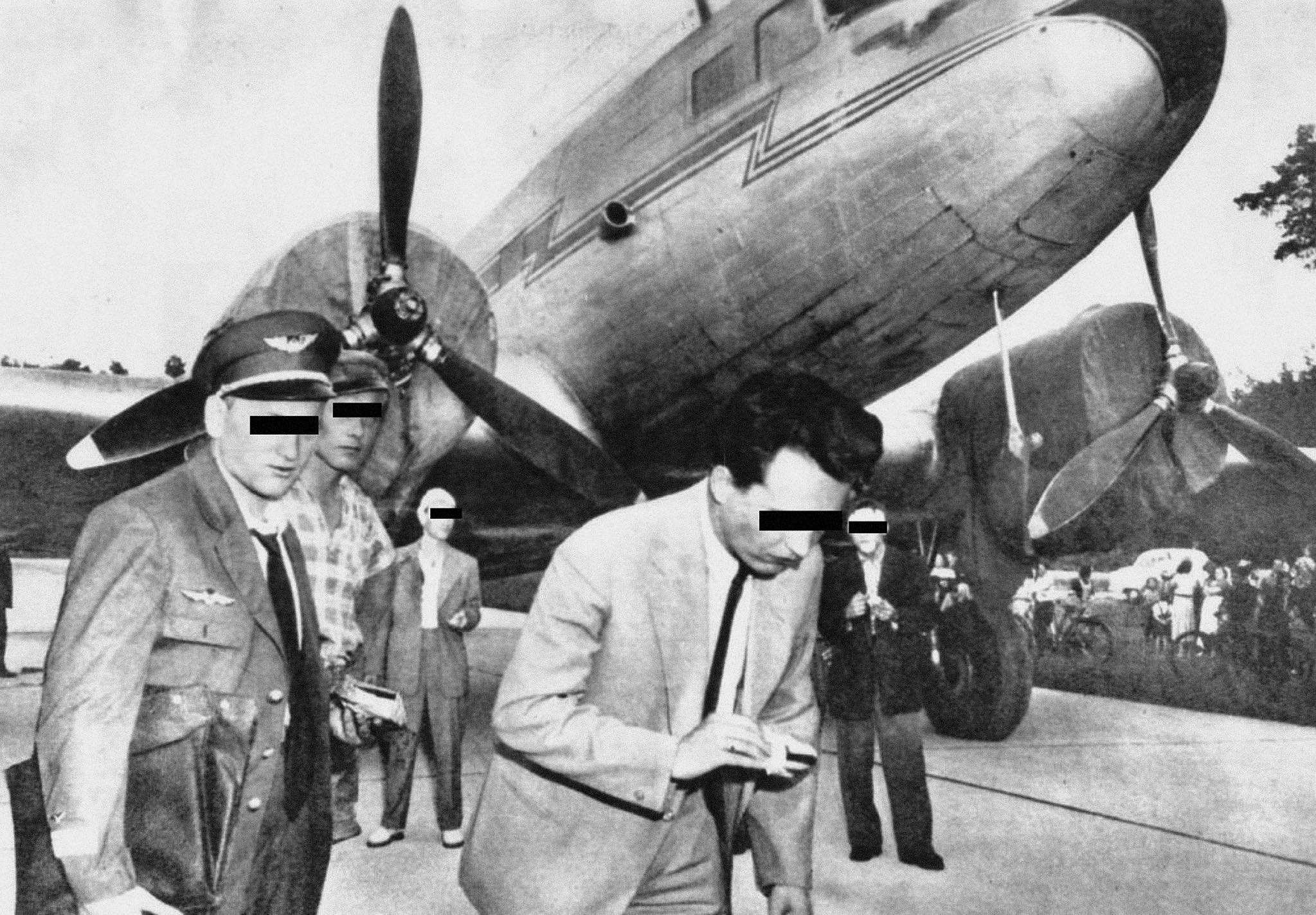 The need for beauty, reż. Wojciech Karubin, Monika Witkowska, prod. Wojciech Karubin, Movie Mates, Poland
Pacenotes, dir. Timo Novotny, prod. Luke Bliedtner, Seehund Media, Germany, Austria
Riding with Ghosts, dir. Piotr Małecki, Maciek Nabrdalik, prod. Piotr Małecki, Joanna Tatko, Short Docs Media, Poland
Maldita New York, dir. Raúl de la Fuente, prod. Amaia Remírez, Kanaki Films, Spain
The Blessed Ones. Artists at war, dir. Andrii Lysetskyi, prod. Gennady Kofman, MaGiKa Film, Ukraine
The Captain and the Caspian Sea, dir. Turkan Huseyn, prod. Turkan Huseyn, Emil Najafov, Chinar Film, Azerbaijan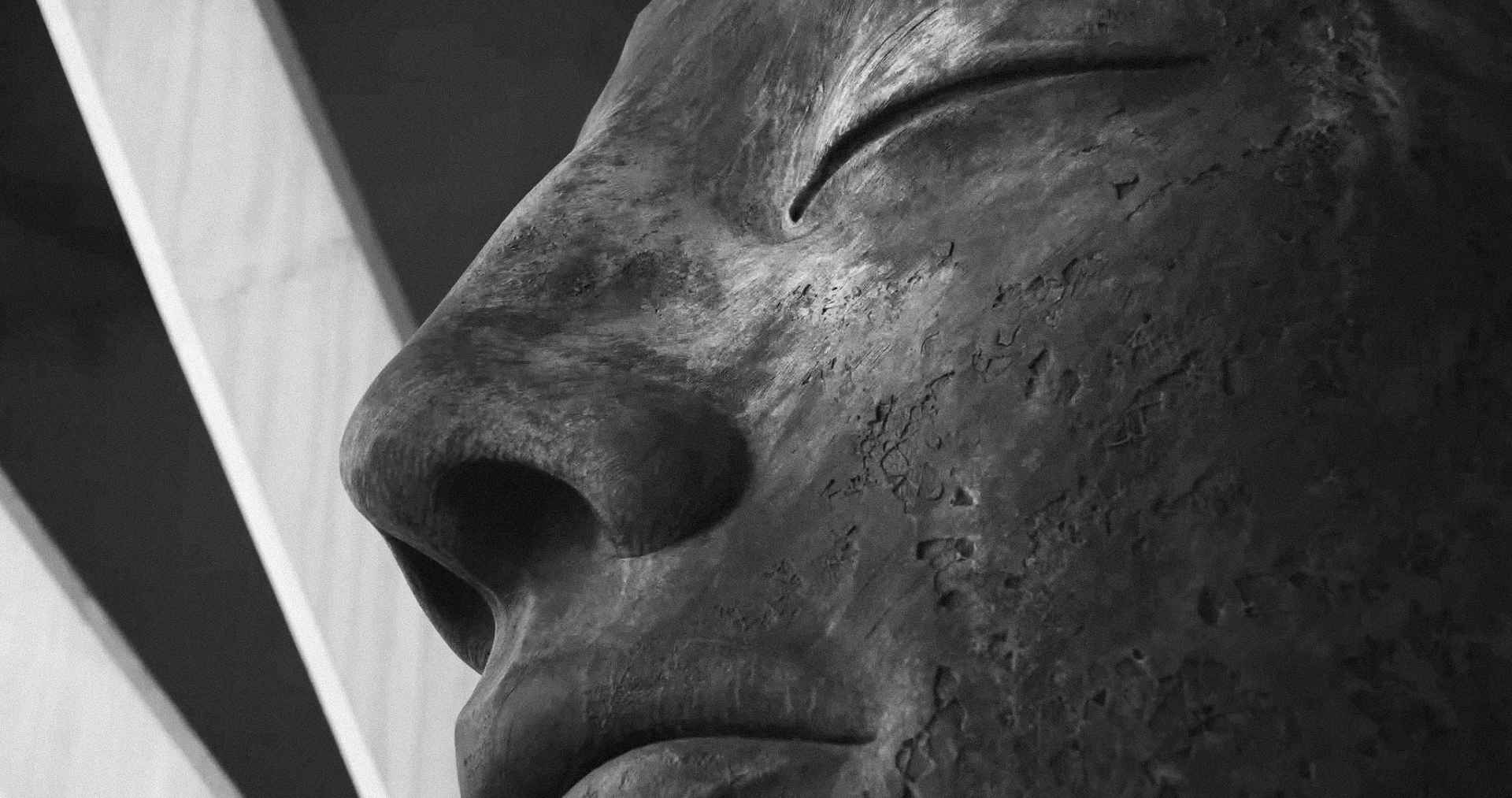 The good man of Pachalum, dir. Renato Serrano, prod. Inés Nofuentes, Curuxa Cinema, Spain
The Secret Hand, dir. and prod. Valerio Valente, Enrico Cannizzo, Filmine SNC, Italy
The silence of the earth, dir. Eulogio Romero, prod. Mar Medir, Spain
Beloki, dir. and prod. Iñigo Lezertua, Balea Media, Spain
World of Walls, dir. Lucia Kašová, prod. Matej Sotník, Guča films, Slovakia
White Fever, dir. Tomasz Woźniczka, prod. Agata Sikora, Maja Kowalska, Spirala Film, Poland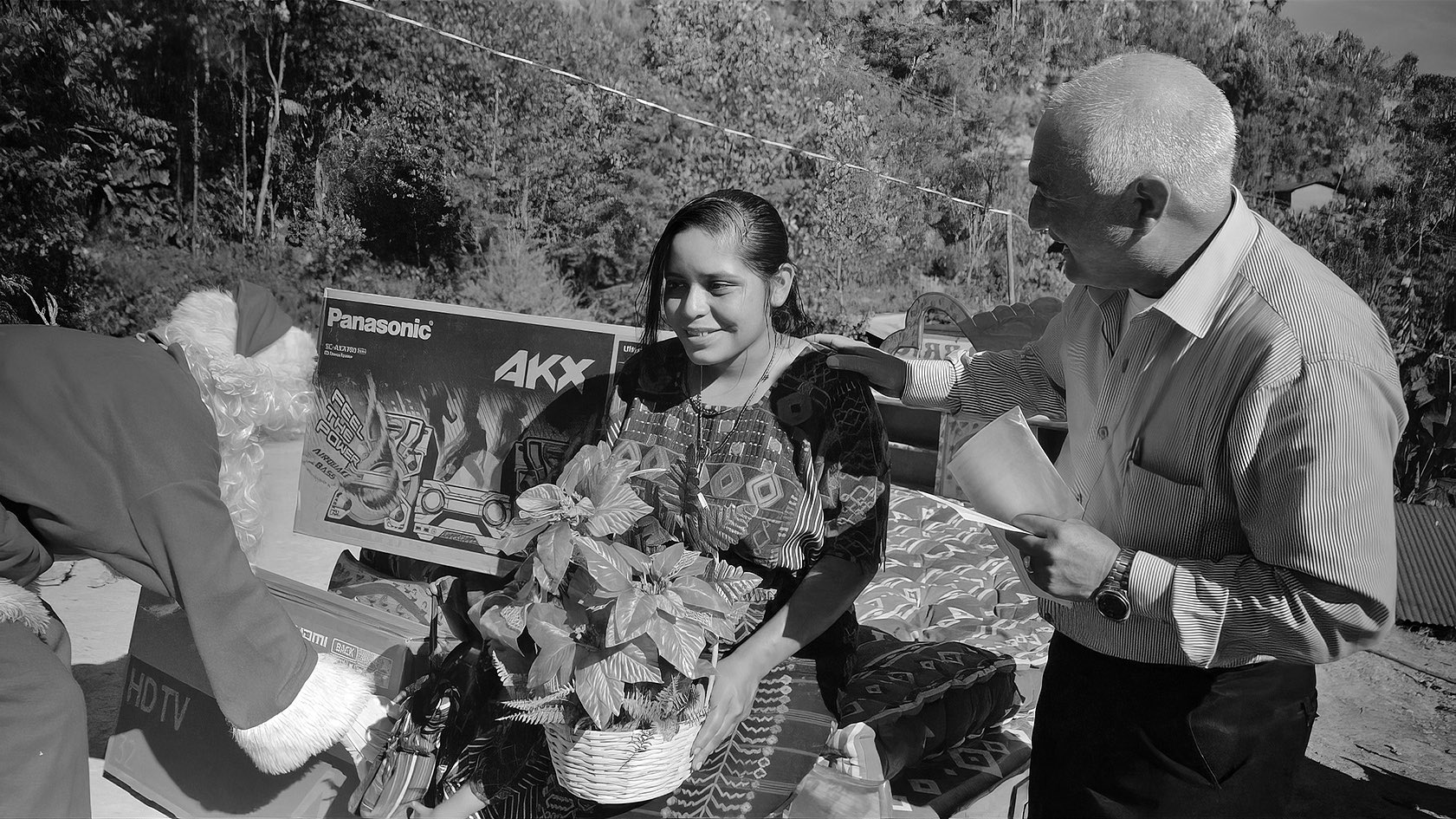 Participants of V4 Co-Pro Meetings
Radovan Síbrt, PINK, Czech Republic
Libuše Rudinská, Czech Republic
Jakub Pinkava, Punk Film, Czech Republic
Lorand Balazs Imre, filmDOUGH, Hungary
Anna Toth, Filmfabriq Ltd., Hungary
András Petróczy, DokuArt, Hungary
Andrej Kolencik, Admiral Films, Slovakia