30.05, 12.30 – 14.00 PAŁAC POTOCKICH
LEGAL ISSUES AND CHALLENGES OF FILM ADAPTATION
How to effectively acquire the right to make a film adaptation? What can a film adaptation be based on? Are derivative copyrights alone enough to produce an adaptation? What should contractual clauses look like in an option agreement or other agreements for a film adaptation?
When acquiring the rights to an animated adaptation, should a producer also acquire the rights to a feature movie adaptation or other types of adaptation (e.g. stage adaptation)? How to shape contractual provisions for merchandising based directly on adaptation (e.g. characters from an animated series)?
What are the legal issues with using AI when writing an adapted screenplay? What challenges does the development of AI pose to animation?
These and other questions regarding the adaptation will be answered by Marcin Lassota and Wojciech Krawiec – partners of LASSOTA KRAWIEC law firm.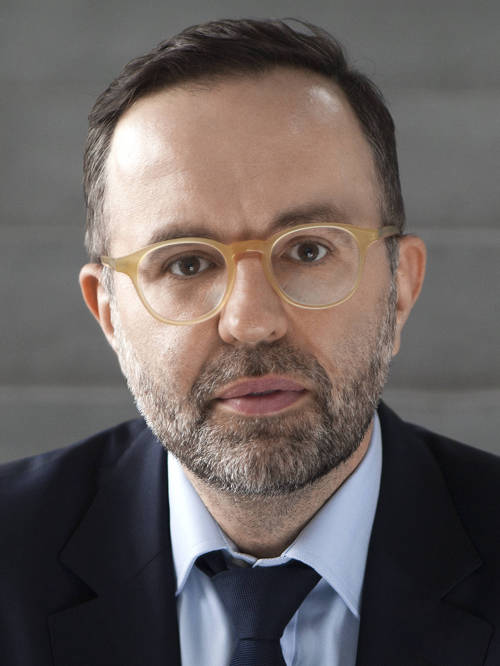 Marcin Lassota, LL.M. Advocate specializing in film aw, copyright and litigations; associate in Lassota Krawiec Law Firm; member of the Krakow Film Klaster, professional mediator and arbitrator of the Arbitration Court of the Audio-visual Market (SARA) of the Polish Producers Alliance (KIPA). He lectures students in the field of film law and conducts numerous training courses on copyright. He has strong links with the audiovisual market and creative industry; he collaborates with filmmakers and film producers.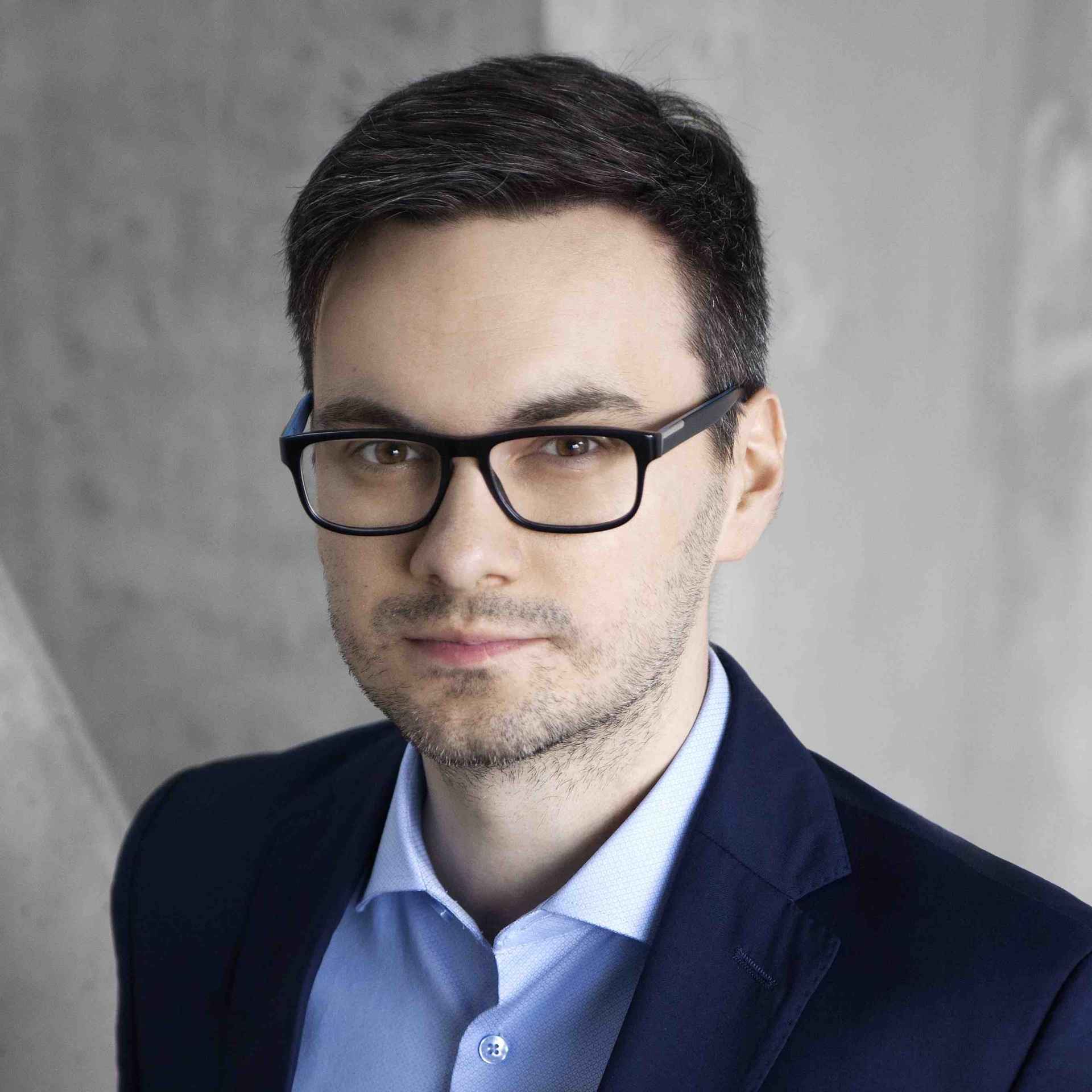 Wojciech Krawiec – lawyer, trainer, specialist in the field of personal data protection, partner in the law firm Lassota Krawiec sp. j., specializes in copyright law, commercial law, new technologies law and personal data protection. Associated with the new technologies and creative industries. He conducts classes in the field of economic law and IT at the AGH University of Science and Technology in Krakow, as well as trainings in copyright and personal data protection, he conducted legal panels at film festivals. He advises and supports both private and public sector entities, including cultural institutions.