30.05.2022
16.00 – 17.30 PRESENTATIONS
17.30 – 19.00 ONE – ON – ONE MEETINGS (for pre-registred participants only)
Access with passes: Industry, Industry Pro, Industry Light, Media
Talent Market is a unique opportunity for people from the animation industry, as well as for students and graduates of art schools who are about to launch their career. Creators looking for producers for their projects will have a chance to meet representatives of 9 Polish animation studios and present to them their projects and portfolios. Talent Market is divided into two parts: presentation of animation studios and their newest productions, followed by the one-on-one meetings with participants who can show their work in progress projects and portfolios to the producers.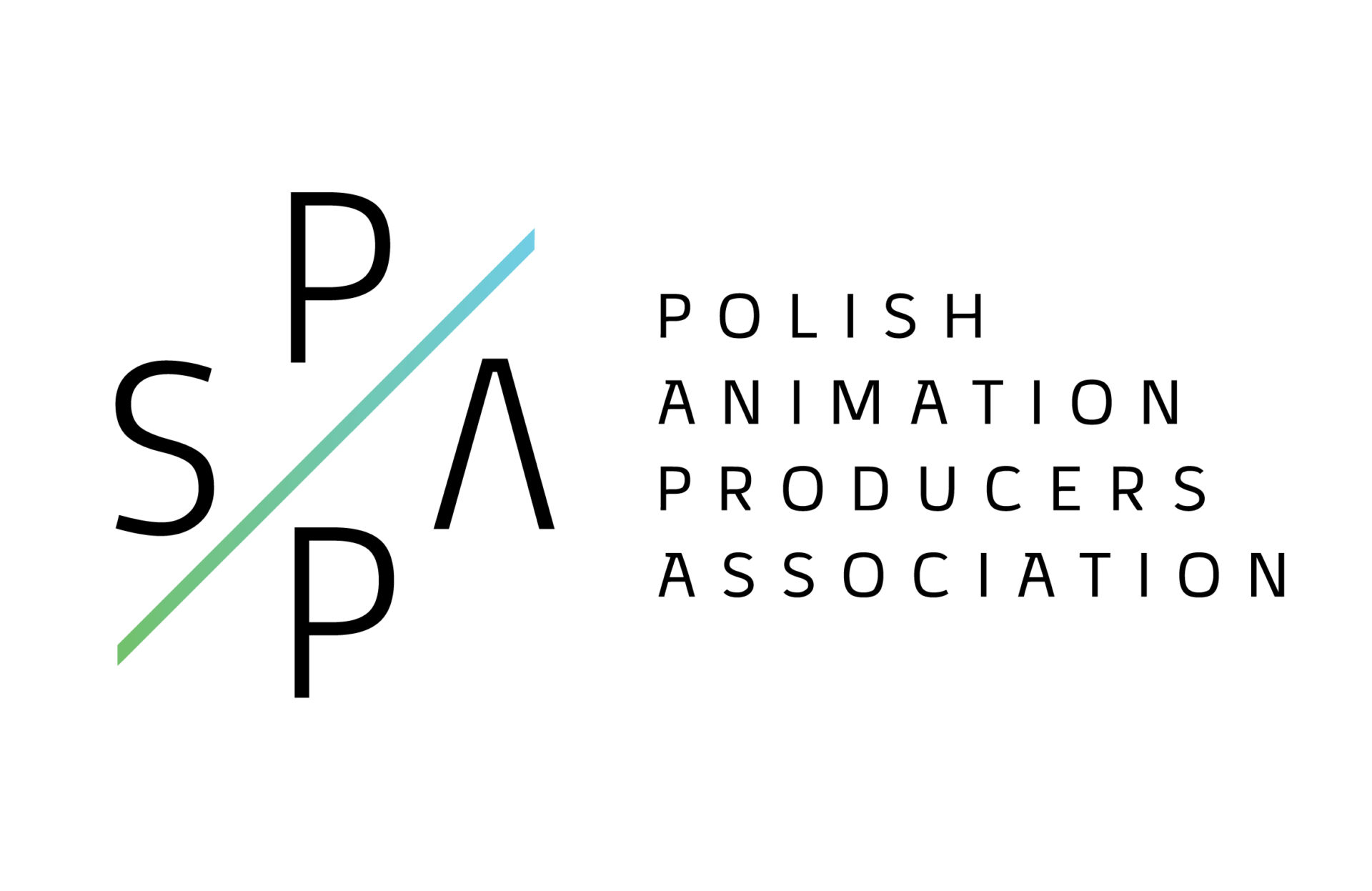 The partner of the event is Polish Animation Producers Association. Talent Market is a part of the Animated in Poland – the industry section of the Krakow Film Festival dedicated to the Polish animation industry.
The list of producers to present their companies :
Animoon is a production company for animated series and short and full-length films, awarded over 80 times. We specialise in developments of animated projects and create animated brands. We produce projects of high artistic and narrative quality, mainly based on original ideas. Animoon collaborates with executive producers when producing and developing projects, shifting through different techniques and styles and independently bringing together talented teams depending on the project. In 2022 Animoon was awarded with Cartoon Tribute in a Producer of the Year category.
presented by: Zofia Jaroszuk
Krakow Animation Center provides productions in the field of various animation. Located in Krakow, Małopolska, Krakow Animation Center was created by Art. Director Robert Sowa and film producer Aneta Zagórska as an Animation department of Krakow Film Klaster Production House. The Center combines professionals and young creators working in the field of animation. The Center's goal is to cooperate with artists and creative people involved in animation by original and ambitious film projects combining animation with other film genres, industry events, training, and workshops.
presented by: Aneta Zagórska, Robert Sowa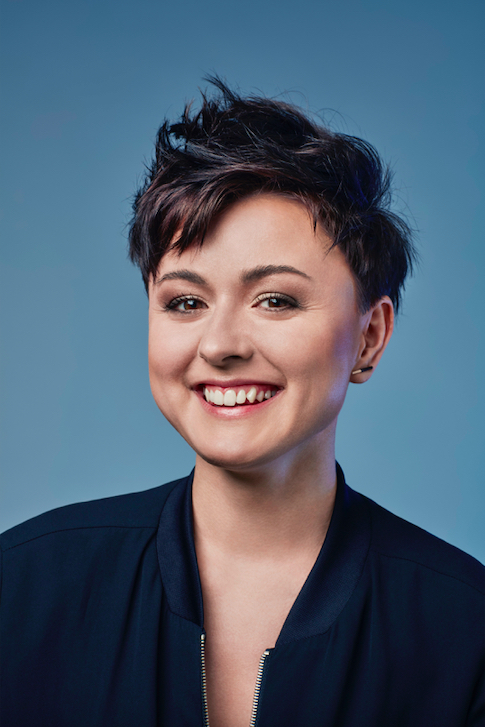 Dash Dot Creations – we have been operating since 2008. We are an animation and post-production studio from Wrocław providing services in the field of creating advertisements, teasers, trailers and special effects for films. We have many years of experience acquired in hundreds of productions, ranging from concept creation to the final visual material. In our materials, we care about the highest quality, which has been appreciated and resulted in cooperation with many advertising agencies, joint projects with other studios and productions for game developers.
presented by: Mariusz Radomski
EGoFILM is an Animation studio based in Warsaw. Studio's main field of work is production of animated movies, shorts and tv series for children. One of the key elements of the EGoFILM is the high artistic merit and educational value. Among projects performed by studio are tv series as "Pompik" which follows adventures of small bison and his forest friends and "Tales of Tappi the Viking" story about the friendliest viking in the Whispering Forest. Studio also produces traditional animated shorts as "Prince in the patisserie" which is philosophical parable about the transience of happiness.
presented by: Mariusz Włodarski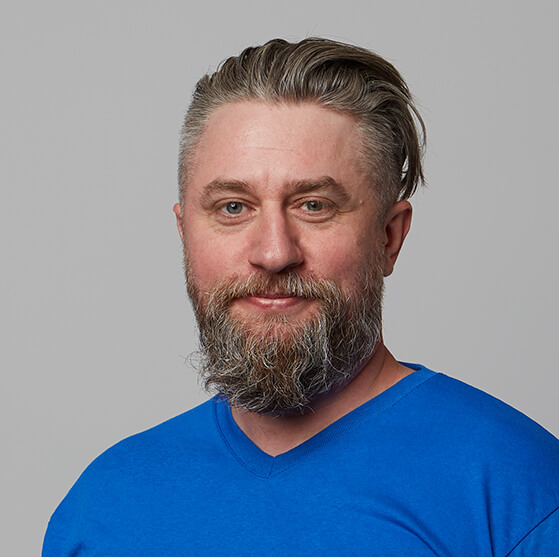 GS Animation is an animation studio founded in 2004 based in Gdansk, Poland. The studio specializes in animation production and it's experienced in creating animation from project development to post-production. In 2016, GS Animation was nominated for the prestigious European Producer of the Year award by the European community of 900 animation producers from 30 countries – Cartoon Forum. Films and series produced by GS Animation have received numerous awards from the public and international industry community. GS Animation for many years has been creating animations for children with a valuable, educational message as well as high quality animated commercials and music videos
presented by Marcin Wasilewski, Łukasz Kacprowicz
KAZstudio SA (formerly Studio Trefl SA) was established in 2013 in Gdynia. The studio specializes in traditional stop-motion animation with the use of scenery and hand-made puppets. Currently, the studio has produced 77 episodes of the popular TV series The Treflik Family and 52 episodes of the latest production Babies and the Bear. The director of both productions is Marek Skrobecki, co-creator of such productions as the Oscar-winning "Peter and the Wolf" or "Danny Boy". In Studio works nearly 50 professionals on the productions, thanks to which the entire process of creating animation, from script to post-production, takes place in one place. KAZstudio animations are broadcast all over the world: in the CEE countries, Russia, China, Mexico and the United Arab Emirates. "The Treflik Family" and "Babies and the Bear" are co-financed by the Polish Film Institute.
presented by: Marcin Żukowski
Letko is a 2D Animation studio based in Warsaw where we create and co-produce original animation projects – feature films, TV series and shorts. Our goal is to tell positive stories with soul to all kind of audiences all around the world. We have recently launched production of preeschool TV-series ("Odo" – 52×7), delivered film for older kids ("Jacob, Mimmi and the talking dogs" – 72″), and traveled with art shorts through festivals with "Room" (5″), Story (4″) and awarded feature film "Kill it and Leave this town" (80″).
presented by: Anna Głowik, Piotr Szczepanowicz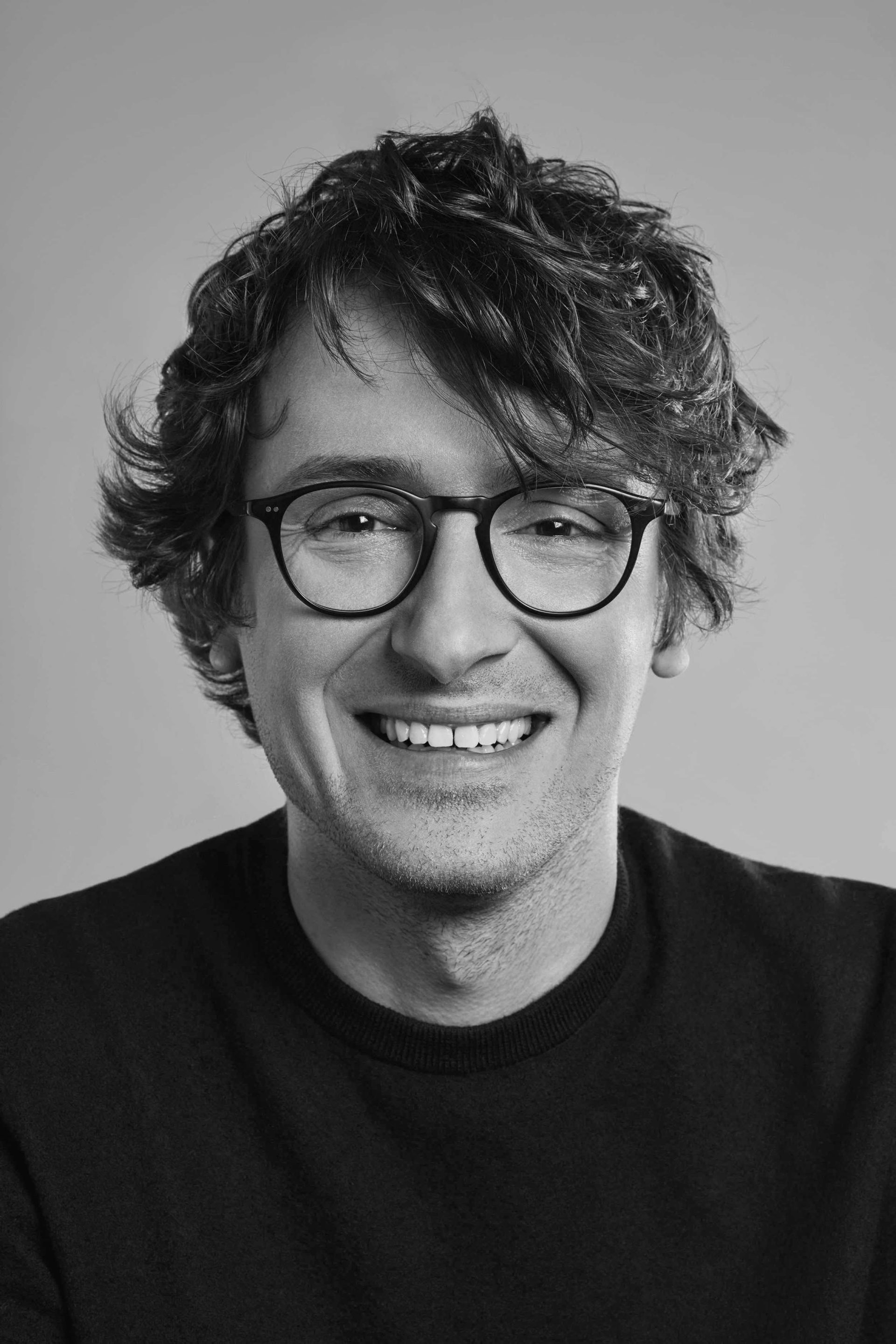 Pigeon Studio is an animation studio nearing a decade in the business, with a creative portfolio measured in hundreds of hours. Through motion, we translate brands, products, and ideas into captivating and impactful content. There's always a lot going on here, both in the stuff we produce and within our workspaces. We're always eager to involve the gifted and committed performers we come across, be it full-time or on a job basis. We're looking for ilustrators, animators, storyboard artists and scriptwriters.
presented by: Dawid Gaweł, Romka Kapusta
In Pigeon Productions we believe that all of our projects have to be meaningfull. Maybe it sounds cliché, but sometimes it turns into 52 episodes of cute animated series for the youngest audience, and other times in ultra precisely refined project bible. Whatever it takes, the most important thing is the final effect – animation that really moves you. We are currently implementing projects that even at the development stage are surpassing the scale of domestic production. We are looking for talents! From producers, thorugh directors, to all the distinguished performers of the visions of both of them.
presented by: Mikołaj Błoński