29.05 , 15.30 – 17.00 PRESENTATIONS – PP (POTOCKI PALACE
17.00 – 19.00 ONE – ON – ONE MEETINGS – PP (POTOCKI PALACE) (for pre-registred participants only)
Access with passes: Industry, Industry Pro, Industry Light, Media
Talent Market is a unique opportunity for people from the animation industry, as well as for students and graduates of art schools who are about to launch their career. Creators looking for producers for their projects will have a chance to meet representatives of 6 Polish animation studios and present to them their projects and portfolios. Talent Market is divided into two parts: presentation of animation studios and their newest productions, followed by the one-on-one meetings with participants who can show their work in progress projects and portfolios to the producers.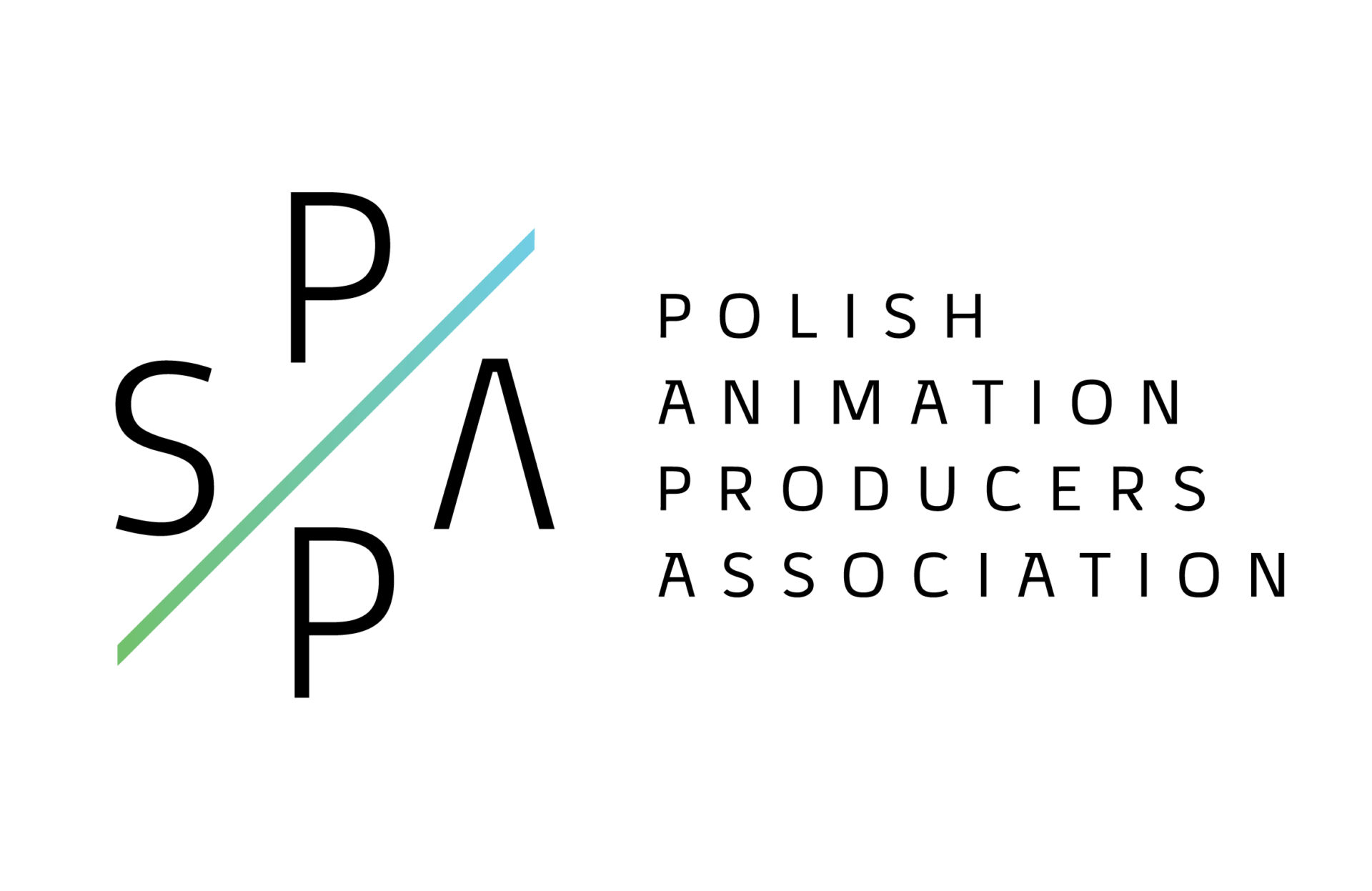 The partner of the event is Polish Animation Producers Association. Talent Market is a part of the Animated in Poland – the industry section of the Krakow Film Festival dedicated to the Polish animation industry.
The list of producers to present their companies :
Animoon is a production company for animated series and short and full-length films, awarded over 80 times. We specialise in developments of animated projects and create animated brands. We produce projects of high artistic and narrative quality, mainly based on original ideas. Animoon collaborates with executive producers when producing and developing projects, shifting through different techniques and styles and independently bringing together talented teams depending on the project. In 2022 Animoon was awarded with Cartoon Tribute in a Producer of the Year category.
presented by: Katarzyna Panas, Max Piłasiewicz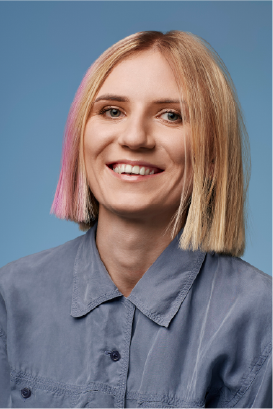 Krakow Animation Center provides productions in the field of various animation. Located in Krakow, Małopolska, Krakow Animation Center was created by Art. Director Robert Sowa and film producer Aneta Zagórska as an Animation department of Krakow Film Klaster Production House. The Center combines professionals and young creators working in the field of animation. The Center's goal is to cooperate with artists and creative people involved in animation by original and ambitious film projects combining animation with other film genres, industry events, training, and workshops.
presented by: Robert Sowa
GS Animation is an animation studio founded in 2004 based in Gdansk, Poland. The studio specializes in animation production and it's experienced in creating animation from project development to post-production. In 2016, GS Animation was nominated for the prestigious European Producer of the Year award by the European community of 900 animation producers from 30 countries – Cartoon Forum. Films and series produced by GS Animation have received numerous awards from the public and international industry community. GS Animation for many years has been creating animations for children with a valuable, educational message as well as high quality animated commercials and music videos.
presented by Robert Jaszczurowski, Łukasz Kacprowicz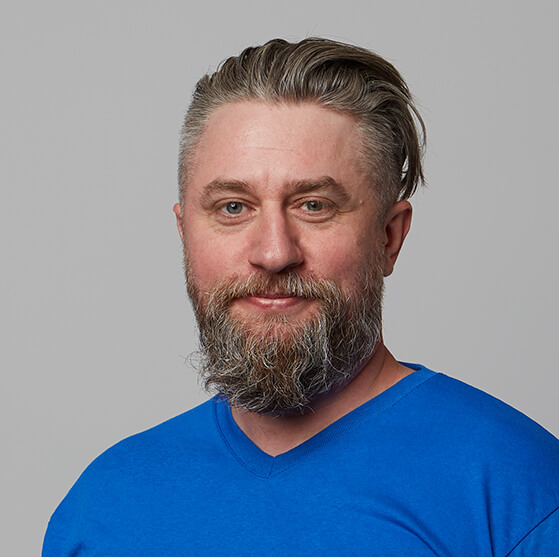 Letko is a 2D Animation studio based in Warsaw where we create and co-produce original animation projects – feature films, TV series and shorts. Our goal is to tell positive stories with soul to all kind of audiences all around the world. We have recently finished production of preeschool TV-series ("Odo" – 52×7), delivered film for older kids ("Jacob, Mimmi and the talking dogs" – 72″), and traveled with art shorts through festivals with "Room", "Story" and awarded feature film "Kill it and Leave this town".
presented by: Anna Głowik, Piotr Szczepanowicz
LANIAKEA PICTURES specializes in developing film and series projects that captivate a broad audience. We focus on creating smart entertainment projects that tell compelling stories, provoke thought, and evoke a range of emotions from our viewers – from joy to fear and everything in between. Our company is dedicated to producing new universes with captivating characters, working collaboratively with both internal and external creative and production teams. We partner with world-renowned experts in cinematography, genre literature, comics, animation, and game development to ensure the highest quality and most engaging content for our audiences.
presented by Mikołaj Błoński, Zofia Jaroszuk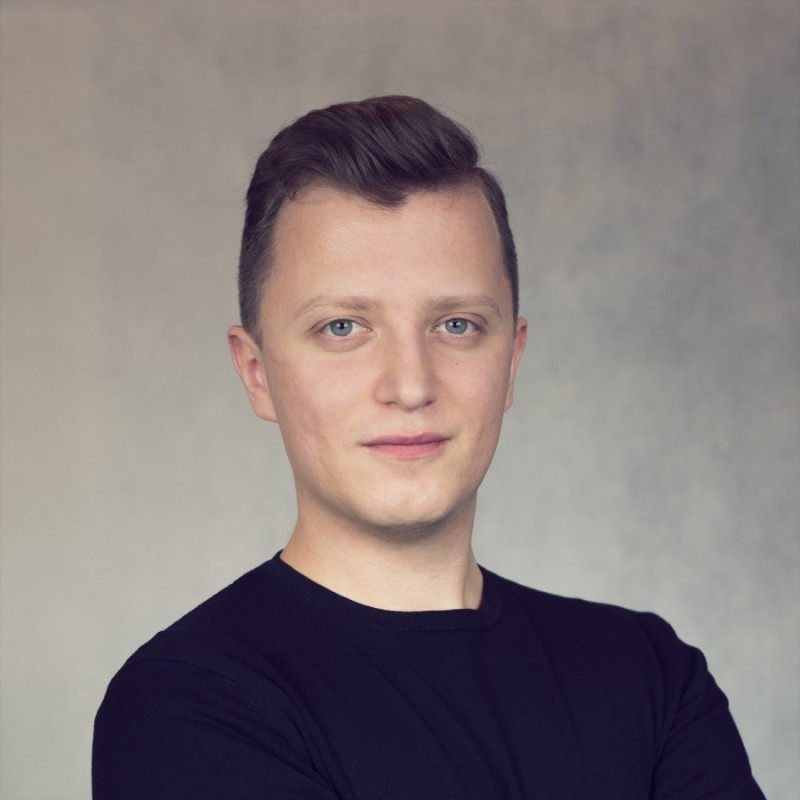 Nolabel is a leading VFX studio headquartered in Krakow, Poland, with an impressive track record of delivering exceptional visual effects for even the most challenging projects. The studio is renowned for its ability to seamlessly integrate various techniques to achieve stunning VFX while meeting tight deadlines and overcoming production constraints. The studio specializes in particle simulations, especially photorealistic fluid simulations, and has a comprehensive understanding of the VFX production process, enabling it to deliver top-notch results consistently. Nolabel's portfolio features projects for major platforms like Netflix, Disney+, Sky, and One, as well as collaborations with renowned advertising agencies worldwide.
presented by Piotr Nobis, Aditya Akolkar, Katarzyna Komada