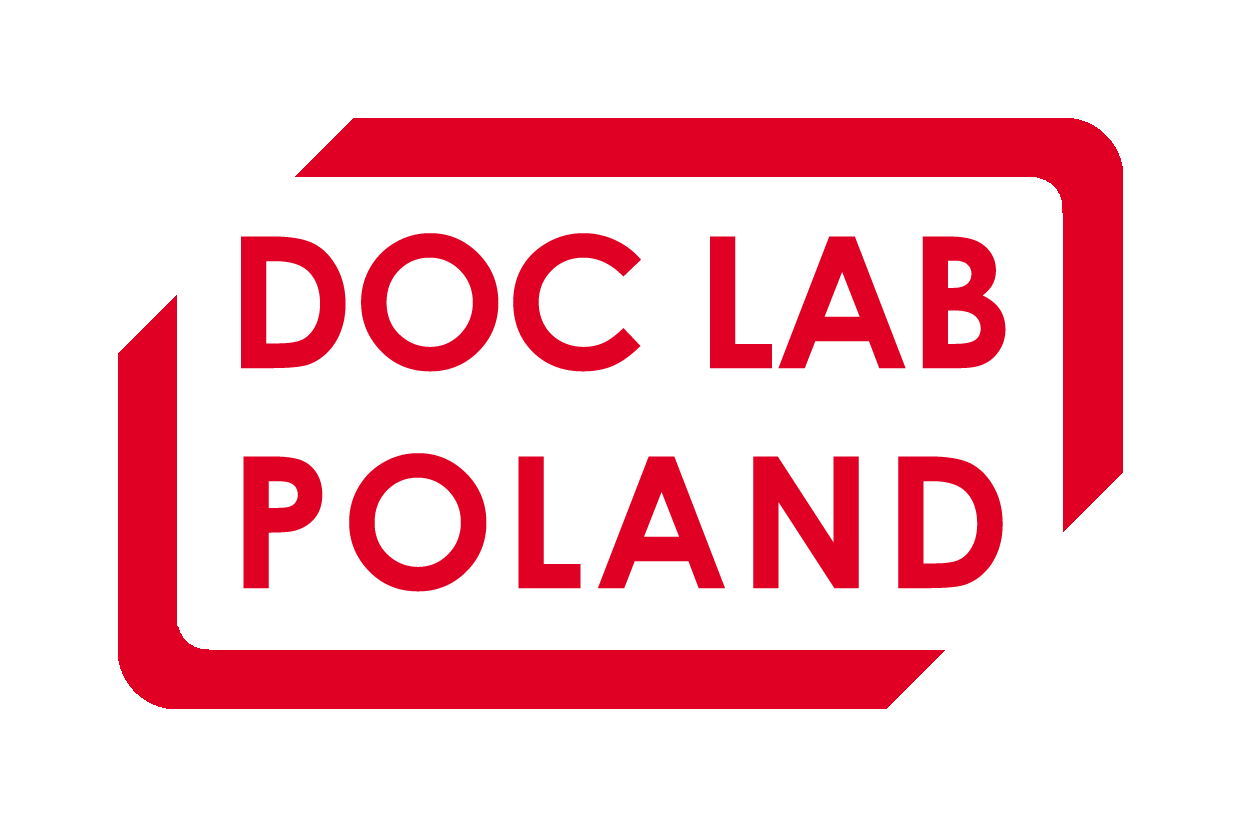 1.06, 10.00 – 13.00

PUBLIC PRESENTATIONS – MOS 1

1.06, 14.30 – 18.30 ONE-ON-ONE MEETINGS – MOS 4

RECORDED PITCHING WILL BE AVAILABLE TO WATCH IN THE KFF INDUSTRY GUEST ZONE FROM JUNE 2

7.06, 15.00 – 19.00 ONE-ON-ONE MEETINGS ONLINE

access with passes: Industry, Industry Pro, Industry Light, Media


A presentation of recent Polish documentary projects at the postproduction stage preceded by intensive workshop Doc Lab Poland: Doc Lab Go. Its purpose is to find potential distributor, sales agent, buyer and perfect place for festival premiere and other screenings.

…

SELECTED PROJECTS:

FACES OF AGATA director: Małgorzata Kozera, producer / production company: Maria Krauss – Plesnar & Krauss FILMS Sp. z o.o.

Lyndsay Hailey, a 35-year-old sexual abuse survivor, travels to the desert in Arizona to spend five days with a Native American shaman in Agata was about to die a long time ago. But instead – she was born again. The story of a woman who loves life, struggles with a lethal disease, makes art and keeps asking questions.

FEAR OUT OF HEAD director: Grzegorz Brzozowski, producer / production company: JNatalia Grzegorzek – Koskino Sp. z o.o.

Where to find hope in the dark times? The director uses the computer screen as a window to the world and people who teach him that every fear can be overcome as long as we stay together.

HASAN'S JOY director: WNatalia Pietsch, Grzegorz Piekraski, producer / production company: Katarzyna Kostecka – Larmo

How to remain calm in the face of impending cataclysm? The answer is "keyf" – the Middle Eastern art of taking pleasure in being "here and now".

THE ONE I LOVE director: Paweł Hejbudzki, producer / production company: Justyna Przybylska, Filip Luft – Airy Movies Filip Luft

After many years of absence Daria comes from Mexico to Poland to find biological siblings her mother gave up for adoption.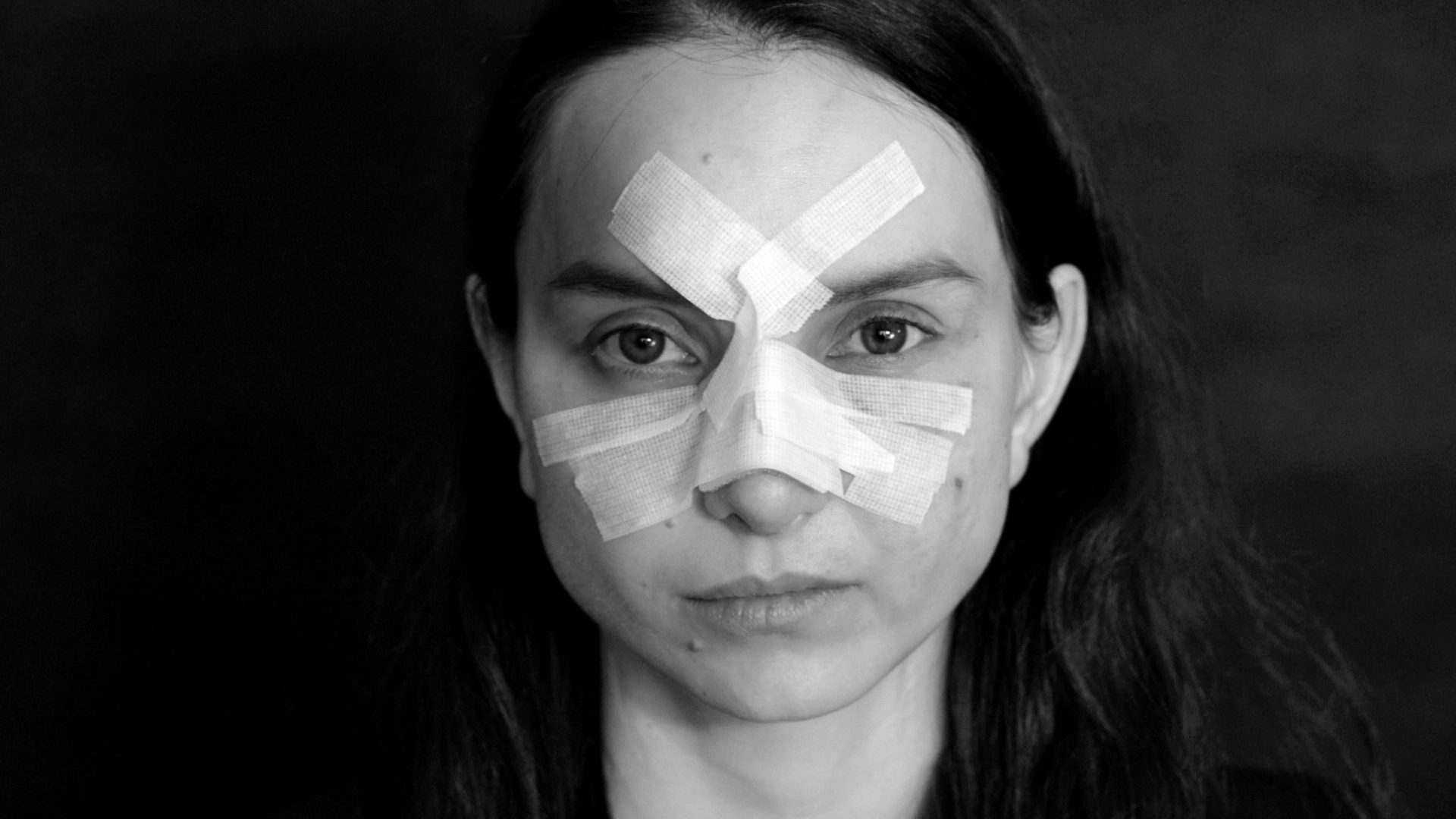 THE COAL DAUGHTER director: Aneta Nowicka, producer / production company: Jacek Kucharski – Trafik
25 year old Olivia confronts with the family tradition: following her mother she starts working by sorting minings's waste in one of the heaviest departments of the coalmine.
SIGNS OF MR PLUM director: Urszula Morga, Bartosz Mikołajczyk, producer / production company: Stanisław Zaborowski, Daria Maślona, Jan Borowiec – Silver Frame
London 2020 – here the paths of seven strangers cross. Their stories reveal the plight of all those fighting a desperate battle for freedom and Against will of his parents, a one-eyed boy became a graphic designer. He filled communist Poland with his logos. Many of them stay in use to this day, but no one knows that Mr. Plum created them.
SUPPORT director: Adam Roszkowski, producer / production company: Adam Roszkowski, Anna Różalska, Tarik Hachoud, Okay Films – OKAY Films, Match&Spark
A story of the three-year path to success of adolescent Łukasz Perkowski. As a young boxer, he tries to get to the Polish Junior Championship, which can give him independence and triumph.
WELL OF DREAMS director: Paweł Tarasiewicz, producer / production company: Paweł Tarasiewicz – Amondo Films
A tale about love and dreams of Reema – a transgender woman in Pakistan.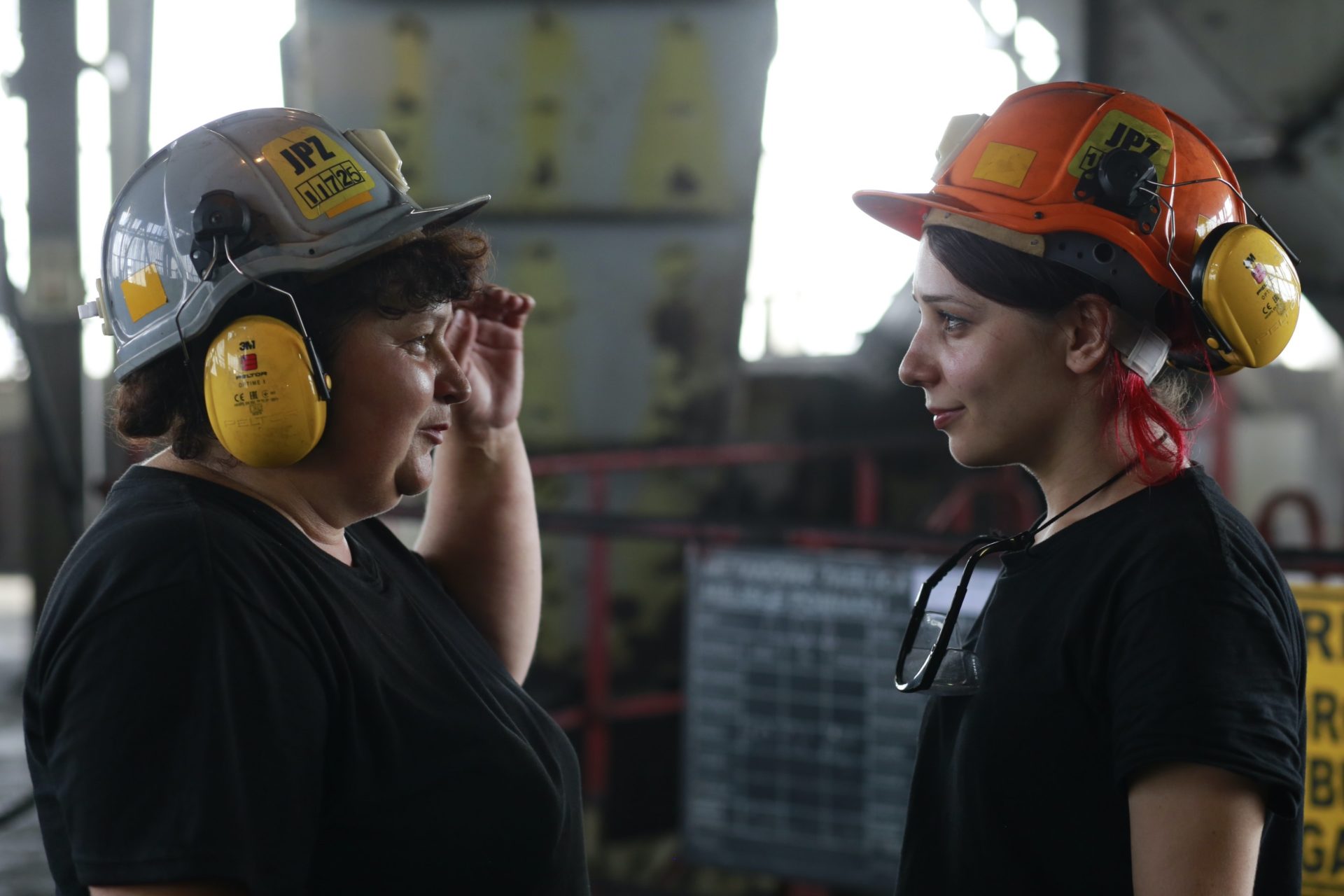 DOC LAB POLAND AWARDS FOR THE BEST PROJECTS PRESENTED AT DOCS TO GO:
HBO Max Award – 10 000 PLN in cash
SMAKJAM Award – image postproduction services worth of 25 000 PLN
ORKA Award – image postproduction services worth of 20 000 PLN
FIXAFILM Award – image postproduction services worth of 15 000 PLN
MX35 Award – film equipment rental services worth of 10 000 PLN
CAFE OLE Award – sound postproduction services worth of 10 000 PLN
DOK Leipzig Special Mention – invitation to Co‐pro Meetings in Leipzig
Institute of Documentary Film Special Mention – invitation to East Doc Platform
Polish Docs Pro Special Mention – support of international promotion and invitation to one of the key world documentary industry event
DOCS TO GO TUTORS:
Jacek Bławut is a film producer, director and cinematographer. Lecturer at film schools in Łódź, Berlin, Hannover and Warsaw. Member of the European Film Academy and the Polish Filmmakers Association. His films earned numerous awards at film festivals i.a. Tampere Film Festival, San Sebastián International Film Festival, Mannheim-Heidelberg International Filmfestival, Krakow Film Festival, Camerimage and Toronto International Film Festival.
Lidia Duda – Screenwriter and documentary film director. Her achievements include a number of important documentaries. She received the Grand Prix at the Krakow Film Festival twice, first time for Hercules (2005) and later for Entangled (2012). Winner of film festivals in Chicago, New York, Houston, Istanbul, Mexico, Moscow, Prague. Duda is a Grand Press laureate for At Us in Pietrasze. Has worked as an independent artist for several years. Member of the Association of Polish Filmmakers, Polish Academy of Film and Polish Documentary Film Directors Guild.
Barbara Orlicz-Sczypuła – The organiser of film events, a specialist in film promotion. President of the Board at the Krakow Film Foundation, a non-profit organisation whose main objective is the wide promotion of the Polish documentary and short films. She is the head of the programme department at the Krakow Film Festival, one of the most important festivals for documentary and short films in Europe. She runs KFF Sales&Promotion agency which she established in 2005 to strengthen the international promotion of Polish documentary, animated and short films. She served as a juror at many festivals, coordinated many projects connected to the film, she is also a lecturer in the film department at Krakow University. A member of the Polish Film Academy.
Paul Pauwels – Currently is the managing director for the Belgium consulting company Congoo bv. Has been the director of European Documentary Network (EDN) for six years, after having collaborated with that organisation for a decade and a half. Paul has a long track record of working with international documentary co‐productions from both a commissioning and production point of view. He has been the managing director of the media academy ETMA in France, commissioning editor for the Belgium public service broadcaster VRT/Canvas and has almost 35 years of experience with producing documentaries.
Agnieszka Rostropowicz-Rutkowska – Festival and Marketing strategist. She has been working for Wajda School & Studio for 9 years. She co-run many promotional campaigns for short fictions and documentaries, such as Oscar campaign for "Joanna" by Aneta Kopacz or EFA campaign for "Paparazzi" by Piotr Bernas and EFA Winner "Communion" by Anna Zamecka in 2017, "Zhalanash" by Marcin Sauter in 2018 and "Acid Rain" by Tomek Popakul in 2019. Since 2015 she also run her own company Fine Day Promotion, where she supports documentary filmmakers with marketing and festival strategies for their projects. She graduated from EPI Distribution 2.0 and EAVE Marketing Workshop.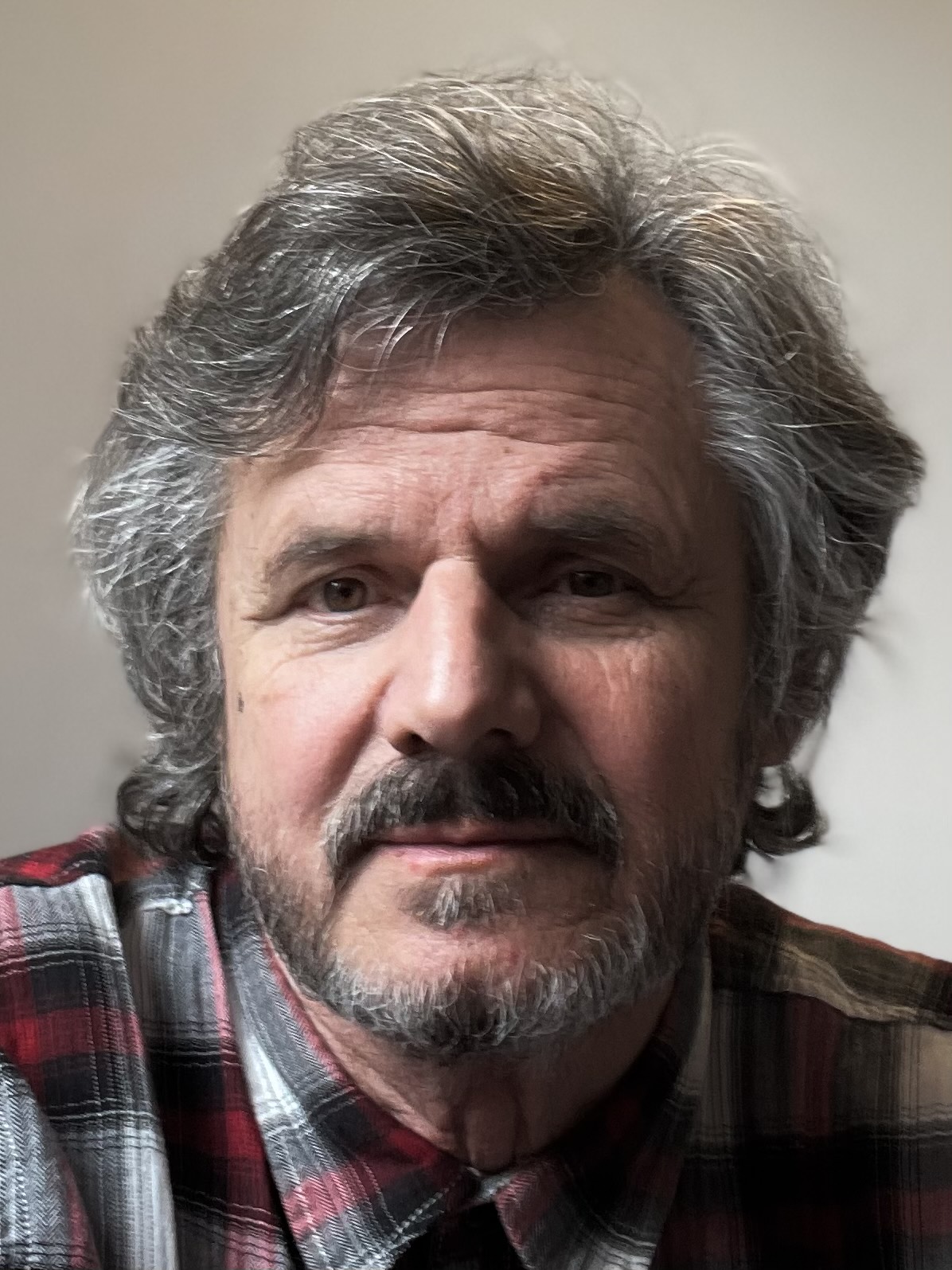 Rada Šešić – Festival programmer, film lecturer, critic and film director. Head of the Documentary Competition at the Sarajevo FilmFestival. 12 years ago started and co-heads Docu Rough Cut Boutique and is in charge of Last Stop Trieste. Collaborates with IDFA Amsterdam and takes part in the selection of the IDFA Bertha Fund as well as of Hubert Bals Fund of IFFR and the DOHA Film Fund. Director of Eastern Neighbours Film Festival in The Hague. Directed several documentaries and short dance films, had films presented at more than 60 festivals. Mentors at documentary workshops in Europe and Asia.
Małgorzata Świderska – Film and TV director, a PhD student at the Film and TV Direction Department at Polish National Film School in Łódź. Author of documentaries, opera screen adaptations, over a thousand of movie trailers and TV commercials. She is a lecturer at Polish National Film School in Łódź and an author of visual identification video campaign for Teatr Wielki Opera Narodowa. She directed a documentary Let's Use It. A Story of Polish Design. Świderska is currently the person in charge of multimedia and visual identification of Andrzej Wajda Center for Film Culture in Warsaw.
Martin J. te Pas studied Psychology, English and completed Film & Television Studies at the University of Amsterdam. Between 2000 and 2019 he was part of the International Documentary Film Festival Amsterdam (IDFA) as head of the program department and senior programmer. In April 2020 Martijn started e u R O P E doconsultancy which is aimed at directors and producers. Currently he is also a programmer and festival advisor of MIRAGE – a new hybrid/documentary festival in Oslo as well as program advisor of Sheffield DocFest.
Katarzyna Wilk is a Vice President of Krakow Film Foundation. She is in charge of festival's distribution of Polish documentry films at KFF SALES & PROMOTION Agency and head of POLISH DOCS, a project presenting Polish documentary films around the world also a head of the KFF Industry, a platform created for film professionals at the Krakow Film Festival. KFF SALES & PROMOTION is an agency run by the Krakow Film Foundation devoted to the international sales of documentary films and the festival promotion and distribution of Polish documentary, short and animated films under the brands Polish Docs, Polish Shorts and Polish Animations – projects offering a set of newest Polish films to film professionals and preparing promotional events at the most important documentary festivals and markets.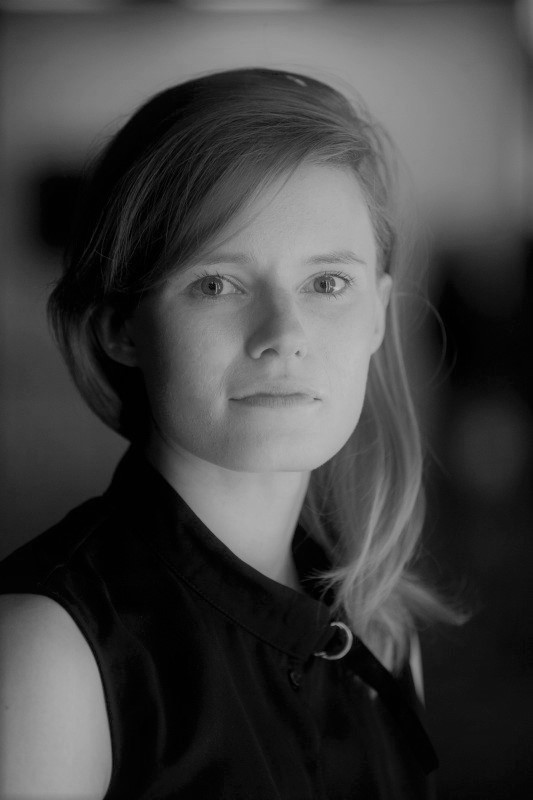 Docs to Go is co-organized by The Władysław Ślesicki Film Foundation as a part of DOC LAB POLAND