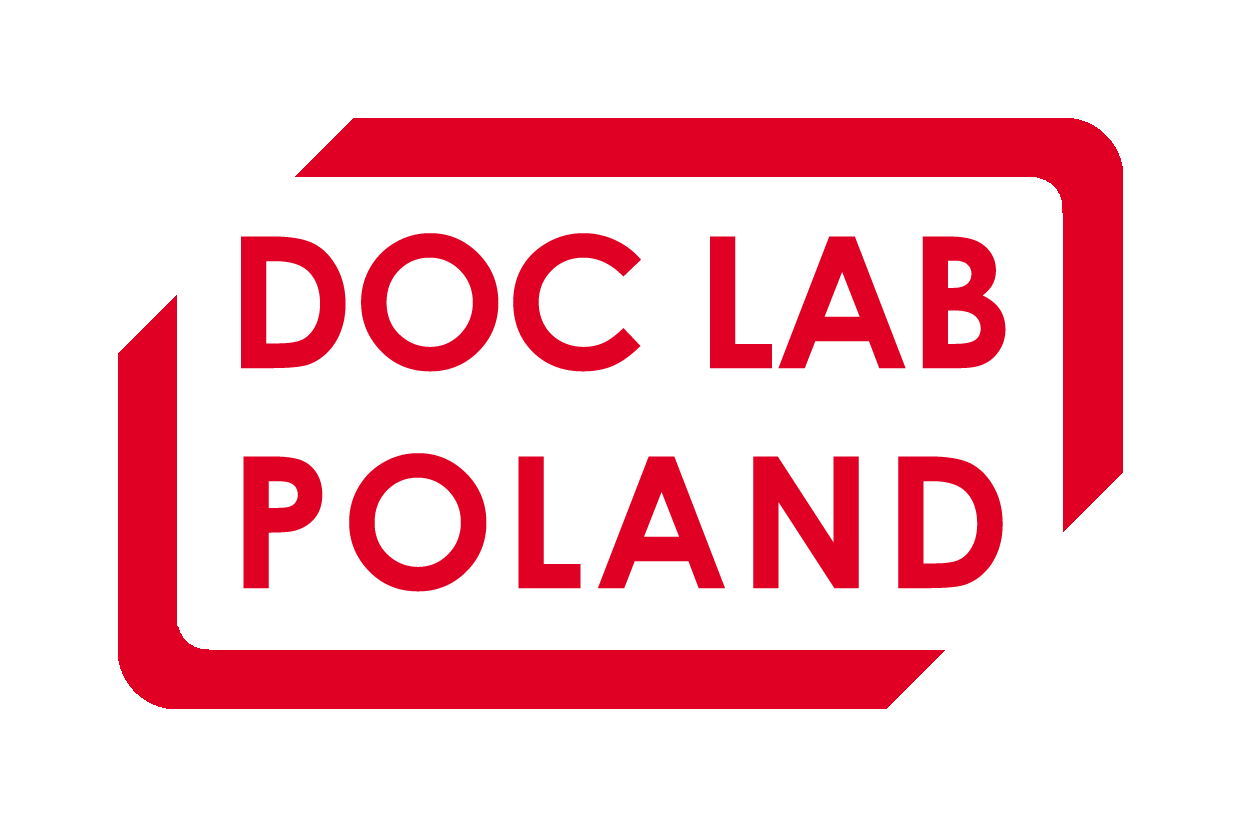 31.05, 10.00 – 13.00

PUBLIC PRESENTATIONS – MOS 1

31.05, 14.30 – 18.30 ONE-ON-ONE MEETINGS – MOS 4

RECORDED PITCHING WILL BE AVAILABLE TO WATCH IN THE KFF INDUSTRY GUEST ZONE FROM JUNE 1

7.06, 15.00 – 19.00 ONE-ON-ONE MEETINGS ONLINE

access with passes: Industry, Industry Pro, Industry Light, Media

A presentation of recent Polish documentary projects at the postproduction stage preceded by intensive workshop Doc Lab Poland: Doc Lab Go. Its purpose is to find potential distributor, sales agent, buyer and perfect place for festival premiere and other screenings.

This year, additionally – as part of the DOC LAB POLAND & UKRAINE project – Polish creators will be joined by artists and producers from Ukraine

…

SELECTED PROJECTS:

Aria di Bravura, dir. Małgorzata Goliszewska, Wojciech Karubin, Movie Mates

Clau and Estrella, dir. Paweł Tarasiewicz, Amondo Films

Do Painters Die Elsewhere, dir. Michał Pietrak, prod. Wiesław Łysakowski, Orient Film

Flowers of Ukraine, reż. Adelina Borets, prod. Glib Lukianets, Gogol Film, Natalia Grzegorzek, Koskino, Nadim Cheikhrouha, Tanit Films (Ukraine)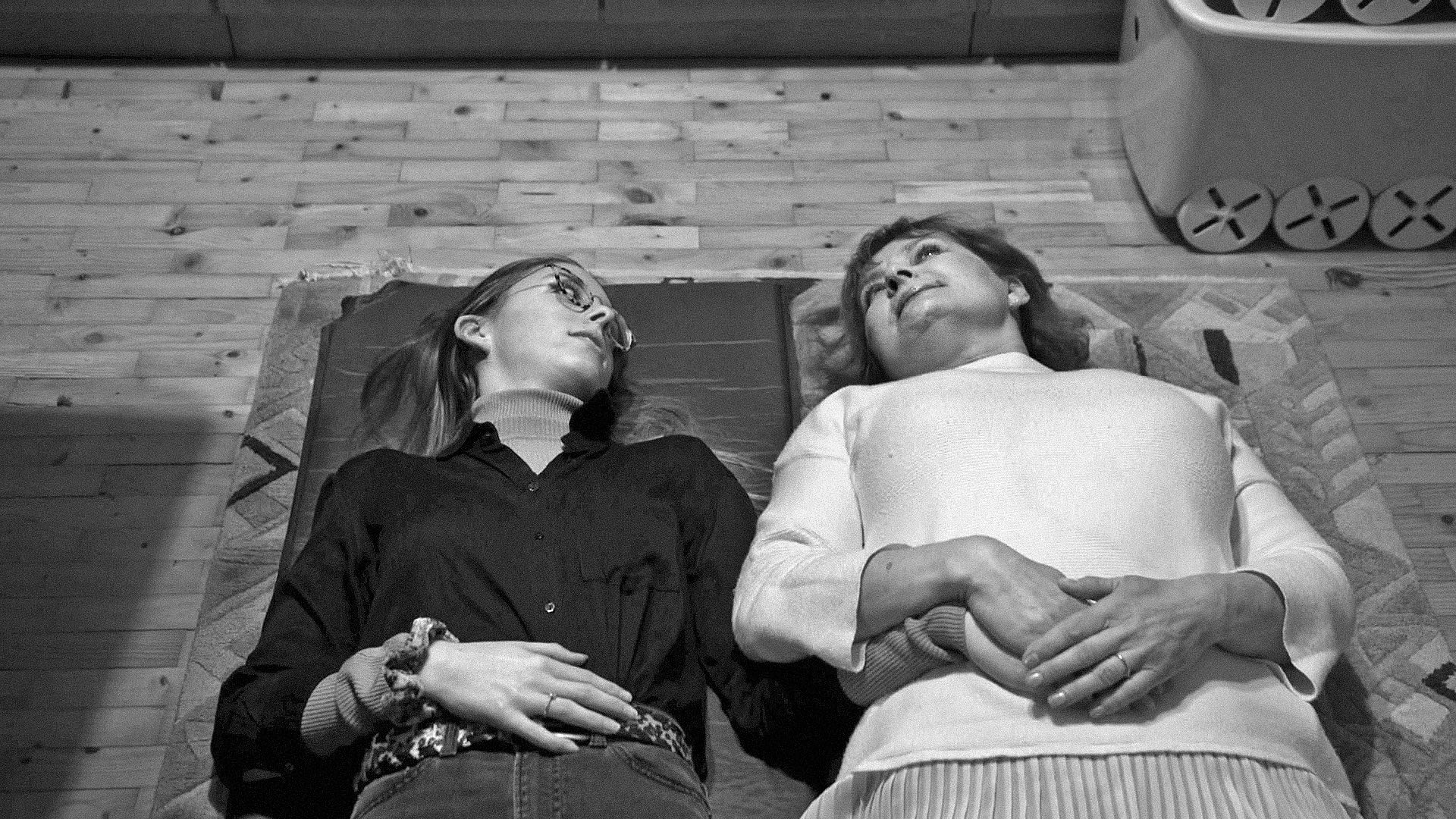 Neighbour 22, dir. Michał Szcześniak, Joanna Banach, Kosmos Production
My Sunnyside, reż. i prod. Matylda Kawka, Kawka Films
One day I wish to, dir. Maryna Nikolcheva, prod. Oleksandra Kravchenko, Florent Coulon, Vrai Vrai Films (Ukraine)
Runa, dir. Agnieszka Zwiefka, prod. Zofia Kujawska, Agnieszka Zwiefka, Chili Productions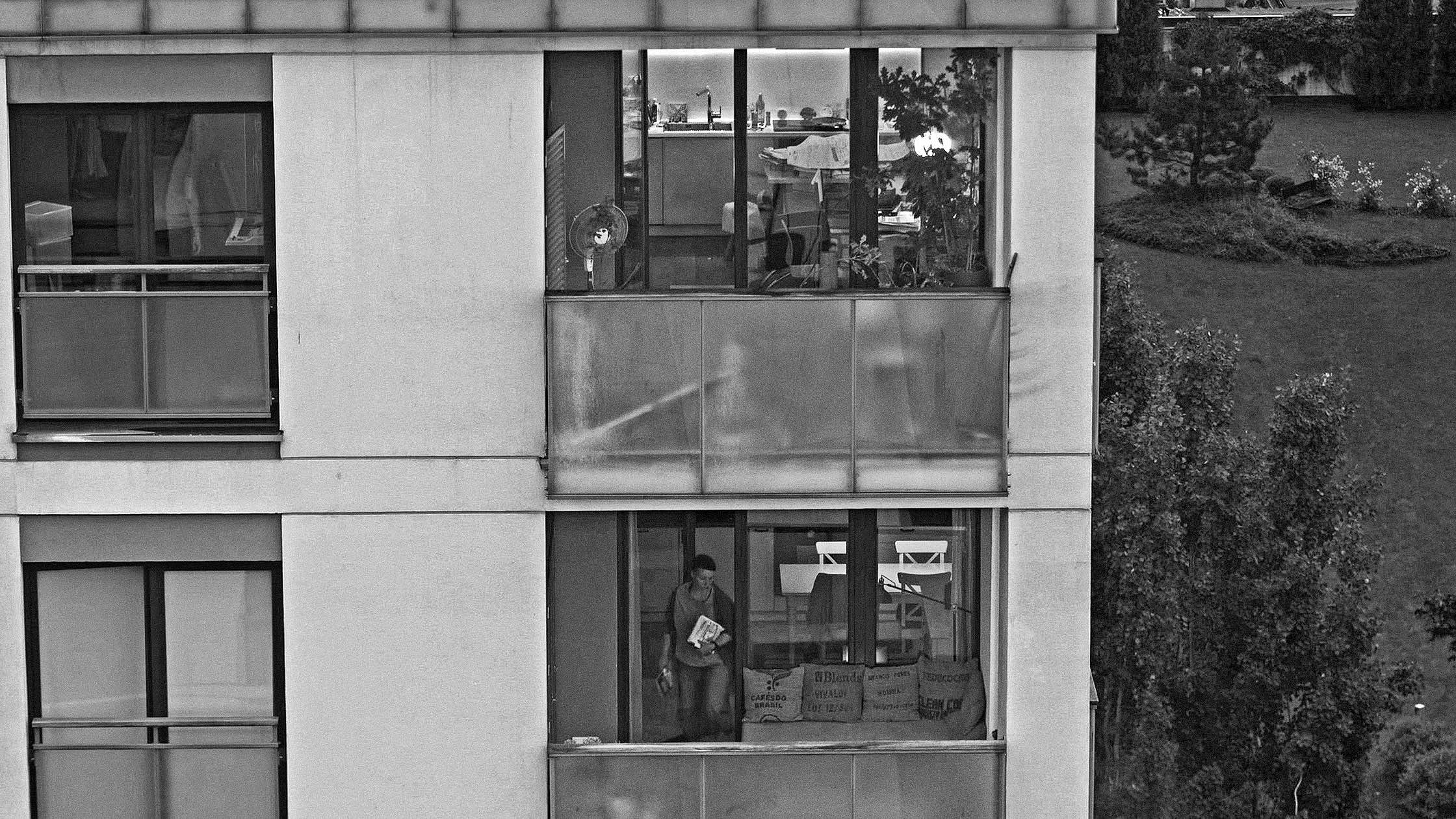 Three Chants, dir. Krzysztof Nowicki, prod. Justyna Cholewińska, KolorOFFon
Unknown No. 1, dir. Markiian Myroshnychenko, prod. Oleksandr Krasenkov, Kateryna Ptashka, Maple Leaf Media (Ukraine)
Up in the Air, reż. Oksana Syhareva prod. Oksana Syhareva, creative prod. Nataliia Pogudina (Ukraine)
When Harmattan Blows, dir. and prod. Edyta Wróblewska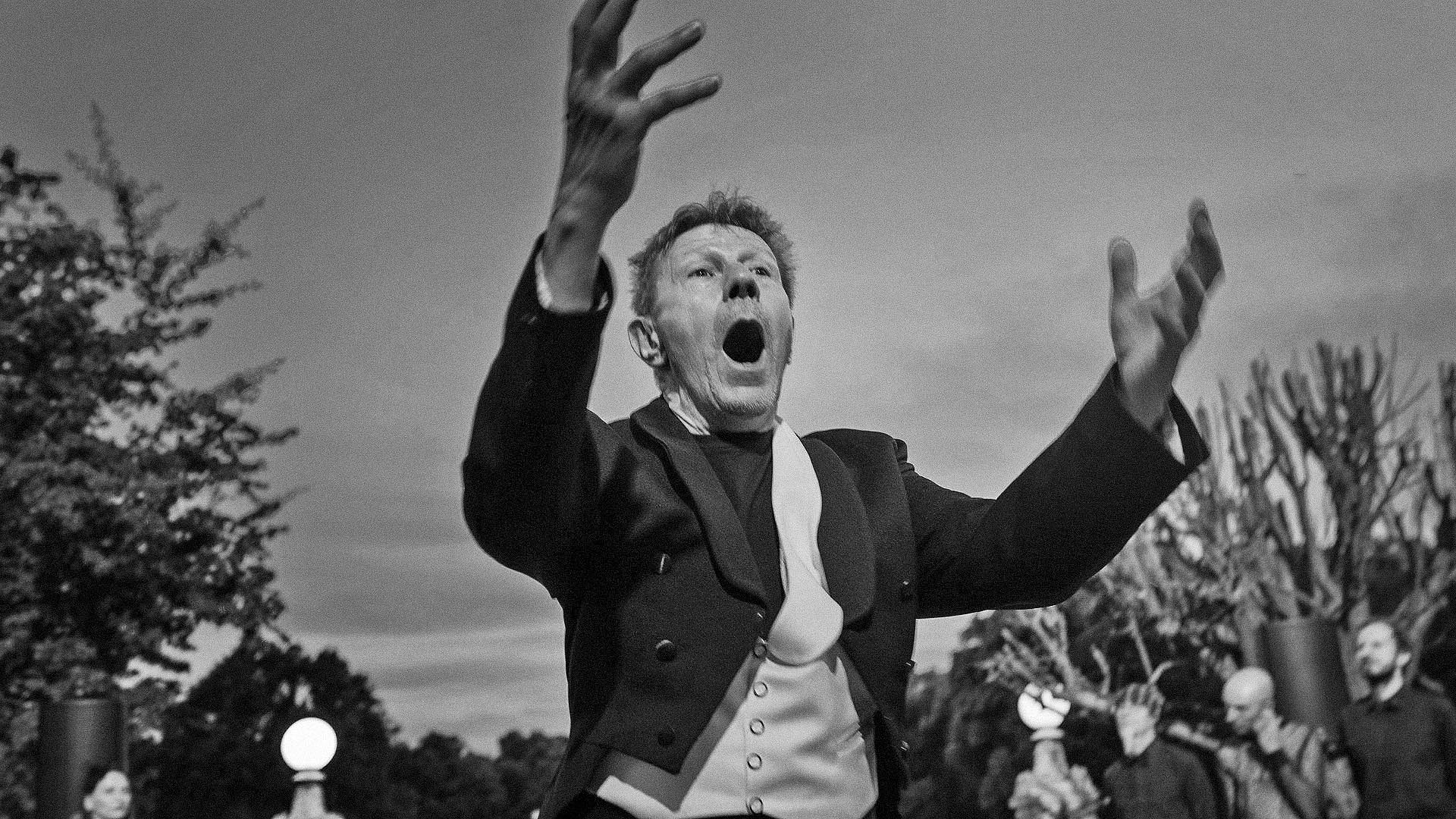 DOC LAB POLAND AWARDS FOR THE BEST PROJECTS PRESENTED AT DOCS TO GO & DOCS TO START:
Canal + Award – 10 000 PLN in cash
SMAKJAM Award – image postproduction services worth of 25 000 PLN
ORKA Award – image postproduction services worth of 20 000 PLN
FIXAFILM Award – image postproduction services worth of 15 000 PLN
MX35 Award – film equipment rental services worth of 10 000 PLN
CAFE OLE Award – sound postproduction services worth of 10 000 PLN
DOK Leipzig Special Mention – invitation to Co‐pro Meetings in Leipzig
Institute of Documentary Film Special Mention – invitation to East Doc Platform
IDFA Special Mention – invitation as a guest project to IDFA Forum
Polish Docs Pro Special Mention – support of international promotion and invitation to one of the key world documentary industry event
DOCS TO GO TUTORS:
Jacek Bławut is a film producer, director and cinematographer. Lecturer at film schools in Łódź, Berlin, Hannover and Warsaw. Member of the European Film Academy and the Polish Filmmakers Association. His films earned numerous awards at film festivals i.a. Tampere Film Festival, San Sebastián International Film Festival, Mannheim-Heidelberg International Filmfestival, Krakow Film Festival, Camerimage and Toronto International Film Festival.
Anna Wydra – runs Otter Films, Warsaw‐based production company focused on art‐house fiction and documentary films. Together with director Bartek Konopka she got an Oscar nomination for the documentary Rabbit à la Berlin. She produced or co‐produced many documentary movies: 6 Degrees, Deep Love, Domino Effect, Art of Disappearing and Communion (European Film Award). Films produced by Anna won awards at Locarno IFF, Hot Docs, Krakow FF, Jihlava IDFF and Warsaw IFF. Feature film Zud by Marta Minorowicz had its premiere on Berlinale and Ayka by Sergey Dvortsevoy was nominated to Palme d'Or at Cannes FF.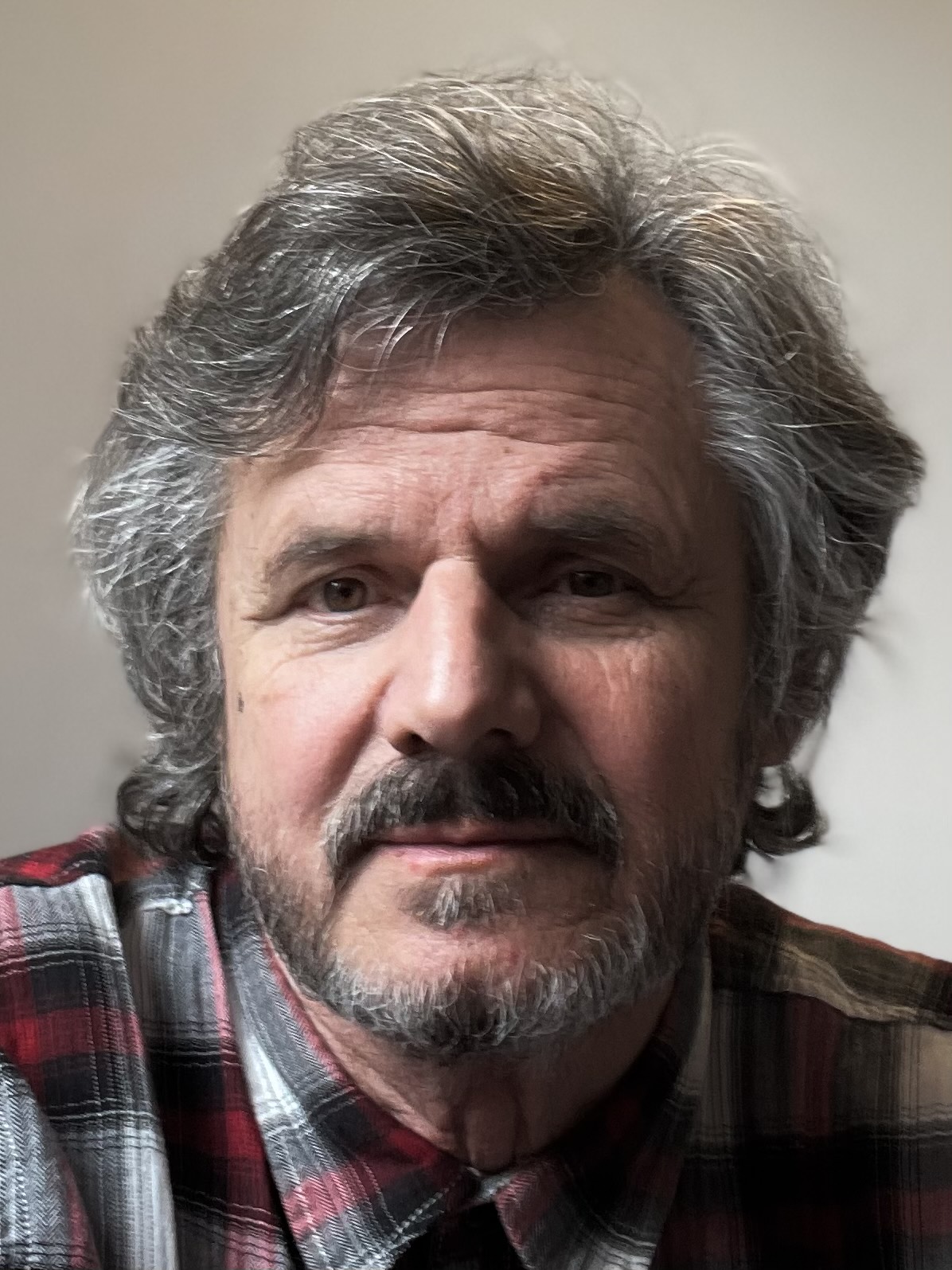 Rada Šešić – Festival programmer, film lecturer, critic and film director. Head of the Documentary Competition at the Sarajevo FilmFestival. 12 years ago started and co-heads Docu Rough Cut Boutique and is in charge of Last Stop Trieste. Collaborates with IDFA Amsterdam and takes part in the selection of the IDFA Bertha Fund as well as of Hubert Bals Fund of IFFR and the DOHA Film Fund. Director of Eastern Neighbours Film Festival in The Hague. Directed several documentaries and short dance films, had films presented at more than 60 festivals. Mentors at documentary workshops in Europe and Asia.
Peter Jaeger – After studying law and philosophy, Peter started as Sales & Marketing Director of a film magazine. He moved on to become Marketing & Acquisitions Director for renowned theatrical distributors in the Benelux, releasing over a 100 films like Mulholland Drive, Festen, The Lord Of The Rings trilogy. In 2004 Peter moved to Vienna to start Autlook Filmsales, creating one of the world's leading sales agents for creative docs. In 2015 he created a consulting company – Jaeger Creative – focusing on Dramaturgy, innovative distribution, financing & marketing solutions for films & series. Peter is also a Lecturer at different film schools like Vienna Film Academy, a jury member of the Flemish & Vienna Film Fund and a Creative Europe expert
Docs to Go is co-organized by The Władysław Ślesicki Film Foundation as a part of DOC LAB POLAND