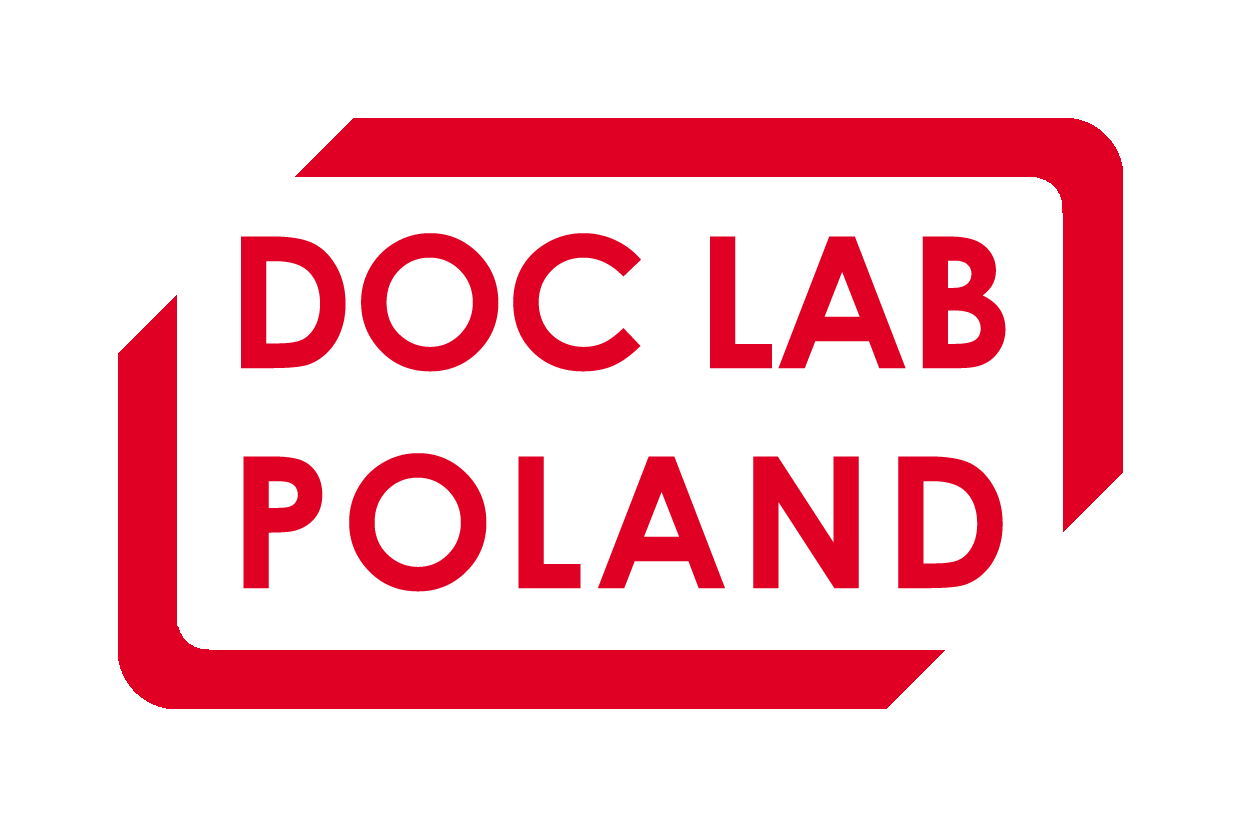 2.06, 10.00 – 13.00 PUBLIC PRESENTATIONS – MOS 1
2.06, 14.30 – 18.30 ONE-ON-ONE MEETINGS – MOS 4
RECORDED PITCHING WILL BE AVAILABLE TO WATCH IN THE KFF INDUSTRY GUEST ZONE FROM JUNE 3
6.06, 15.00 – 19.00 CEST ONE-ON-ONE MEETINGS ONLINE
access with passes: Industry, Industry Pro, Industry Light, Media
A presentation of recent Polish documentary projects in development stage preceded by intensive workshop Doc Lab Poland: Doc Lab Start. Its purpose is to find additional source of financing and potential coproduction partners.
This year, additionally – as part of the DOC LAB POLAND & UKRAINE project – Polish creators will be joined by artists and producers from Ukraine.
PROJECTS DOCS TO START 2023:
Ashes Settling in Layers on the Surface, reż. Zoya Laktionova, prod. Natalia Libet, Ukraine
Baltic, dir. Iga Lis, prod. Stanisław Zaborowski, Silver Frame
Subtle Beings, dir. Katarzyna Kural Sadowska, prod. Krzysztof Landsberg, Mediabrigade
Further Than The Horizon, dir. Maciej Miller, prod. Jakub Maj, Maj Film
December, dir. Grzegorz Paprzycki, Piotr Śmiechowski, Telemark
Copernicus Is Alive!, dir. Łukasz Czajka, prod. Ewa Hoffman, ZPR Media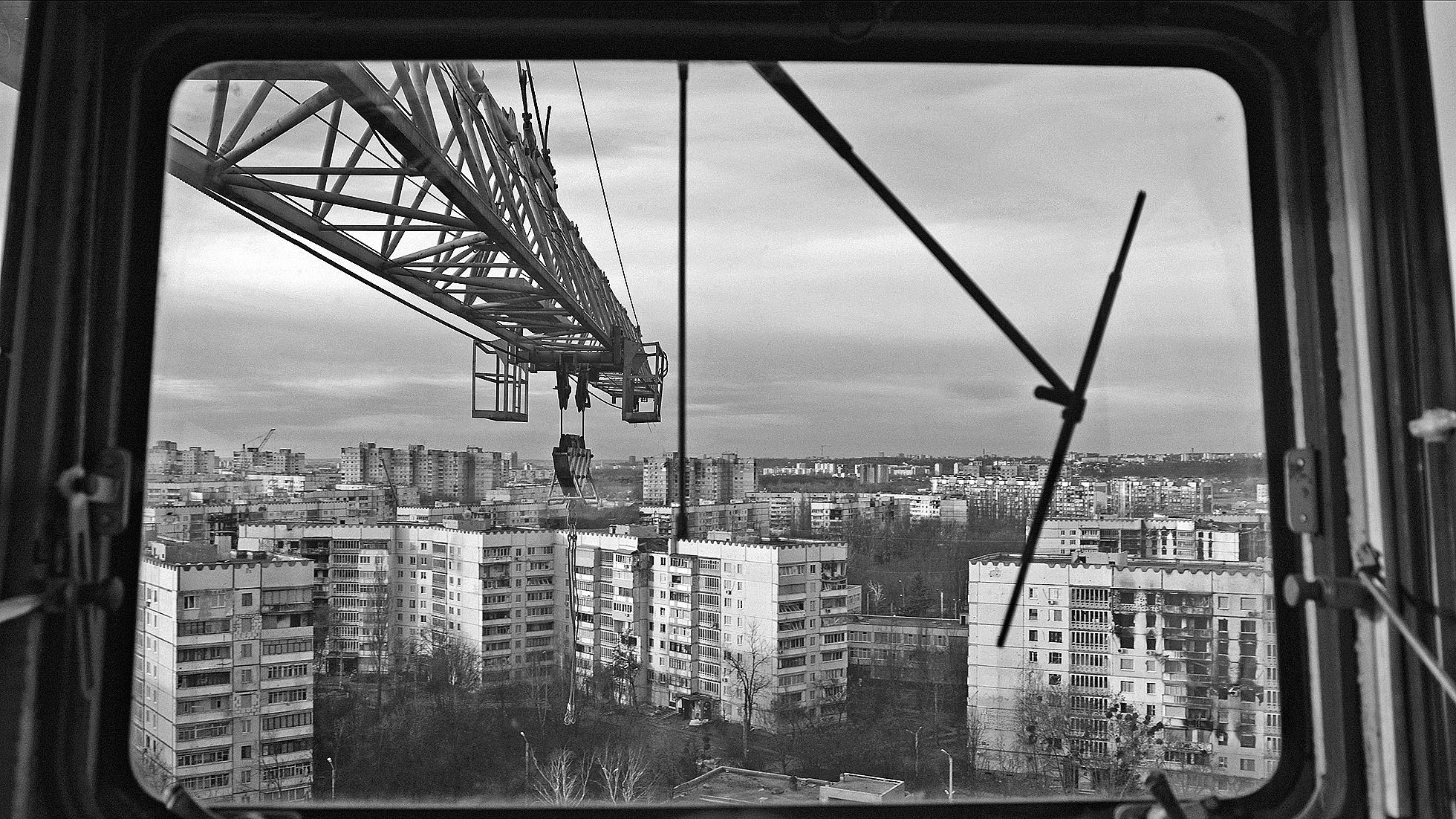 Lu, dir. Ewa Chodzicka, prod. Helena Fikerová
The First Swallow, dir. Joanna Rój, Sandro Wysocki, prod. Glib Lukianets, Gogol Film
Omelko`s House or Guests from Kharkiv, reż. Halyna Lavrinets, prod. Alexandra Bratyshchenko, Peter Kerekes
Lady Luck, reż. Róża Misztela, prod. Anita Kwiatkowska-Naqvi, Lele Crossmedia Production
Devided, dir. Katarzyna Piórek, prod. Marta Dużbabel, Pinot Films; Johan Edstrom, APPARAT Filmproduktion
Home Movie, dir. Anu Czerwiński, prod. Anna Stylińśka i Katarzyna Ślesicka, My Way Studio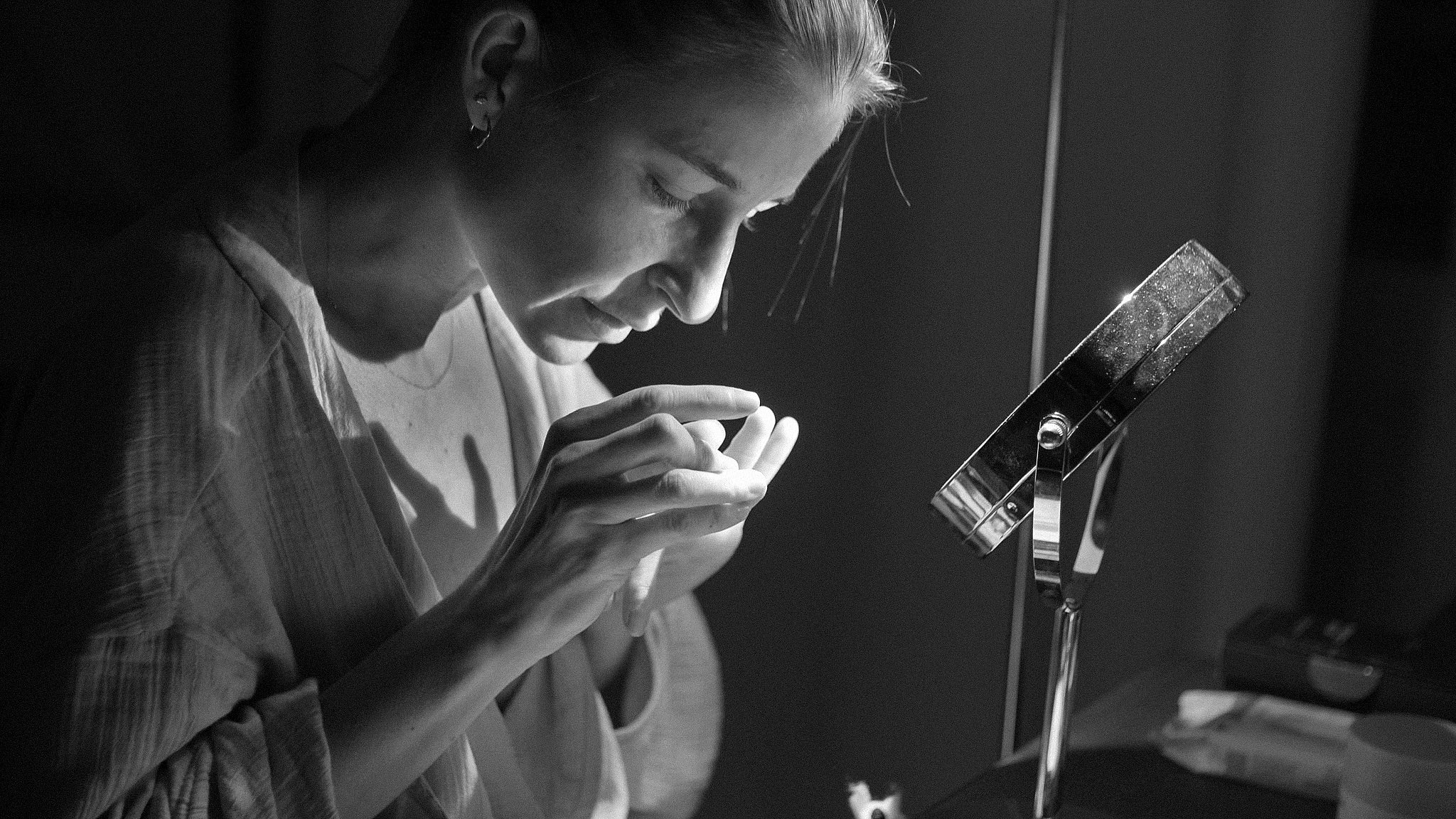 Second Line,dir. and prod. Olga Stuga; Ukraine
In The Shadow of War, dir. Tadeusz Chudy, prod. Marta Wierzbicka, Smart Films
All For Passion, reż. Dorota Migas-Mazur, Hanna Aqvilin, prod. Dorota Schleiss, ASF Studio
What The … Hen!, dir. Joanna Deja, prod. Maciej Ostatek, Justyna Kluczewska, Fundacja Raban!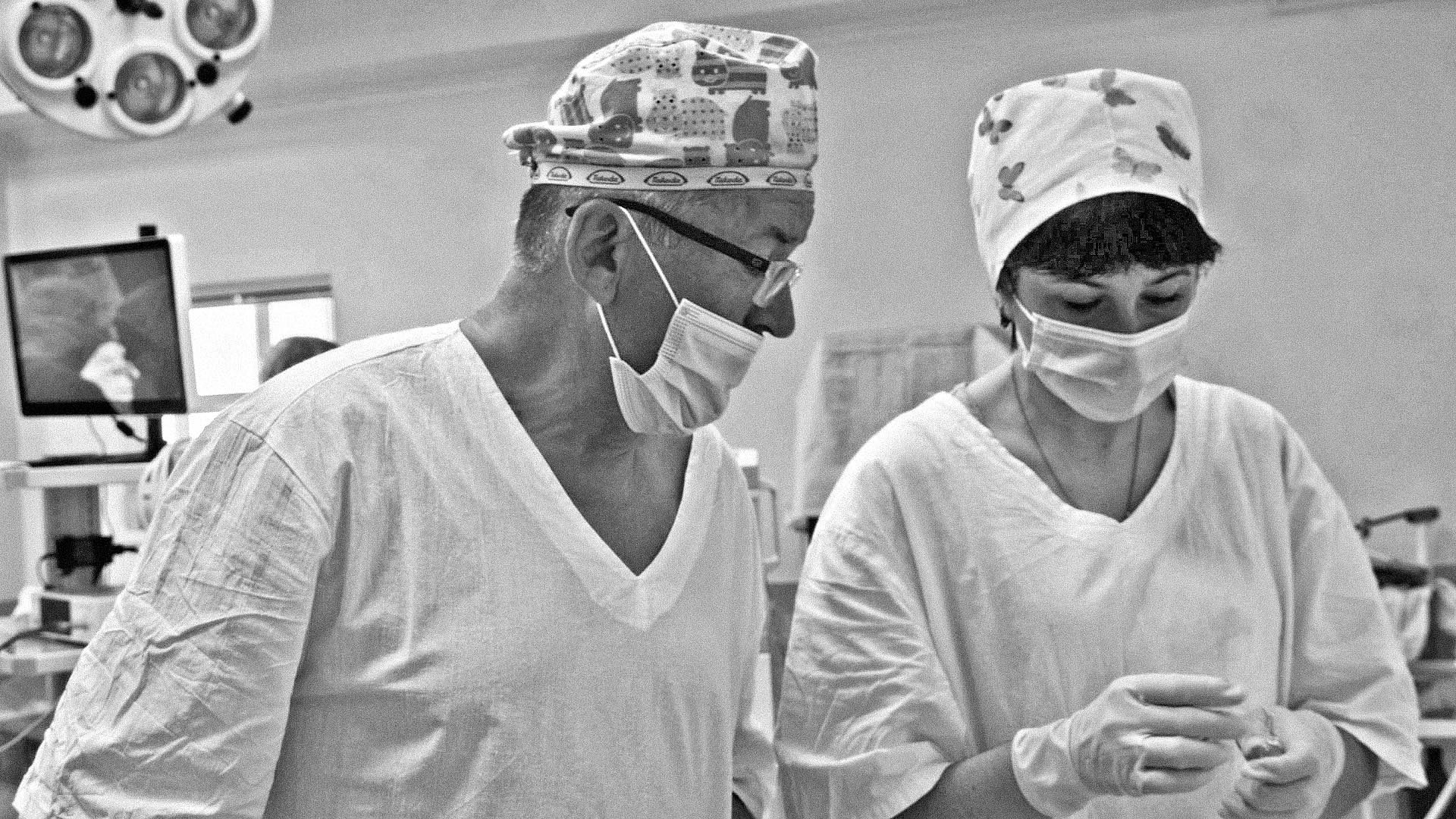 DOC LAB POLAND AWARDS FOR THE BEST PROJECTS PRESENTED AT DOCS TO START & DOCS TO GO:
Canal + Award – 10 000 PLN in cash
SMAKJAM Award – image postproduction services worth of 25 000 PLN
ORKA Award – image postproduction services worth of 20 000 PLN
FIXAFILM Award – image postproduction services worth of 15 000 PLN
MX35 Award – film equipment rental services worth of 10 000 PLN
CAFE OLE Award – sound postproduction services worth of 10 000 PLN
DOK Leipzig Special Mention – invitation to Co‐pro Meetings in Leipzig
Institute of Documentary Film Special Mention – invitation to East Doc Platform
IDFA Special Mention – invitation as a guest project to IDFA Forum
Polish Docs Pro Special Mention – support of international promotion and invitation to one of the key world documentary industry even
DOC LAB START TUTORS: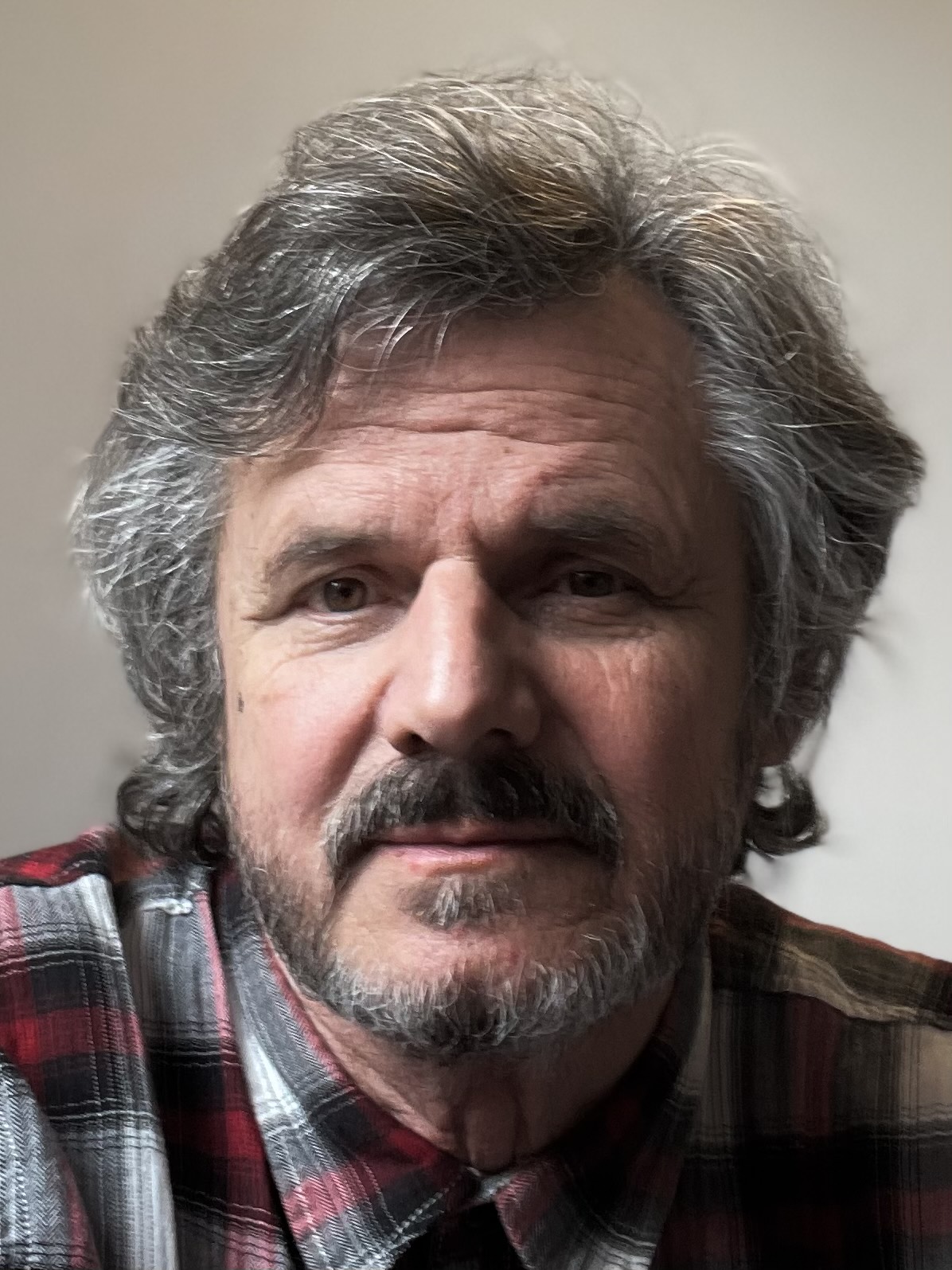 Jacek Bławut Jacek Bławut is a film producer, director and cinematographer. Lecturer at film schools in Łódź, Berlin, Hannover and Warsaw. Member of the European Film Academy and the Polish Filmmakers Association. His films earned numerous awards at film festivals i.a. Tampere Film Festival, San Sebastián International Film Festival, Mannheim-Heidelberg International Filmfestival, Krakow Film Festival, Camerimage and Toronto International Film Festival.
Anna Wydra – She runs Otter Films, Warsaw‐based production company, focused on art‐house fiction and documentary films for cinema and TV, with an emphasis on the international market. Together with director Bartek Konopka she got an Oscar nomination for the documentary Rabbit à la Berlin. She produced or co‐produced many documentary movies incl: 6 Degrees, Deep Love, Domino Effect, Art of Disappearing and Communion (European Film Award). Films produced by Anna won awards on many festivals including Locarno IFF, Leipzig DOK Festival, Hot Docs, Krakow FF, Jihlava IDFF and Warsaw IFF. Feature film Zud by Marta Minorowicz had its premiere on Berlinale IFF and Ayka by Sergey Dvortsevoy was nominated to Palme d'Or at Cannes FF. Anna is a member of The European Film Academy.
Adriek van Nieuwenhuyzen – Has a master's degree in Theatre and Film Science from the University in Utrecht. Already during her studies she started specializing in documentary and got involved in the first edition of IDFA, by then a small but sparkling initiative to bring back documentary on the big screen in Amsterdam. At IDFA she was from the beginning mainly involved in programming. She curated several programs at IDFA. From February 2007 on she is Head of the Industry office of IDFA. In this position she is in charge of the professionals program of IDFA including the markets FORUM and Docs for Sale.
Tereza Šimíková is a documentary filmmaker, producer and consultant, who's recently stopped in her position of the Head of Industry and Training position at CPH:DOX (2022-23), where she previously served as a Head of Forum (2018-22). With a master in documentary filmmaking from FAMU, Prague in 2009, she directed short documentaries, served as a Program Manager of an international rough-cut workshop dok.incubator (2012-16), and the Head of Industry of East Doc Platform, the largest co-production market and pitching forum focused on the Central and Eastern European region (2016-18). Alongside her other employments, Tereza has served as an International Program Consultant of Chicken and Egg Pictures since 2016.
Ove Rishøj Jensen – documentary consultant, producer and outreach manager. Working in the international documentary sector since 2003, Ove has an advanced network within the industry. He gives lectures and run workshops about project development, international financing, co-production, impact, outreach and distribution. In 2019 Ove launched his own company Paradiddle Pictures for documentary training and consultancy. Among others, he runs the pitching forum at FIPADOC, collaborates with IDFA, Fresh Pitch China, M:Brane, Mediterranean Film Institute, Nordisk Pano- rama, Thessaloniki Documentary Festival and run the workshop series DocCelerator. He has also created tailor made master classes, seminars and workshops.
Docs to Start is co-organised by Władysław Ślesicki Film Foundation within a frame of the DOC LAB POLAND