30.05, 10.00 – 12.00 PUBLIC PRESENTATIONS – MOS 2
30.05, 16.00 – 19.00 ONE-ON-ONE MEETINGS – POTOCKI PALACE
RECORDED PITCHING WILL BE AVAILABLE TO WATCH IN THE KFF INDUSTRY GUEST ZONE FROM 31st MAY
access with passes: Industry, Industry Pro, Industry Light, Media
Presentation of Polish short animated films at the last stage of production. The representatives of the selected projects will talk about their films, before they are included in the programmes of film festivals in Poland and abroad. Each year international animated film industry professionals, such as festival programmers, distributors, sales agents and commissioning editors, participate in the pitching and one-on-one meetings afterwards.
Moderated by: Zofia Jaroszuk
SELECTED PROJECTS:
Can you hear me?, dir. Anastazja Naumenko, prod. Animoon
Hair Story, dir. Dominika Wyrobek, prod. Las Sztuki Foundation, Munk Studio – Polish Filmmakers Association
Hollow Spaces, dir. Marta Koch, prod. Animoon
Joko, dir. Izabela Plucińska, prod. Animoon
Red Watering Can, dir. Anna Karwala, prod. Animated Film Studio, Jan Matejko Academy of Fine Arts in Kraków
There is such a blue, dir. Zofia Snarska, prod. Academy of Fine Arts in Warsaw
Worm-Eaten, dir. Maja Markowska, prod. Furia Film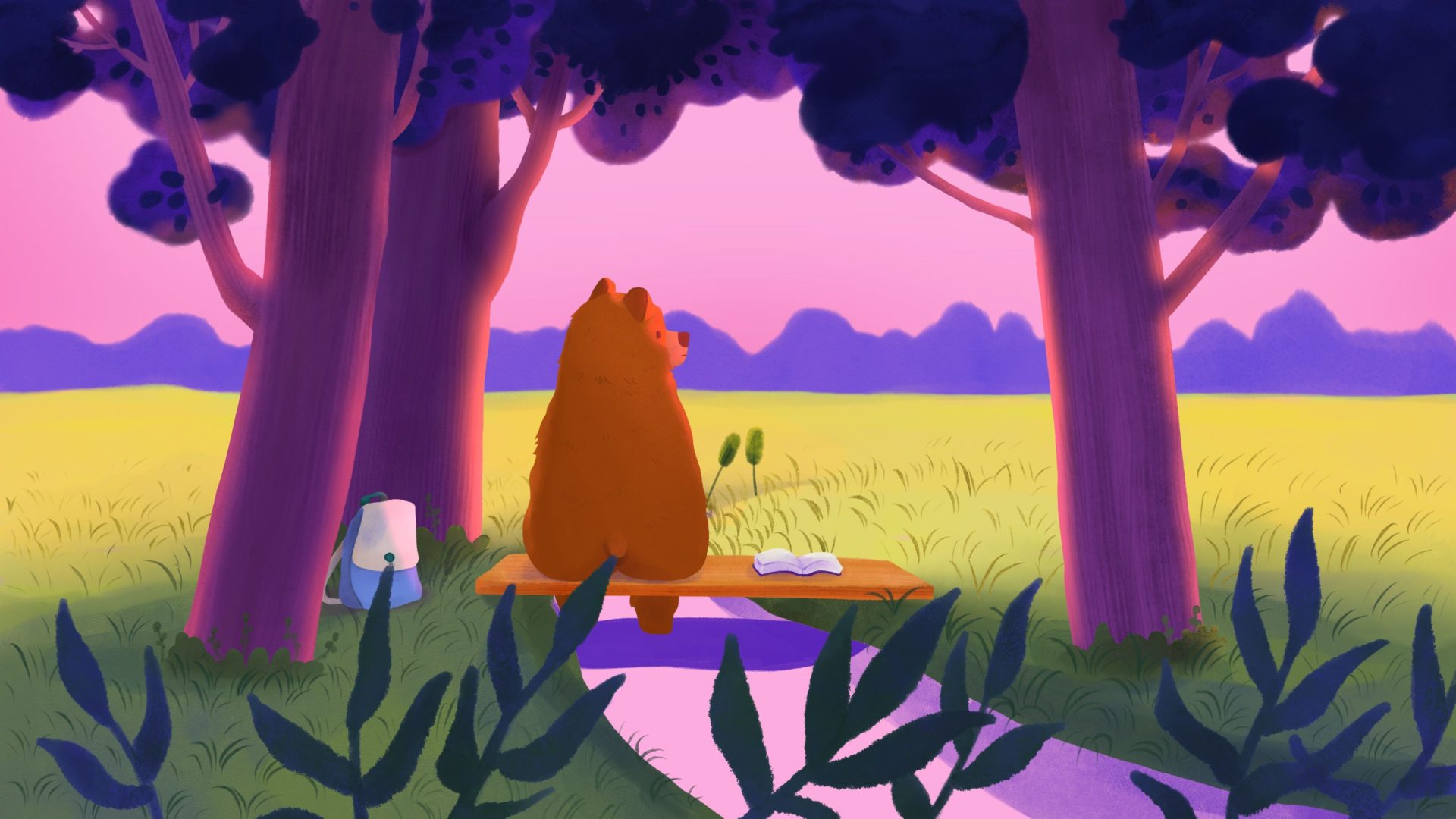 WORKSHOP: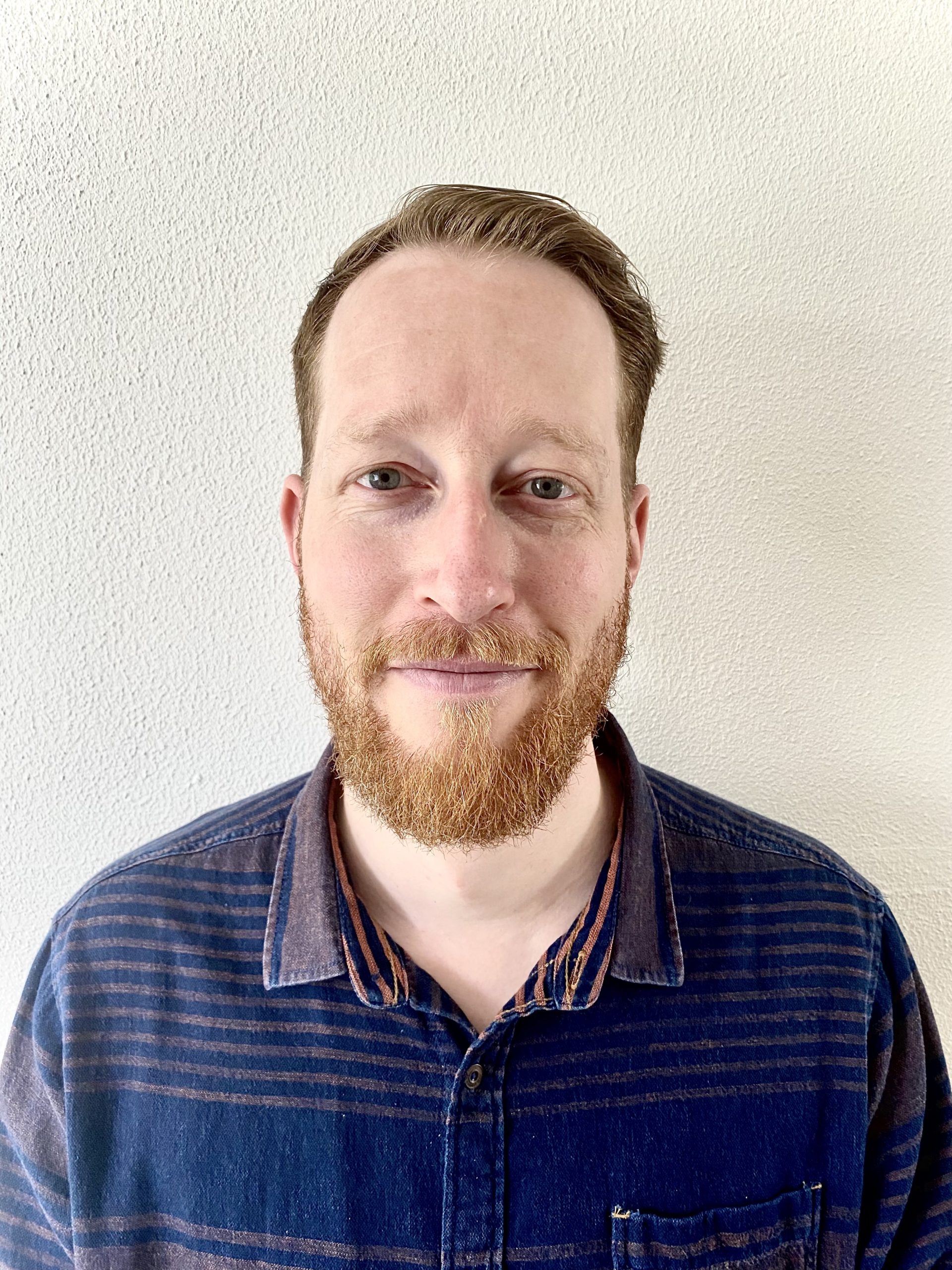 The presentations will be preceded by consultations and a workshop on pitching techniques held by Maarten van Gageldonk – the Head of Program for Kaboom Animation Festival, the largest animation festival in the Netherlands. He also teaches in the Master of Animation at the Master Institute of Visual Cultures (MIVC) in Den Bosch. In recent years he co-edited the book Animation and Memory (2020), published by Palgrave Macmillan.
AWARDS:
The sponsors of the awards and Animated in Poland partners are the Sound Mind Studio, Fixafilm and Crew United. Projects will be awarded with:
SOUND MIND STUDIO BEST PITCH Award — a coupon for 10 days of sound post-production in Sound Mind studio run by Michał Fojcik
FIXAFILM BEST PITCH Award — a coupon for image post‑production services worth 10 000 PLN founded by Fixafilm
CeTA SPECIAL MENTION – an in-kind contribution: lending equipment and infrastructure and performing selected services worth PLN 30,000
CREW UNITED Special Mention — a 5‑years' Premium membership to Crew United platform for the director and producer of the awarded project
Sound Mind is a sound postproduction studio, founded by Michał Fojcik MPSE, sound supervisor /designer /re‐recording mixer with over 13 years of experience. Between 2011 – 2015 he worked in Alvernia Studios as a sound designer and head of sound postproduction department. Michał Fojcik is a member of Motion Picture Sound Editors society, Polish and European Film Academies. He is responsible for sound of 60+ feature, animated and documentary films, including 'The Art of Loving', 'Gods', 'The Red Spider', '21xNY', 'Loving Vincent', 'Ziegenort', 'To thy heart', 'Summer 2014', 'XOXO Hugs and Kisses'. He also worked on international producitons: 'Arbitrage' (US), 'Bhaah Milkha Bhaag' (India), 'Balcanic I. Caine' (Romania). In 2015 he was nominated to Polish Film Academy Awards Orły for The Best Sound for film 'Gods'. He also worked on thousands of commercials, produced sound for radio, TV, multimedia and many museum installations.
…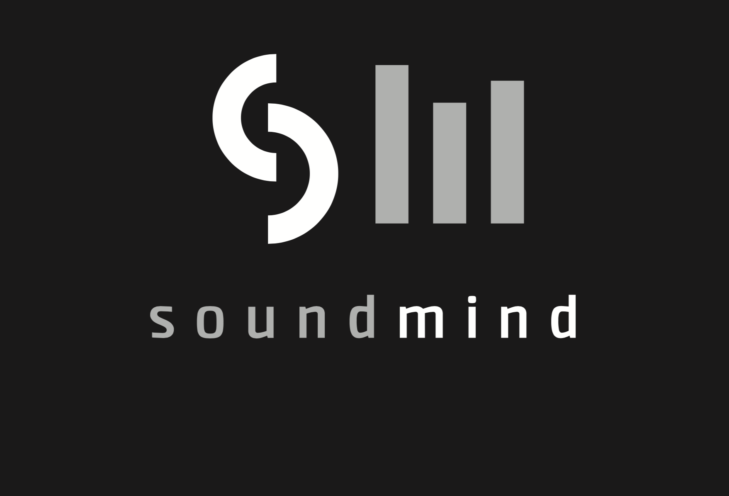 Fixafilm is a Dolby Vision certified postproduction facility based in Warsaw (Poland) with branches in Los Angeles (USA) and Canberra (Australia). Using cutting-edge technology with a skilled team of over 50 professionals, the company offers a full range of services from mobile DIT systems, editing, VFX and colour correction to mastering, and archiving. The company has post-produced Prisoners of the  Ghostland (2021),  Hopper/Welles (2020), My Heart Can't Beat Unless You Tell It To (2020), Systrar 1968 (2018), Menashe (2017), The Persian Connection (2016) Yarden (2016) and restored over 220 productions, including classic films of masters like Peter Weir, Sergei Parajanov, Andrzej Wajda, Andrzej Zulawski, and Dario Argento.

The Audiovisual Technology Center is an innovative cultural facility working in the field of new visual technologies, primarily for use in cinematography. Studio is funded by the Polish Ministry of Culture and National Heritage and Polish Film Institute. In the centre we pursue generative activities in the area of cinematography, television, the Internet, education and culture using available electronic and multimedia technologies. Our willingness to share knowledge and experience motivates us to initiate educational projects as well as create and promote the newest multimedia technologies.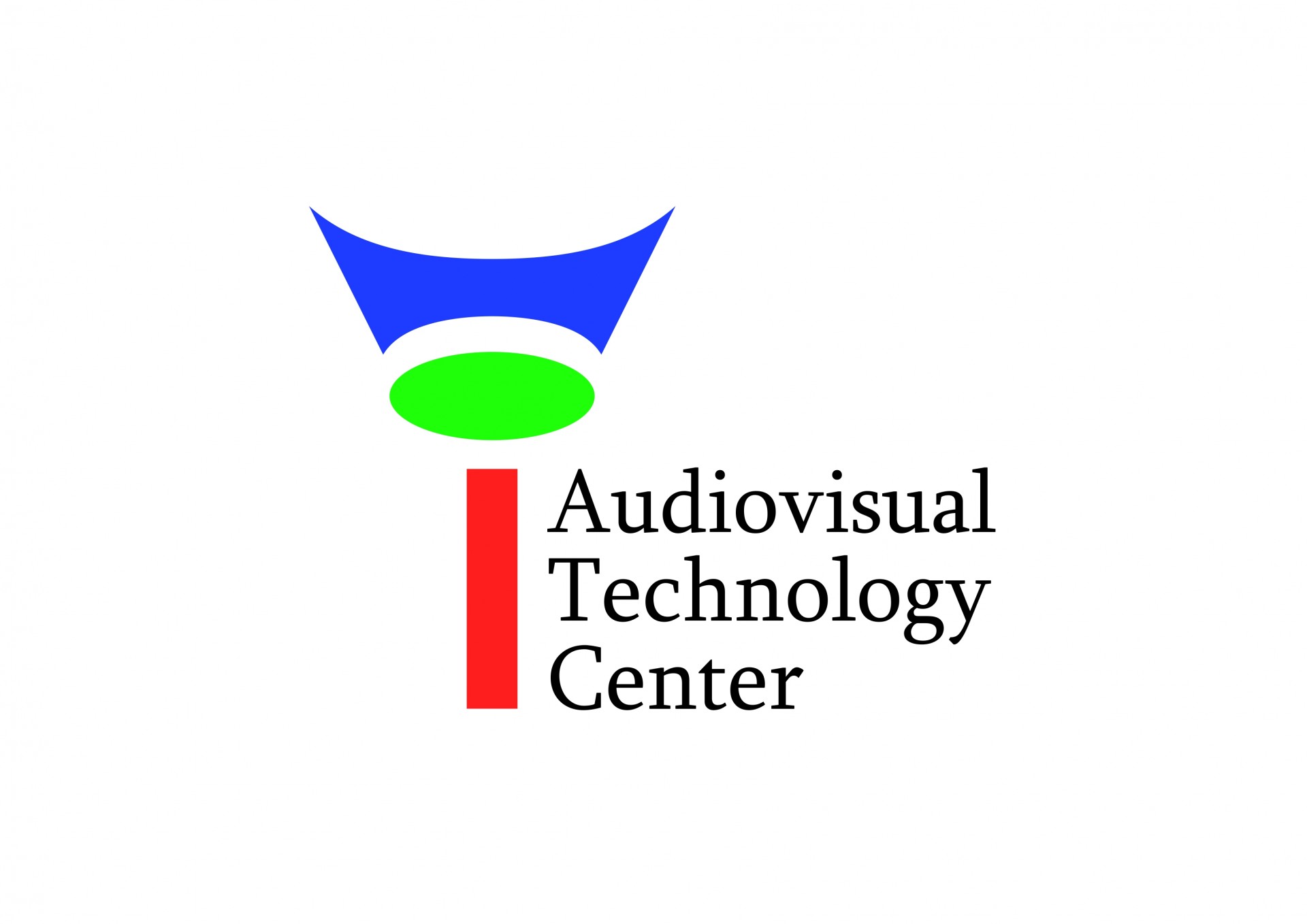 Crew United is an international networking platform for film makers with many functions, offering users the opportunity to present their portfolio internationally in a professional, verified context, and the possibility of establishing direct contact with European and local filmmakers – freelancers, producers, actors and companies operating in the audiovisual industry. Crew United also publishes job offers and gives opportunities to search for partners for new projects. For 25 years, Crew United has been actively involved in all issues related to working standards in the audiovisual industry. Crew United is not only a European platform with over 40 thousand active users and a database with information on almost 250 thousand European filmmakers, 115 thousand actors and actresses, 60 thousand AV companies, but also an attentive and active partner of professional organizations in many European countries.