Anna E. Dziedzic
Plan B
60th Krakow Film Festival. It's today, it's now, we're starting! When the KFF organizers said goodbye to viewers a year ago and promised an extraordinary, next edition, no one even suspected how unique this jubilee would turn out. At the beginning of March, we followed the reports from the world about cancelled festivals and wondered whether the pandemic would end by May. I remember calling the head of the Program Office, Barbara Orlicz-Szczypuła, asking what are they up to. She just smiled and said, "We have plan B!"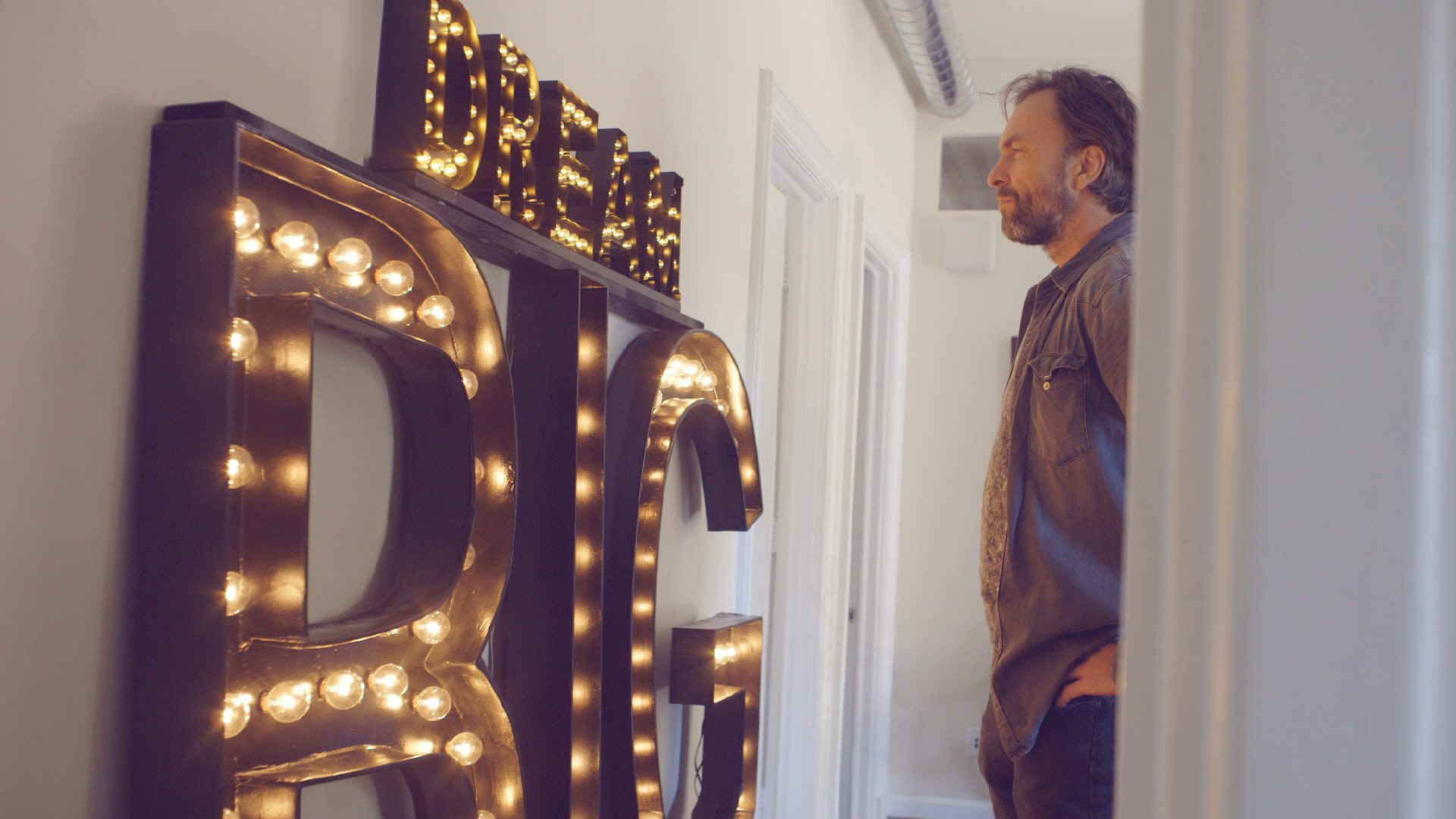 Soon plan B was promoted to A, and the whole KFF team threw themselves into preparations. Looking up to European precursors, festivals CPH DOX and Visions du Réel, which decided to move online very quickly, they shaped and built virtual edition of Krakow event. And here we are, at the beginning of June, and the first online film festival in Poland is just about to start – 7 days of screenings, premieres, meetings with filmmakers, film discussions, jury deliberations and accompanying events! Festival Newspaper will accompany viewers throughout the week and suggest what to focus on.
Join 60. KFF Facebook group to discuss films, share thoughts and participate in Q&A meetings.  


ANNA E. DZIEDZIC – editor-in-chief of Festival Newspaper, in various roles at KFF for 18 years, for better and worse. In everyday life, she promotes the Polish film industry internationally.


Interview with directors
Tue Steen Müller
Happy Birthday, Krakow Film Festival!
60th edition! Wow! And then you have to go online! Instead of having all of us invited passionate film lovers sit and applaud one of the most important documentary festivals ever. A challenge for you but I am sure the festival will make that a success as well. I write "as well" because I have visited the festival many times and always felt a good organisation and the generosity that meets you as a guest. Of course with a good program, retrospectives etc. Memories…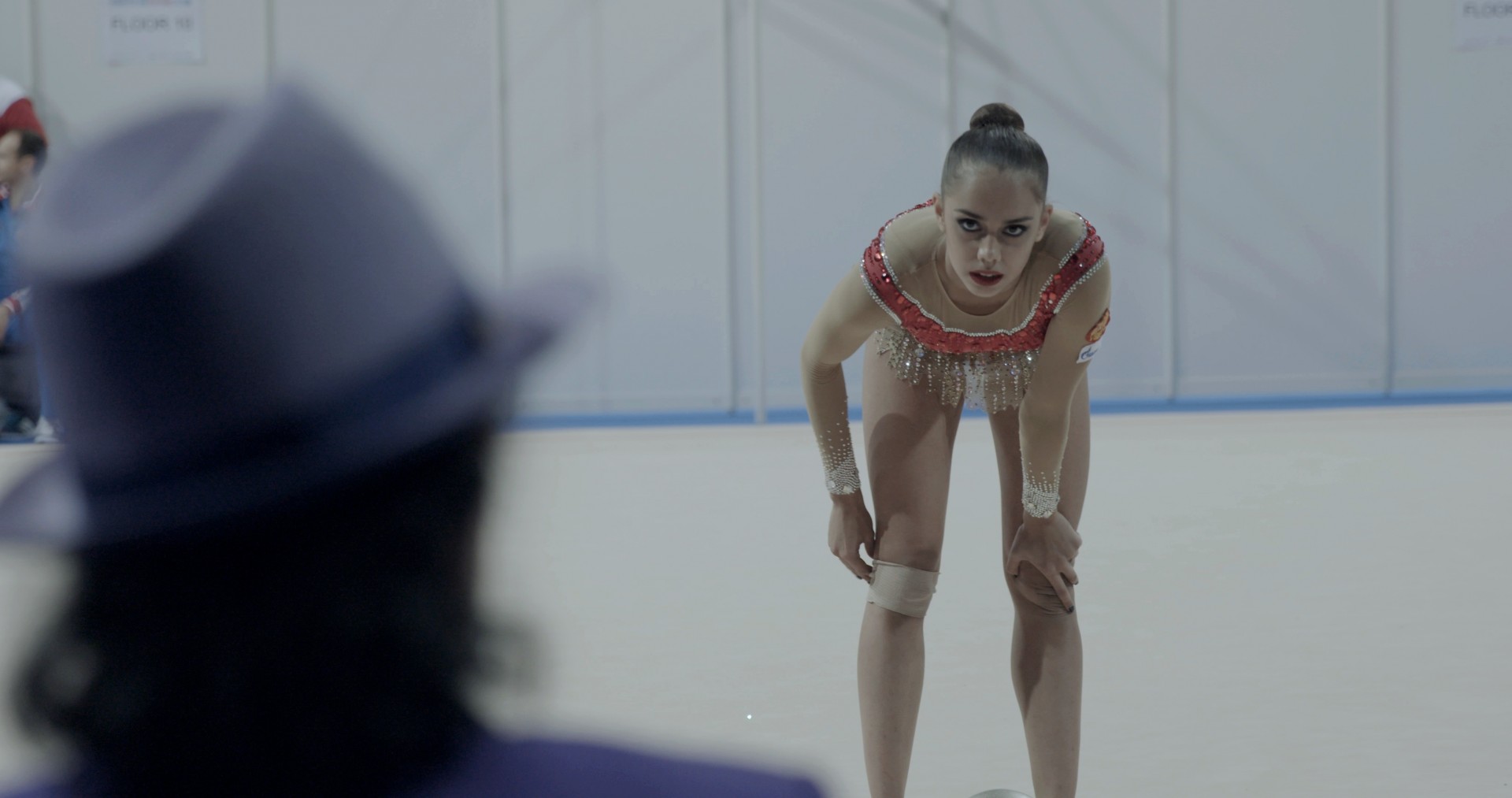 Grading vodka
Actually, I don't remember the first time I was at the festival. But it could have been in 1987, where I was travelling for the Danish Film Board (now the Danish Film Institute) with two Danish film journalists. It was not long after the tragic crash of a LOT flight in May, where 183 died. We 3 were in general hesitant to fly – I still am – but arrived safely to Warsaw and took the train to Krakow. On the way back, however, we left Warsaw, circled around for an hour or so before we landed. In Warsaw! It was a LOT flight… Technical problems «they said». We waited, drank a lot of vodka and went with the same flight home. That it was the same flight, we were not informed before we landed.
Thanks to www.filmkommentaren.dk I can now easily follow some of the visits to the festival. Let me jump to 2011, where Krzysztof Gierat invited me to be part of the international jury that also included Marcin Koszałka, who (my proposal) at every little jury meeting served a different glass of Polish vodka on the condition that the jurors gave points to them. We did.
I wrote several articles from the festival, that had Wojciech Staroń as the winner of the Golden Horn with "The Argentinian Lesson". I already knew his "Siberian Lessons", I am a big fan of "Brothers" and of his collaboration with Jerzy Śladkowski. At this year's festival, he is there as a cameraman on "Bitter Love". Paweł Kloc got the Silver Horn for "Phnom Penh Lullaby". I remember that I was in doubt but luckily the other jury members insisted – and having seen the film many times and used it at film schools, I now see how unique a documentary it is.
Honouring artists
The festival has always known how to honour artists. In 2012 Helena Trestikova received the Dragon of Dragons honorary award, the one that of course also has been given to Marcel Łoziński, in 2016, who celebrated his 80th birthday recently. He is one of my true documentary heroes with "Anything Can Happen" on the top five of my best documentaries ever. And I love the film Paweł, the son, made, "Father and Son", knowing that Marcel also made his version! That's another story.
One more jump to 2016, where I met young and younger filmmakers who were associated to the Wajda Film School (oh, I remember making a lecture at the school with Wajda himself and Marcel Lozinski on the front row…). The young ones… In 2016 Piotr Stasik had a new film. The innovative "21 x New York". I was – as this year – part of a critic's panel where all 6 members gave top points to Stasik's work, but the jury decided for another film!
I had more luck in 2018, a quote from the filmkommentaren text: «Sometimes it's jackpot! I had voted for – in my post yesterday – four films and they were all awarded: Talal Derki for his "Of Fathers and Sons" (The Golden Horn and the FIPRESCI), Marta Prus for her "Over the Limit" (The Silver Horn, The Silver Hobby-Horse (National Competition), The Audience Award – and awards to her editor Adam Suzin, and to her producers Anna Kępińska and Maciej Kubicki), Pablo Aparo and Martin Benchimol for "El Espanto" (The Silver Horn for Best Medium Length Documentary) and Stephen Nomura Schible for "Ryuichi Sakamoto: Coda" (Best film in the DocFilmMusic Competition and Student Jury's Award).» Yes, Marta Prus deserved the recognition. I – and she, I guess – had hoped for awards at DocsBarcelona and Cinédoc Tbilisi, did not happen, I saw the film several times that year, held Q&A's with her. What a talent she is!
Loving Krakow
Back to the festival and its atmosphere. Krzysztof Kopczyński, a very good friend for decades, who took me to Moscow with Stasik, Cuske, Sauter (I think) to meet Russian filmmakers in the Polish-Russian co-production series and who is the director of the impressing film on Dybuk… and loves the good life. Krzysztof and I have been eating wonderfully at the old Jewish quarter of Krakow, Kazimierz. Next year again, please!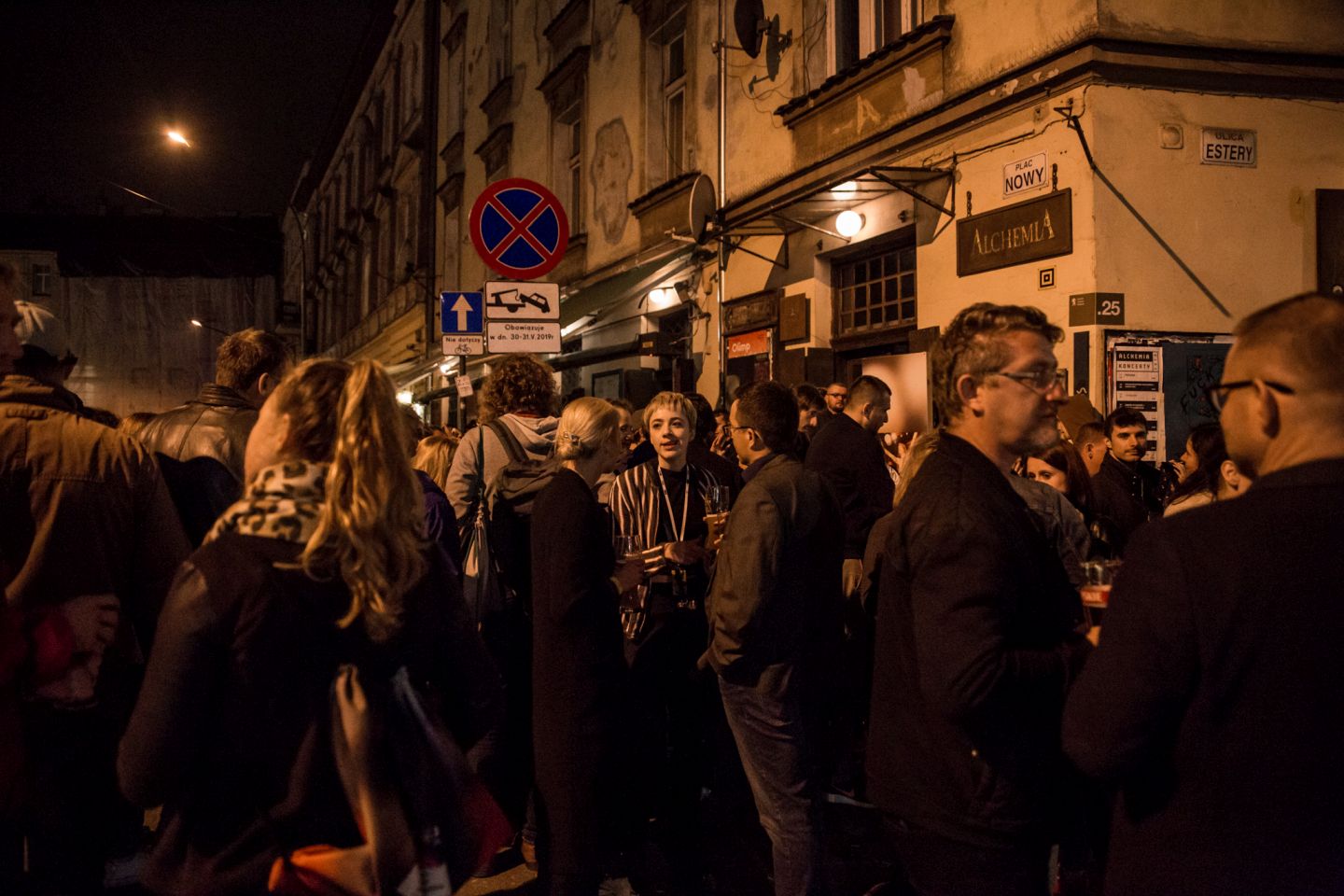 Which leads me to Bartek Konopka and Piotr Rosołowski with their "Rabbit à la Berlin", fantastic work that their powerhouse of a producer Anna Wydra managed to bring for an Oscar nomination!
Innovation was a word I used above and that I use again to characterise Paweł Łozinski's "You Have No Idea How Much I Love You".
With a little twist, I hope I gave you an idea, why I love Polish Documentary Cinema! And the Krakow Film Festival!
Congratulations, dear friends: Kasia Wilk, Barbara Orlicz-Szczypuła and Krzysztof Gierat and all the other brave birthday children in Kraków.
TUE STEEN MÜLLER – worldwide freelance consultant and teacher in documentary matters, the first director of the European Documentary Network (1996-2005), and the co-author of the filmkommentaren.dk blog devoted to documentary films.